Le Mans 1994 - Ayse's Story
Page 10 - Sunday 20th June - Indianapolis and Arnage
By this time, the sun was really blazing down once again and it was very hot. We found the others at Indianapolis/Arnage, and settled down comfortably on the bank to watch the race from here. In fact, despite having already had some sleep at the hotel, one or two, notably Richard, even took a nap!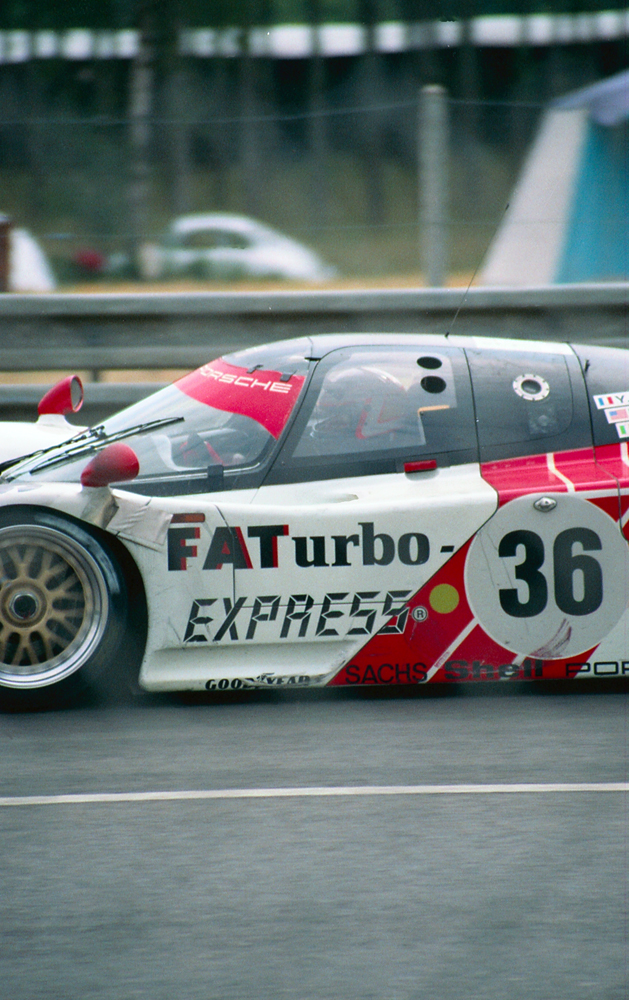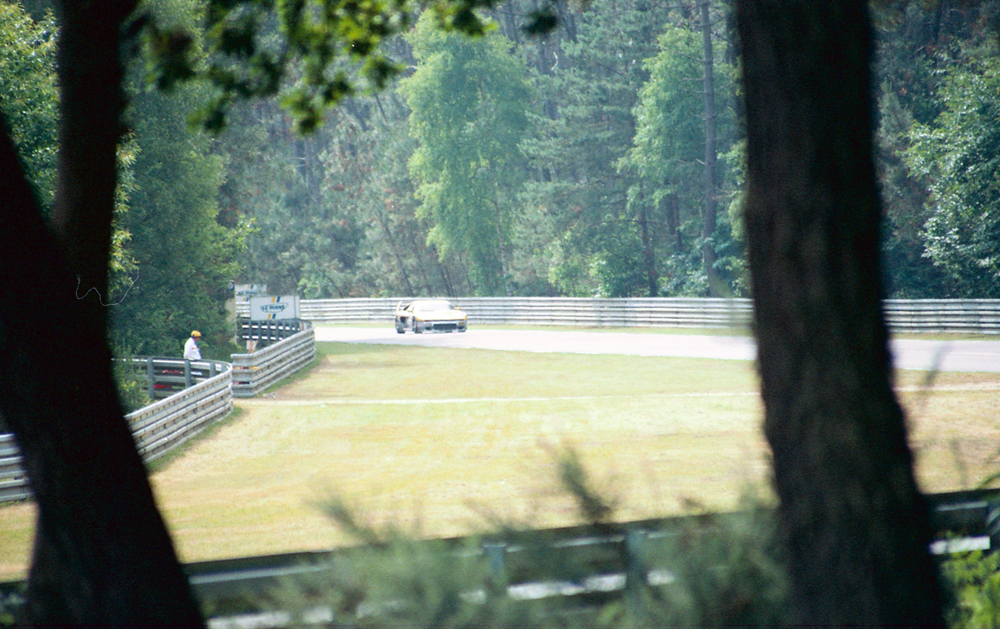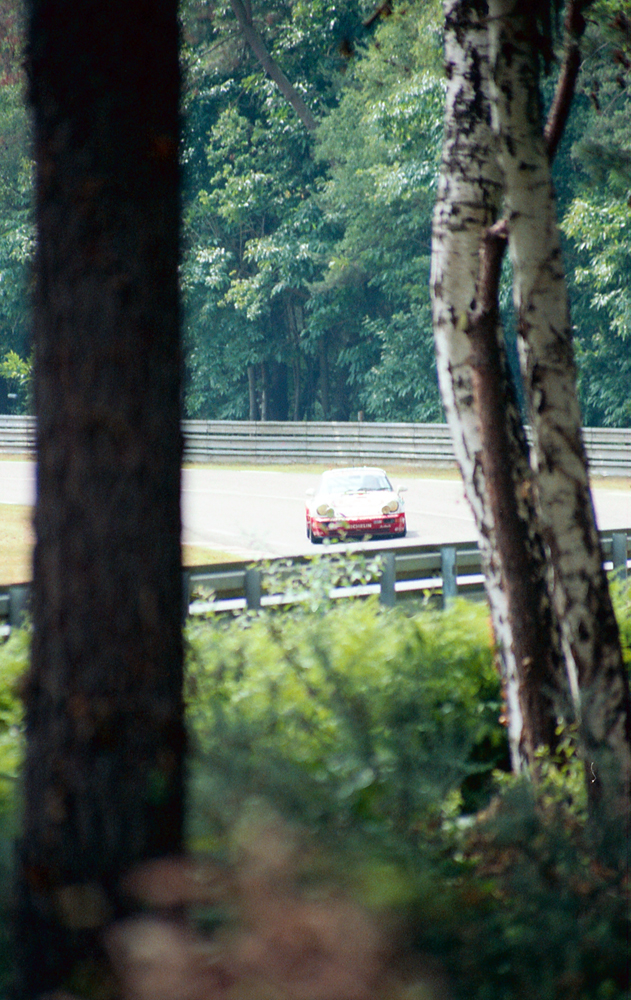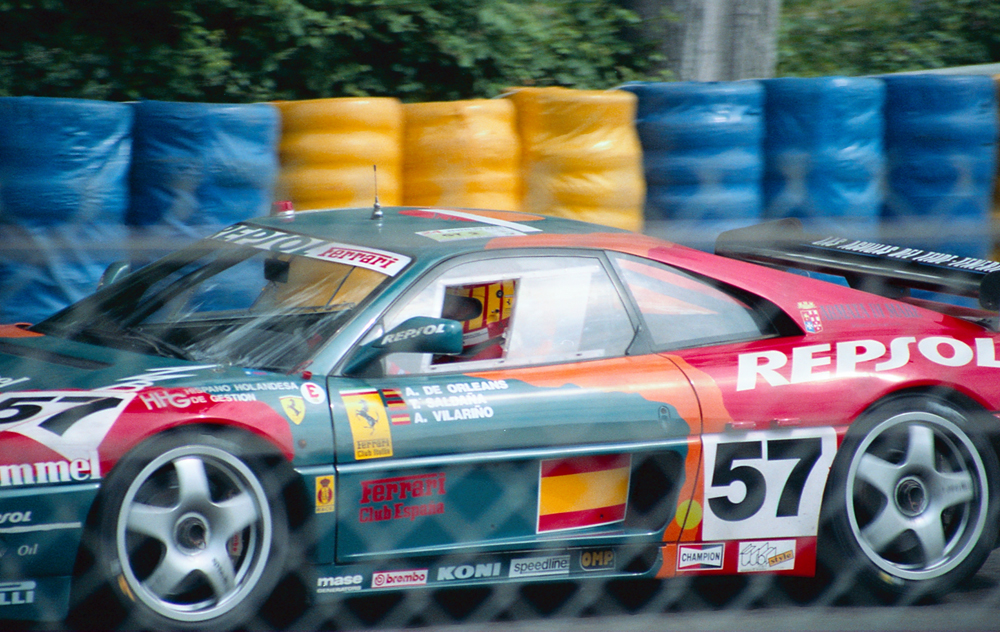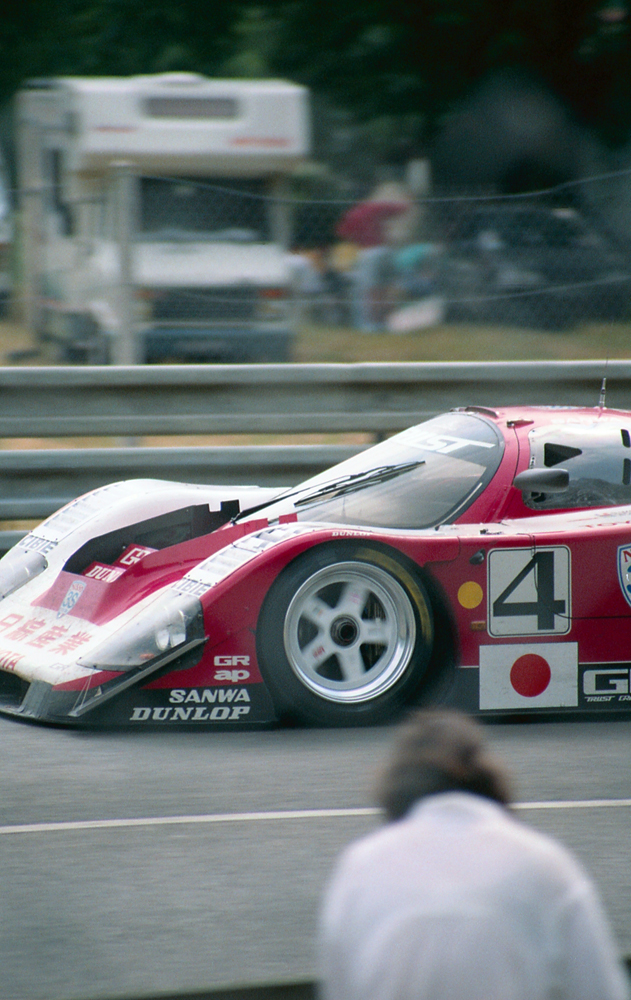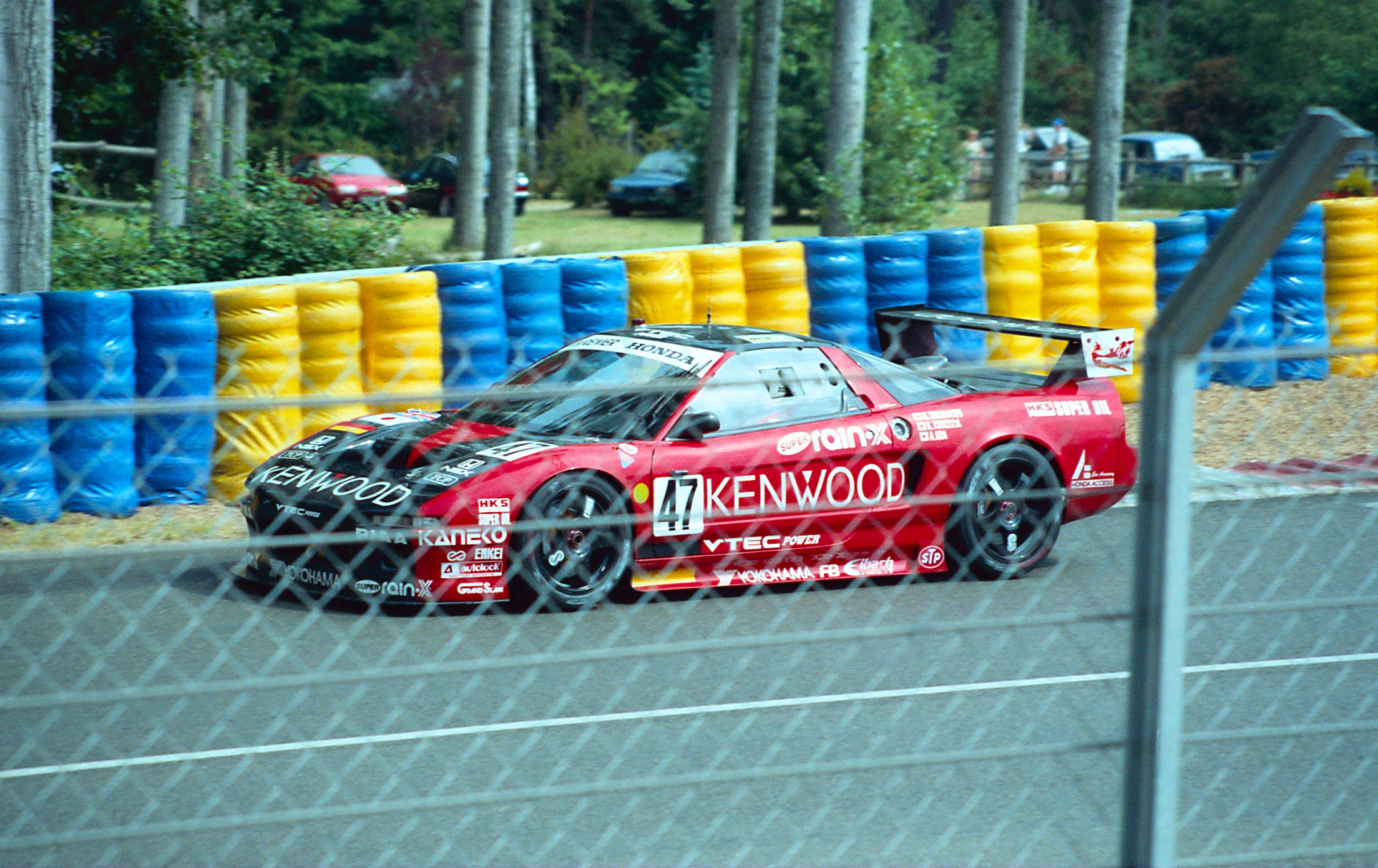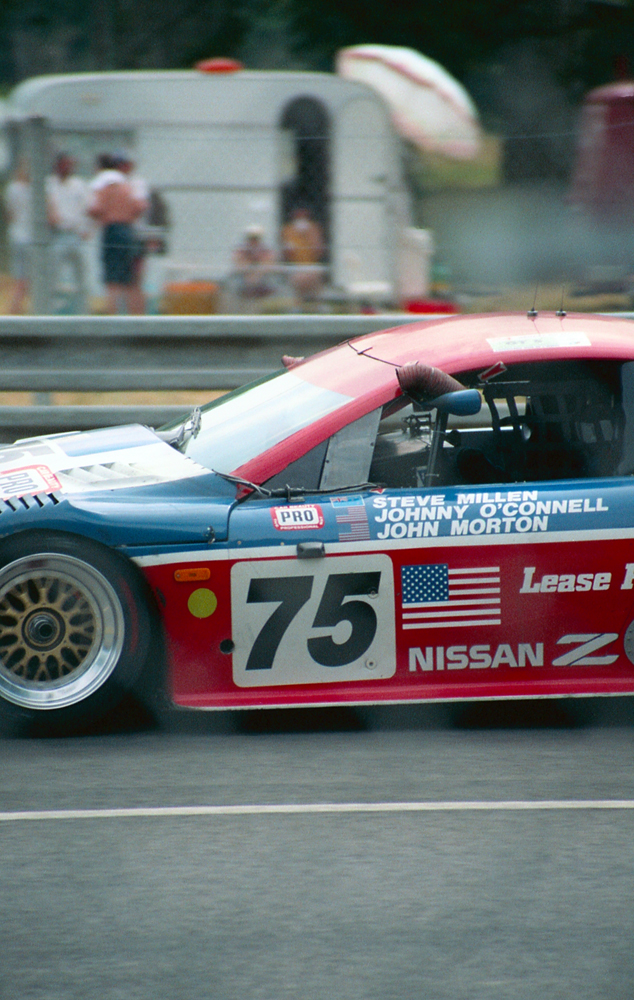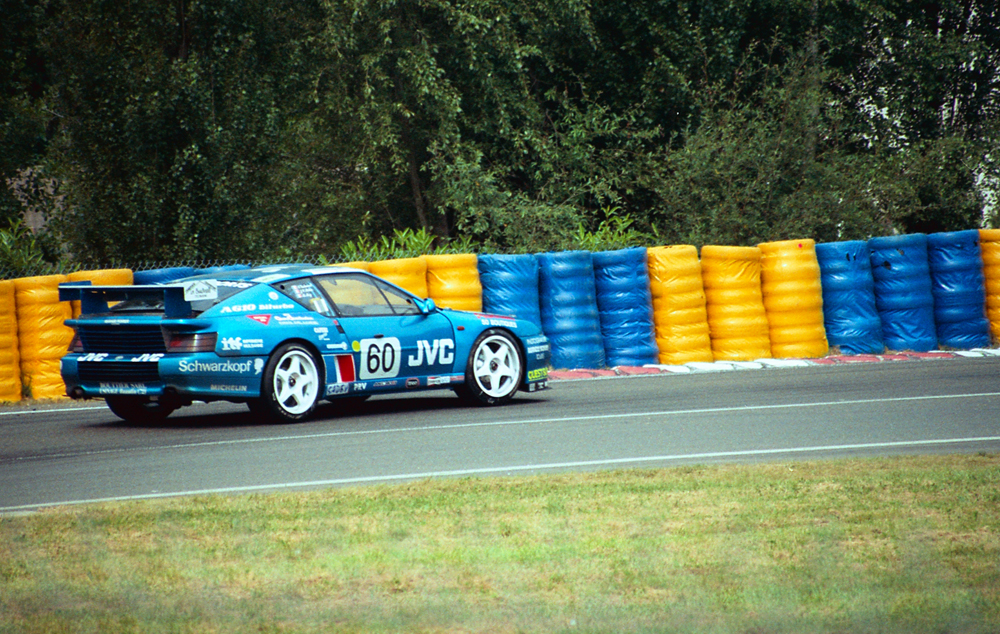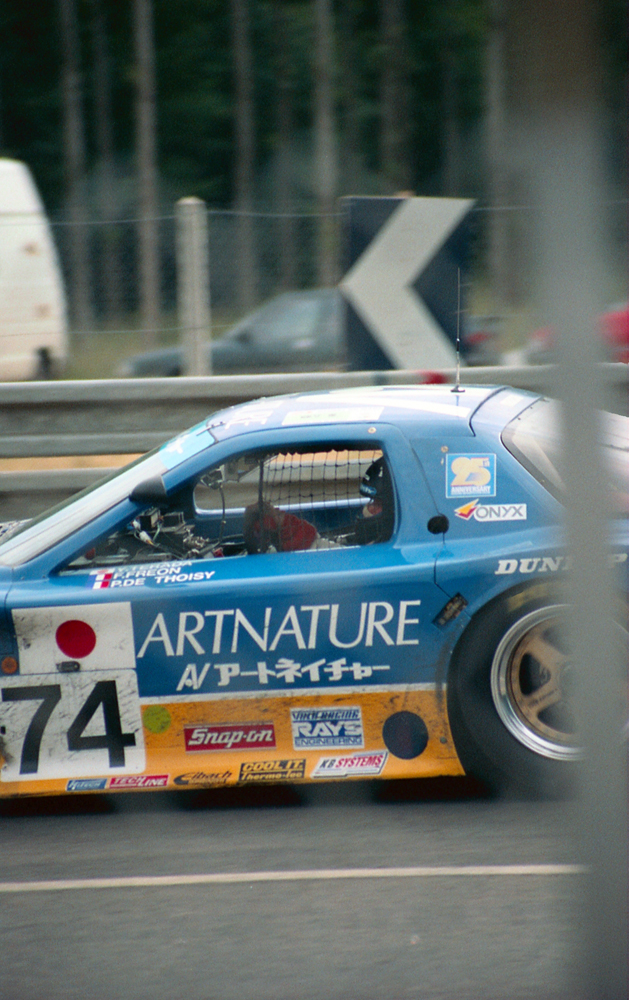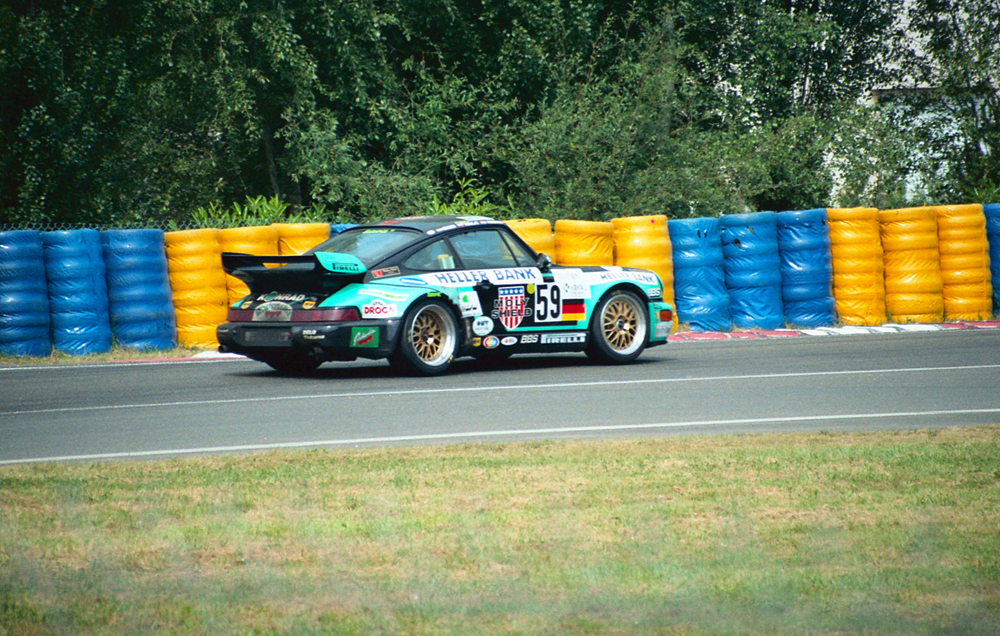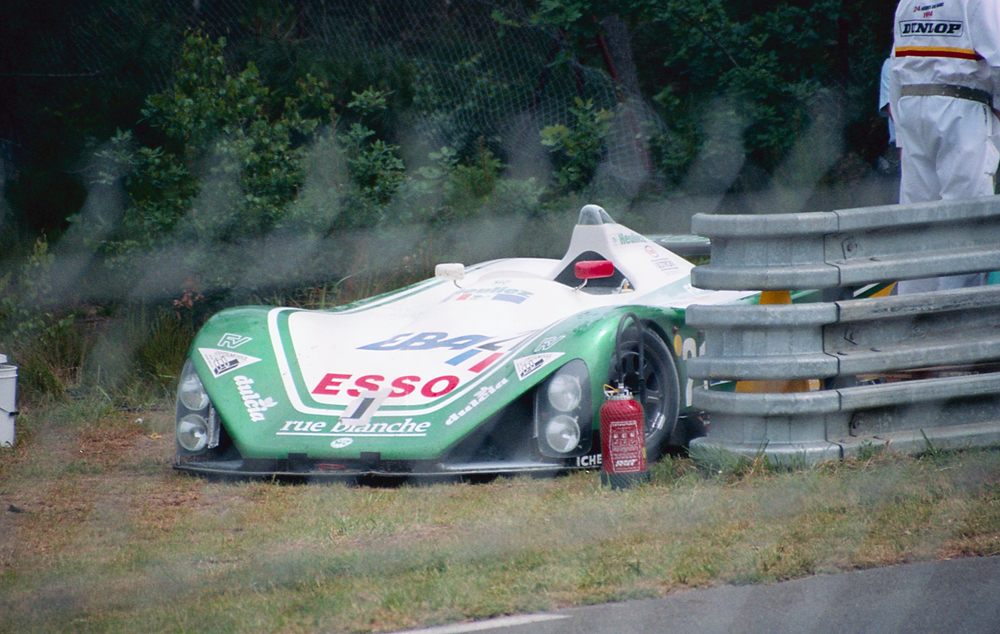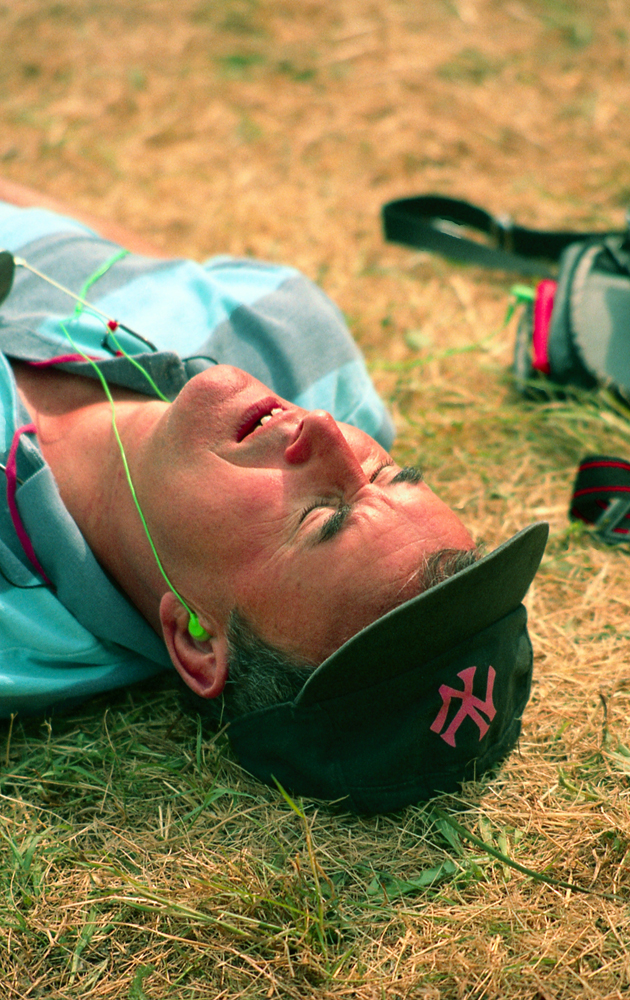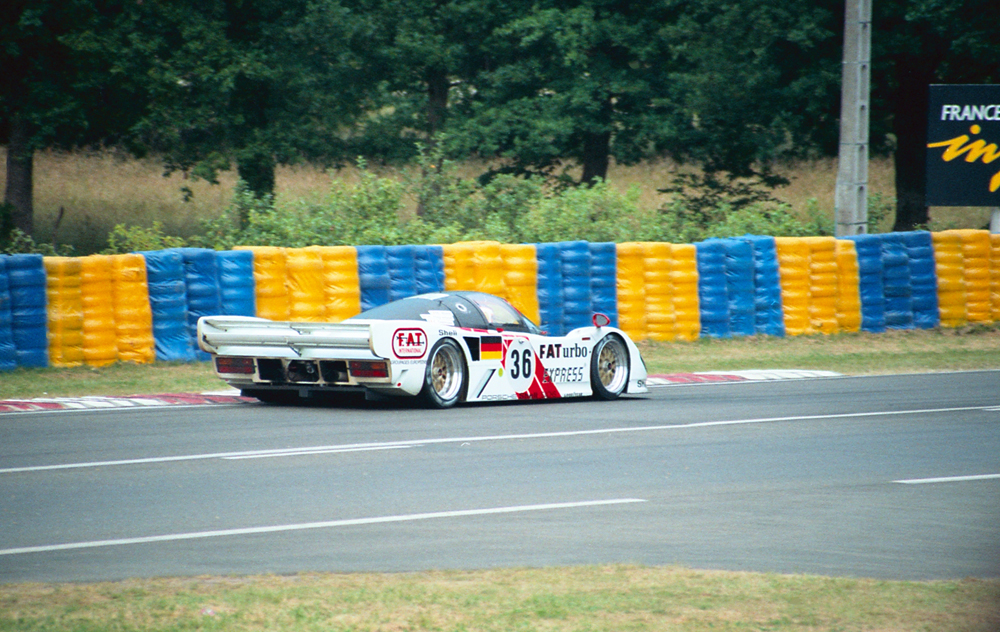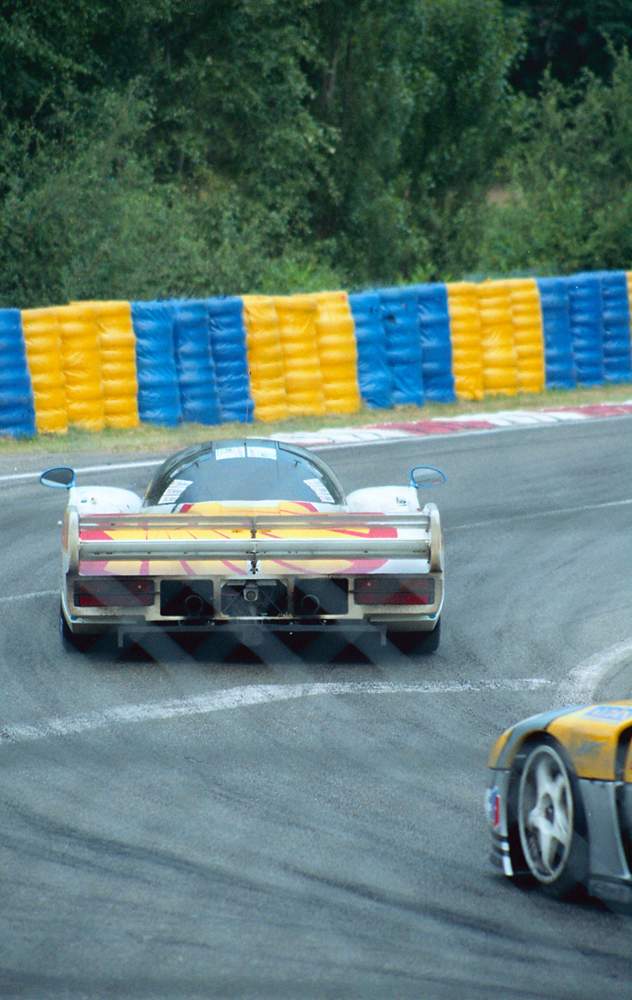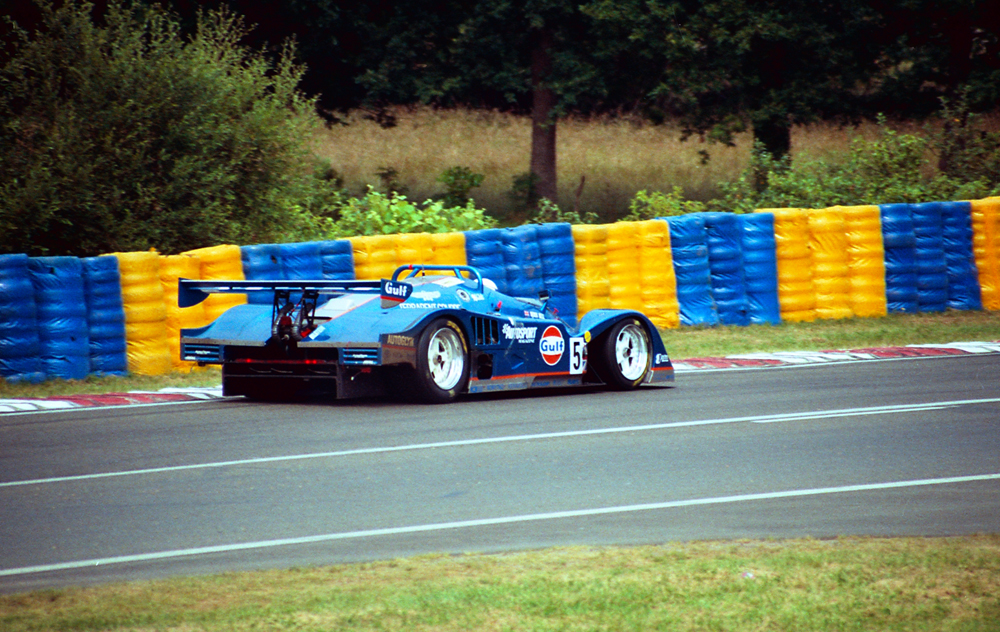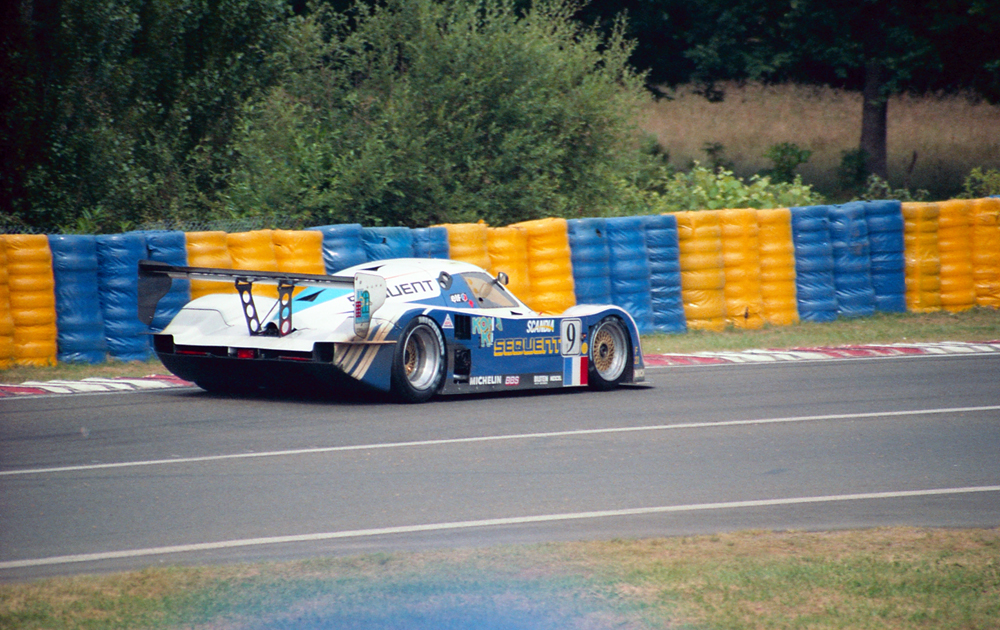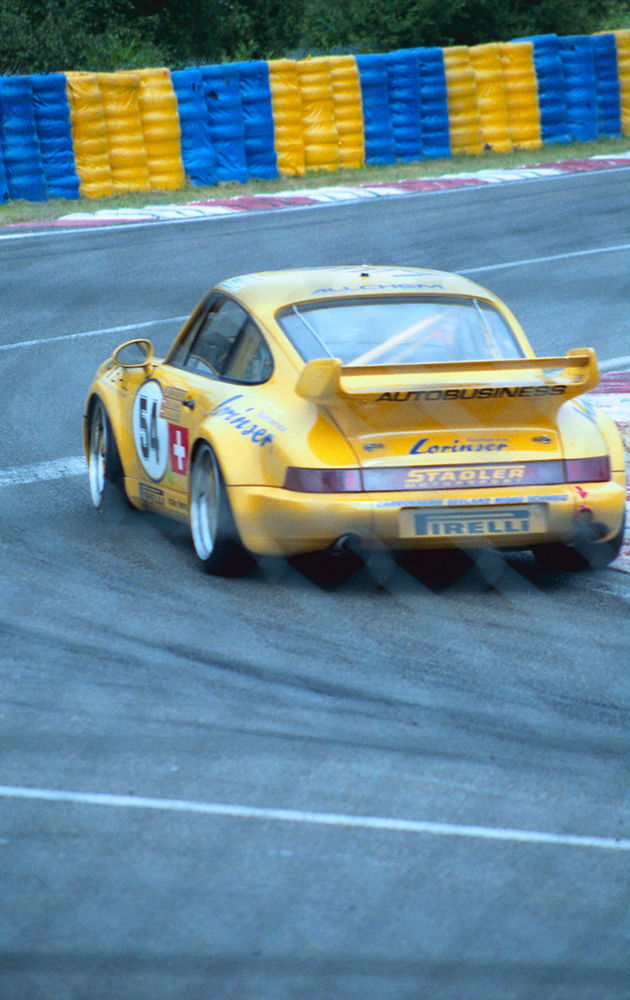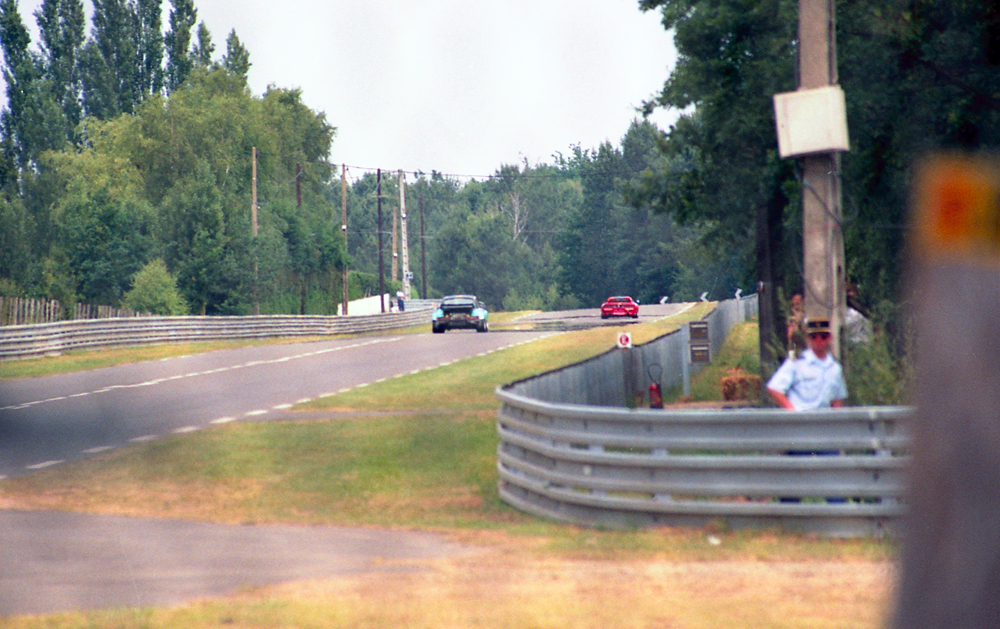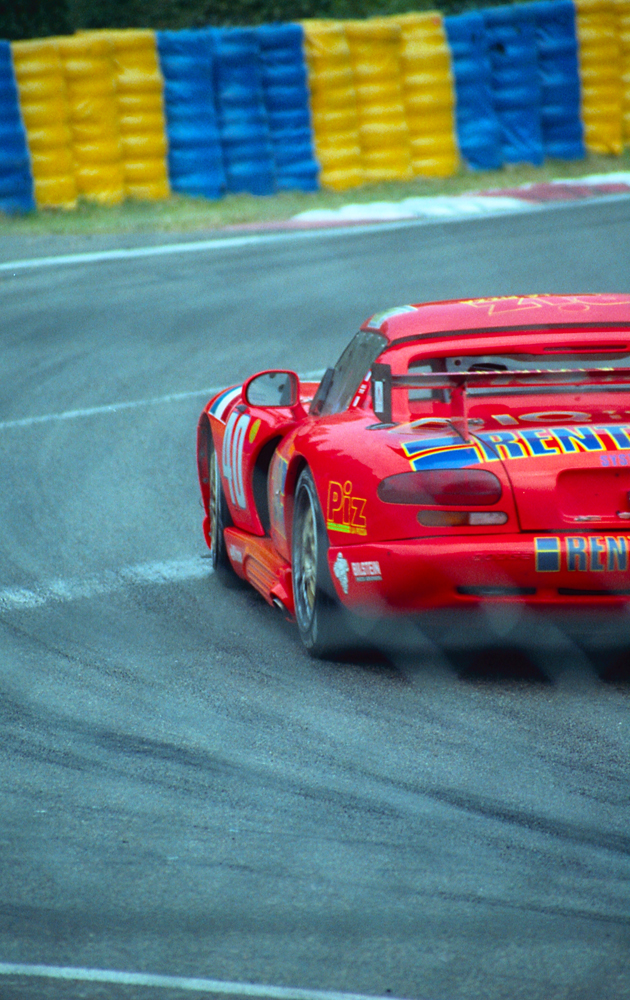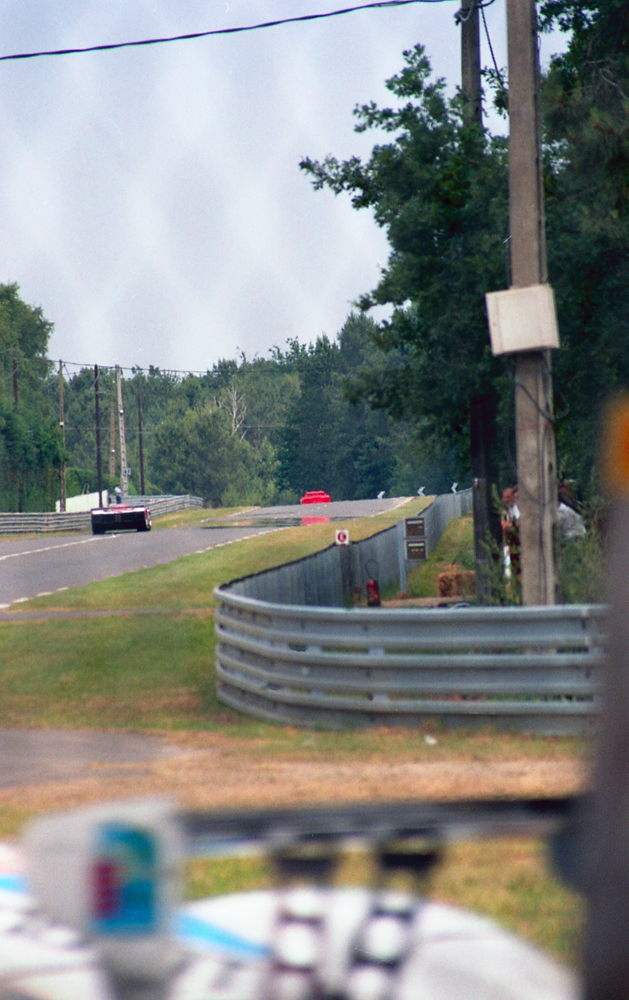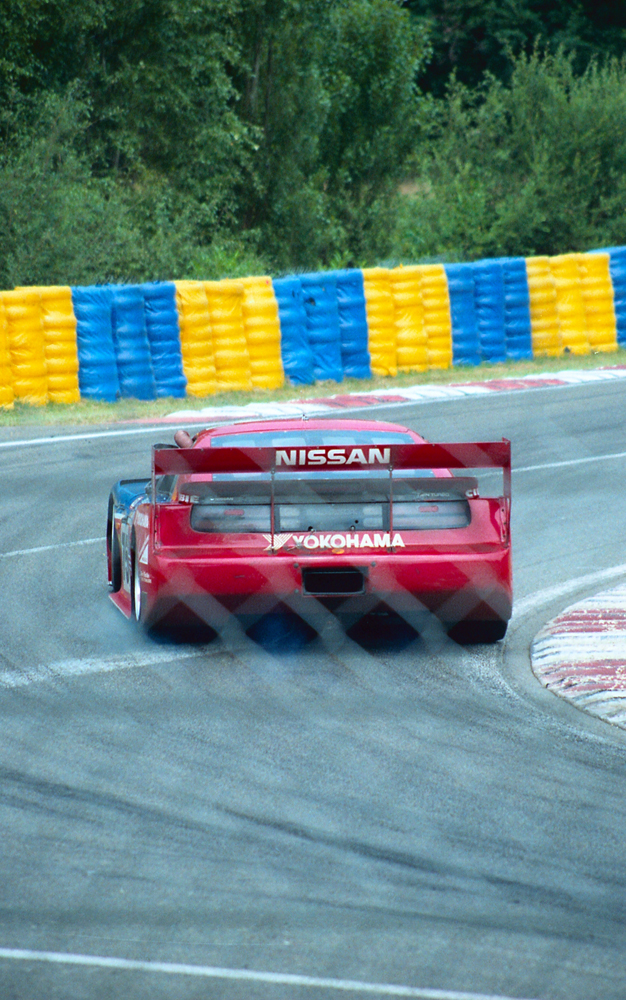 Chris and Jim decided to see if they could walk from Indianapolis back to Mulsanne, and we made arrangements to meet them back at the circuit at 2.00 p.m. In fact, they soon learned this was a walk that could no longer be undertaken. Something which Ian and I did try to tell them! The route had long been closed by the gendarmerie, for fear that spectators would get too close to the track, and the two of them had to beat a retreat fairly soon, although not before the rest of us had gone back to the garage rouge.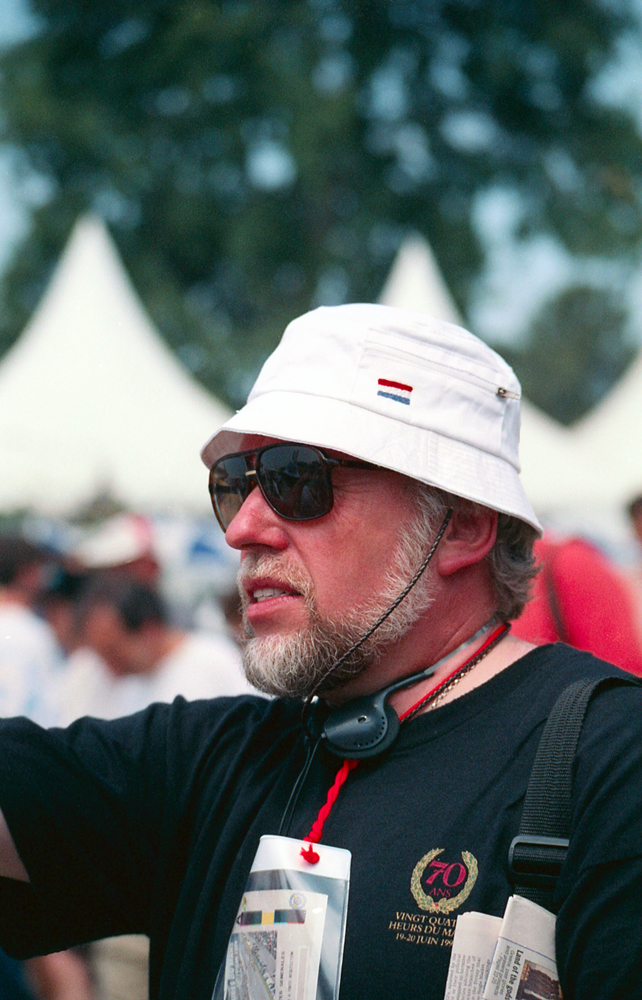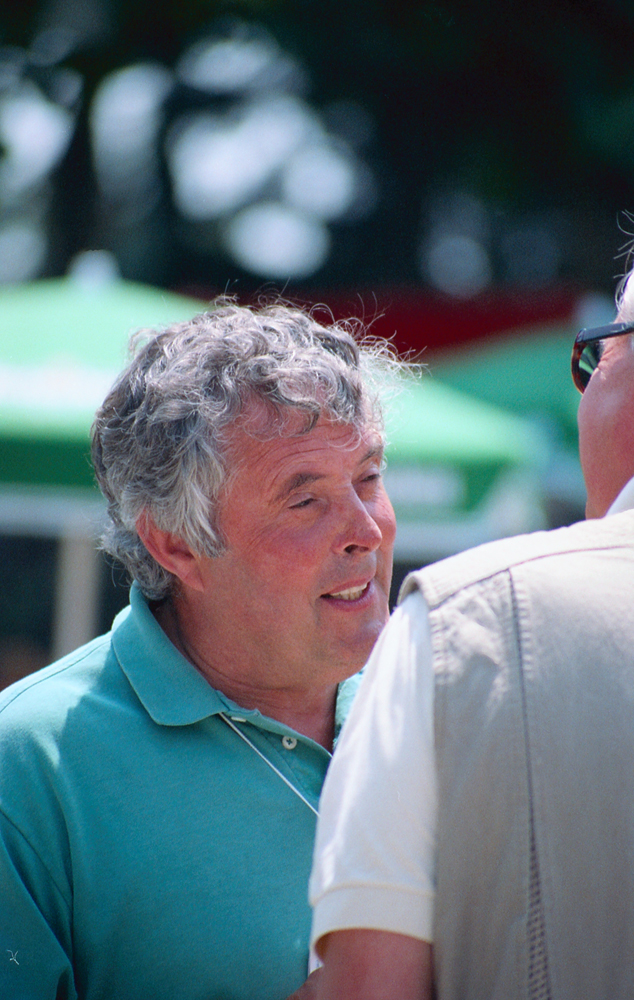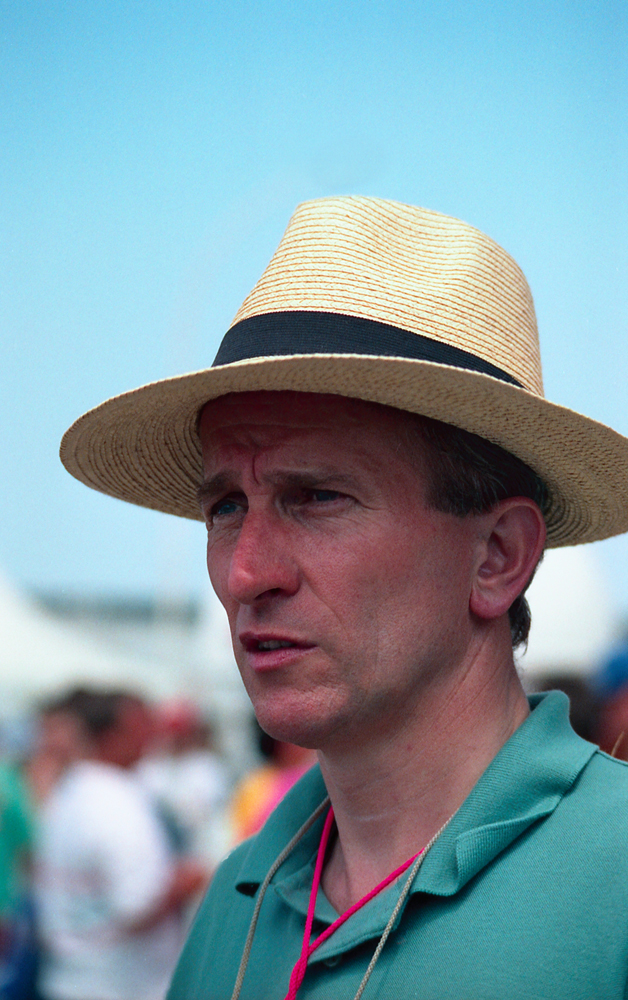 The race was drawing to a conclusion and we had hoped that Toyota would pull off the win that we felt they deserved against the interloper Dauer Porsches. The leading Toyota still carried the name of Roland Ratzenberger, who had sadly lost his life in the San Marino Grand Prix practice, the same weekend that claimed the life of the great Ayrton Senna. So it would have been wonderful for the car carrying his name to have been victorious at Le Mans. Unfortunately it wasn't to be, the leading Toyota suffering from gear selection problems with only a hour or so of the race left to run. Peter was particularly incensed at this (2020 edit - and I admit that I have carried a grudge about it ever since).
Peter, Fred and I watched the end of the race from the Ford Chicane, hoping to get out onto the track (for the first time), once the gates had been opened. Spectators had been warned that encroachment onto the track in the time-honoured fashion would not be tolerated this year, and the gates were kept very firmly shut until well after the cars had made it back to parc fermé. Foiled again! We did however, make the de rigeur trip to both the Grand Marnier crepe and champagne stalls before the end of the race. (I think Peter would have been most upset if he had missed either of these events!).

1
01
02
03
04
05
06
07
08
09
10
11
12