Welcome!
Hello all, welcome to the website of a self-confessed Le Mans addict! - I hope you find something of interest while you're here. I've been to Le Mans 35 times (1986-2019 and 2022) and have been on the internet for 22 years, having started my website in February 2001. Thanks to Covid-19 I missed Le Mans in 2020 and 2021, but was back at La Sarthe in 2022 and 2023! My 2023 'Story' is now published!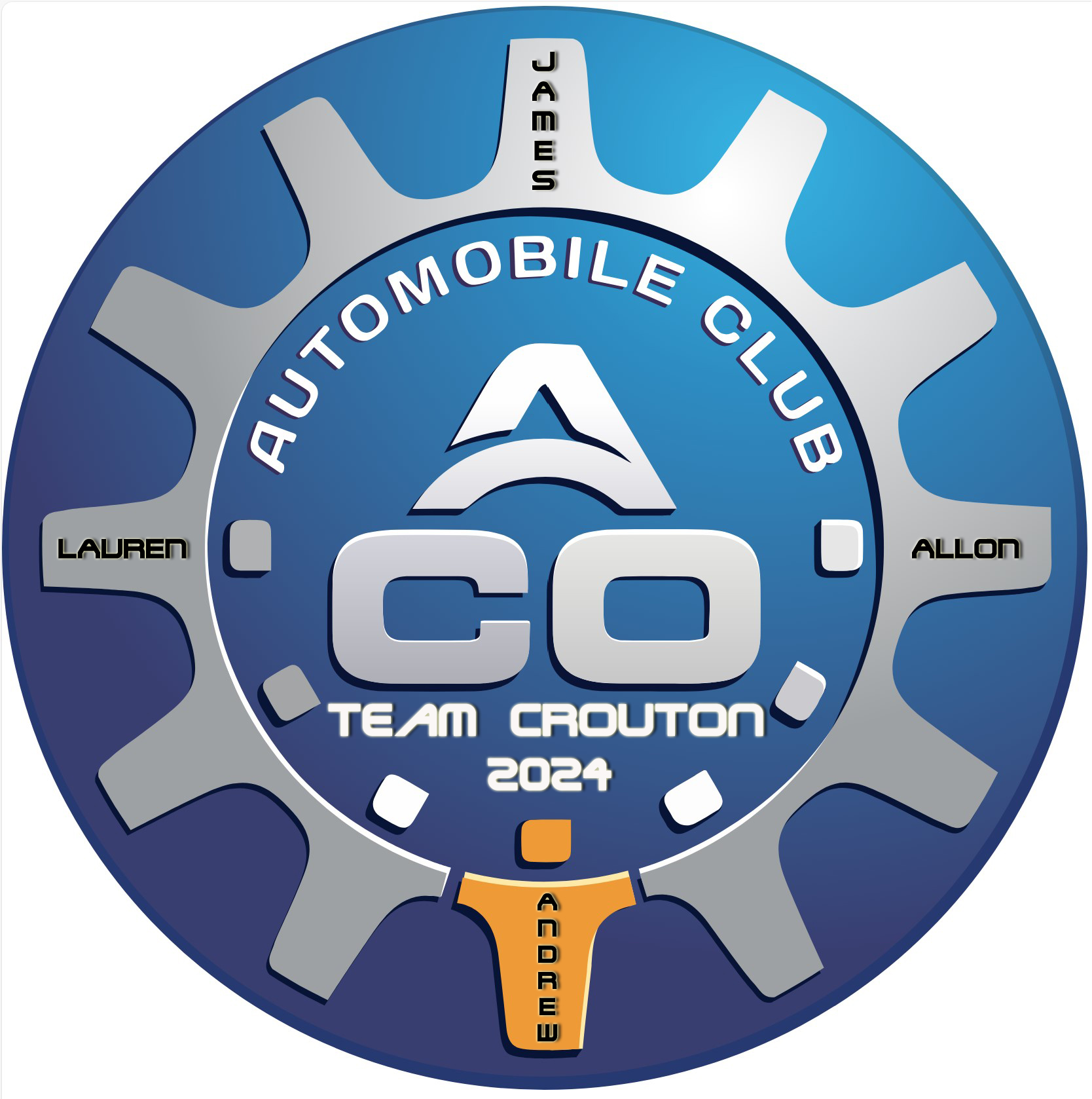 TEAM CROUTON
If you find anything here that you want to comment on, please sign my guestbook before you go!
And don't forget to visit the Le Mans forum on Ten Tenths for all the up to date news and gossip!
And just in case you want to know about me and my passion for the world's greatest motor race....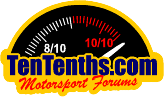 Aysedasi's Le Mans is supported by: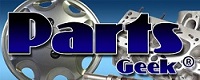 Latest News
07-11-2023 - The Team Crouton Le Mans 'Story' is now published! Go to the Annual Stories link below.
07-11-2023 - Tickets day! New Blog post.
06-11-2023 - The 2024 poster and the map of the campsites and parking areas for next year's race have been added. Go to the 2024 Index
05-11-2023 - Another 'Story' has been revised with plenty of unseen photographs - 200 - go to Annual Stories for the link.
31-10-2023 - Three new 1997 tickets added.
05-07-2023 - Tickets from 2023 are now scanned in.
16-02-2023 - My story of the 2022 Le Mans trip is now complete. Link below in the Main Site Links and from my Annual Stories page. As always, let me know if you spot any broken links.
17-06-2022 - All of the essential timings have now been added from Test Day to Race Result. Go to Timings on the 2022 Index page.
30-05-2022 - I've added a little video to my Tickets page - just for fun...