Le Mans 1994 - Ayse's Story
Page 9 - Sunday 20th June - The Morning is Here - and So is Breakfast...
I was feeling pretty tired by now of course and after wandering back through the "village" on the inside of the circuit, I stopped to take some pictures of the very vivid sunrise, just down from the Dunlop Bridge.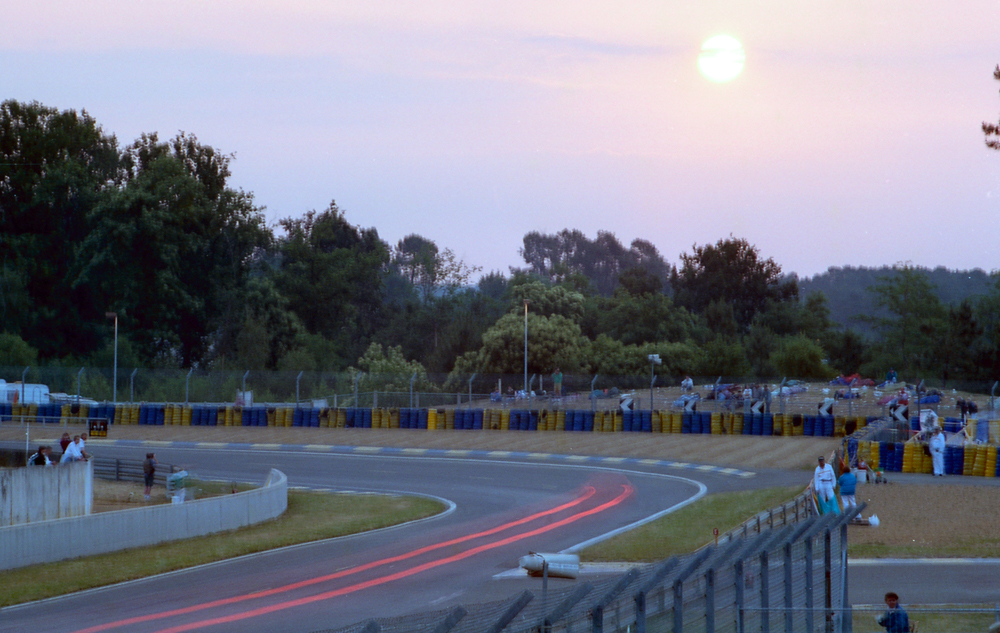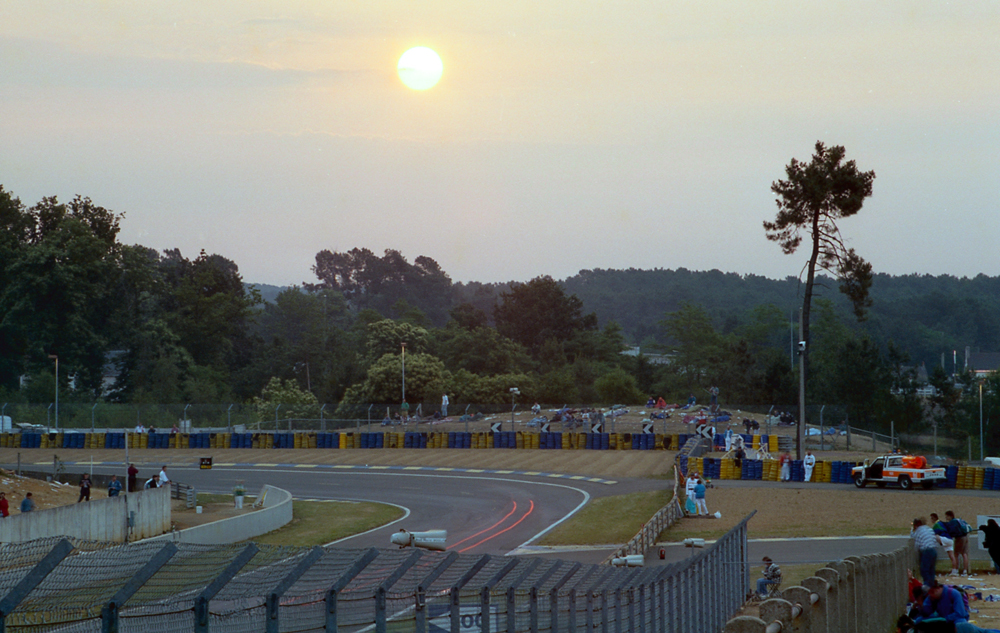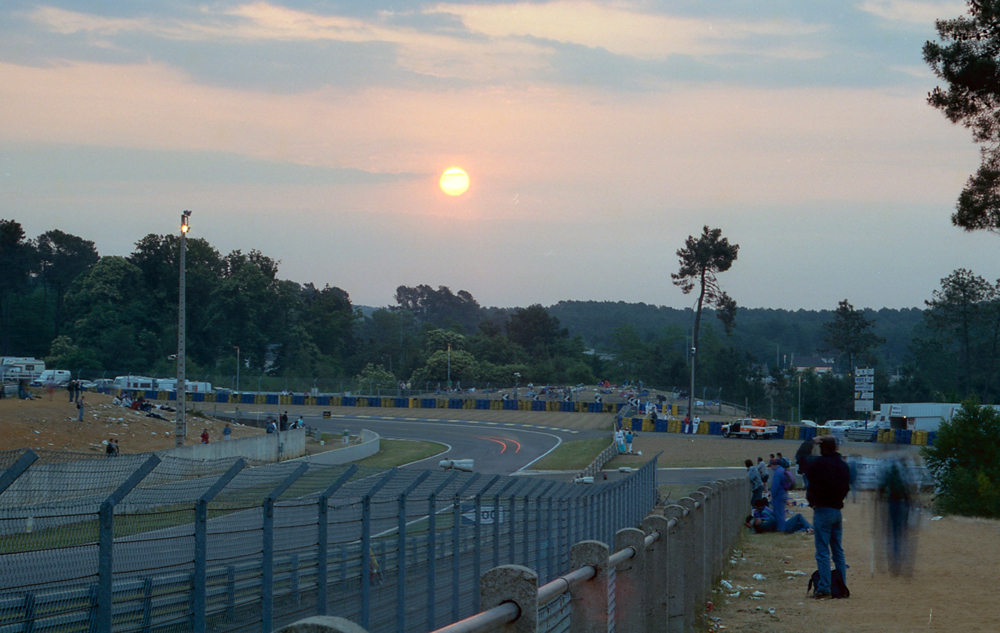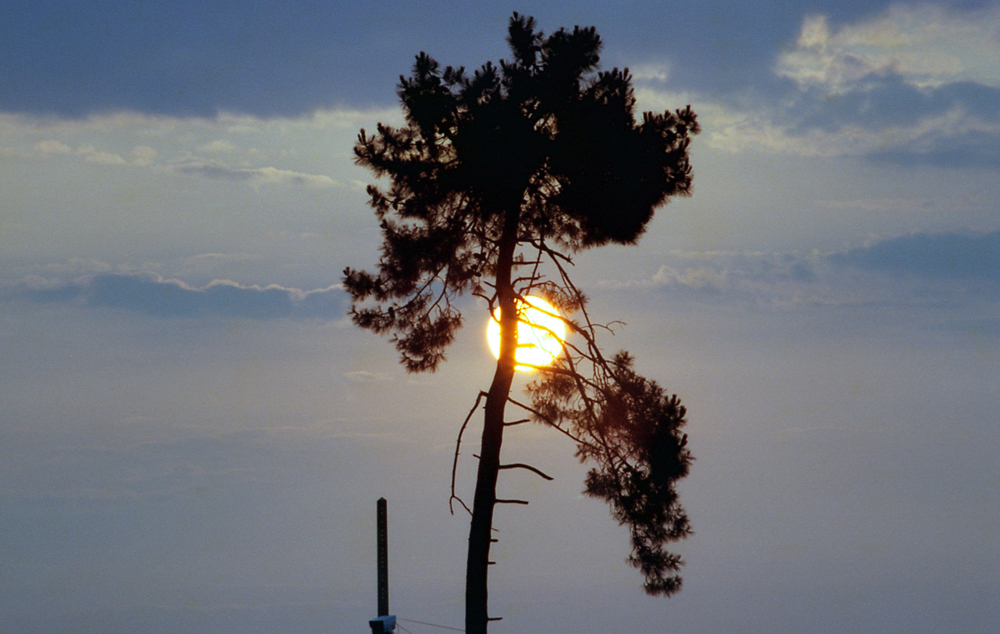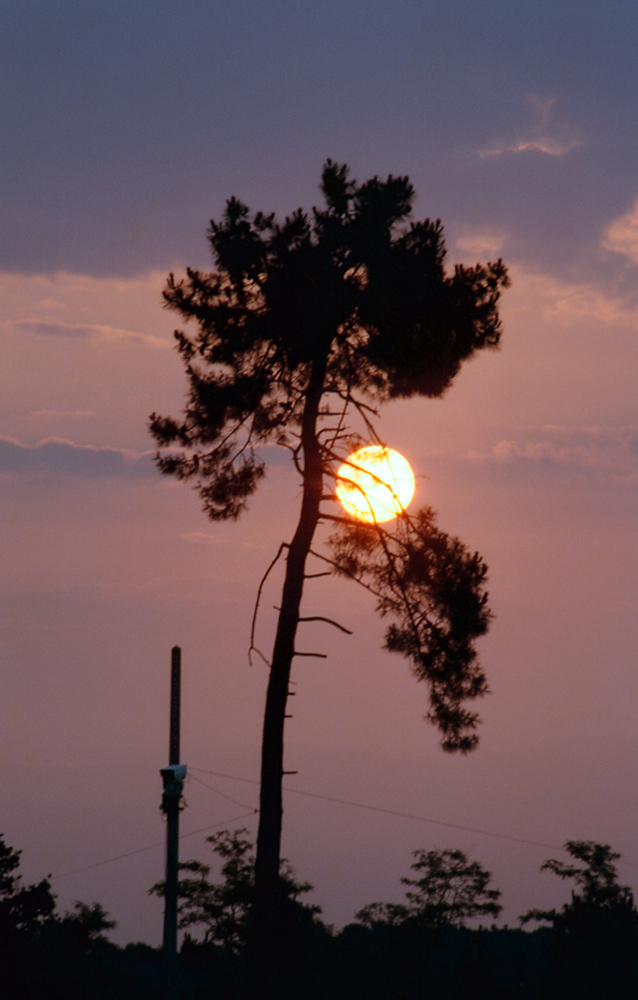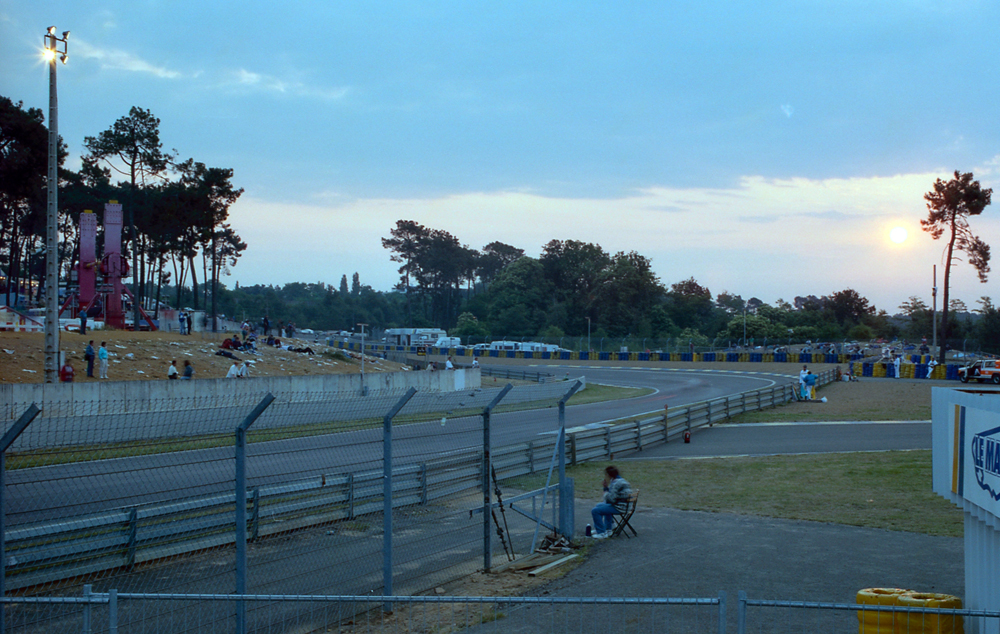 As I crossed over the Bridge to head back to the tribunes, I was surprised to bump straight into Ian, Martin, Peter and Fred, who were just entering the circuit and who had decided to return bright and early from Le Grand-Lucé. When you bear in mind that this would have been no later than 6.30 or 6.45 a.m., and add to that the time necessary to travel to and from the hotel, you can see just how little sleep most of them (Ian especially) must have had. Was it really worth it? By the time we walked around again to the tribunes opposite the pits, I was feeling absolutely shattered! My legs seemed to be close to giving up on me, and I could hardly keep my eyes open. I had to sit down on the tribunes, as I am sure that if I hadn't, I would have fallen down!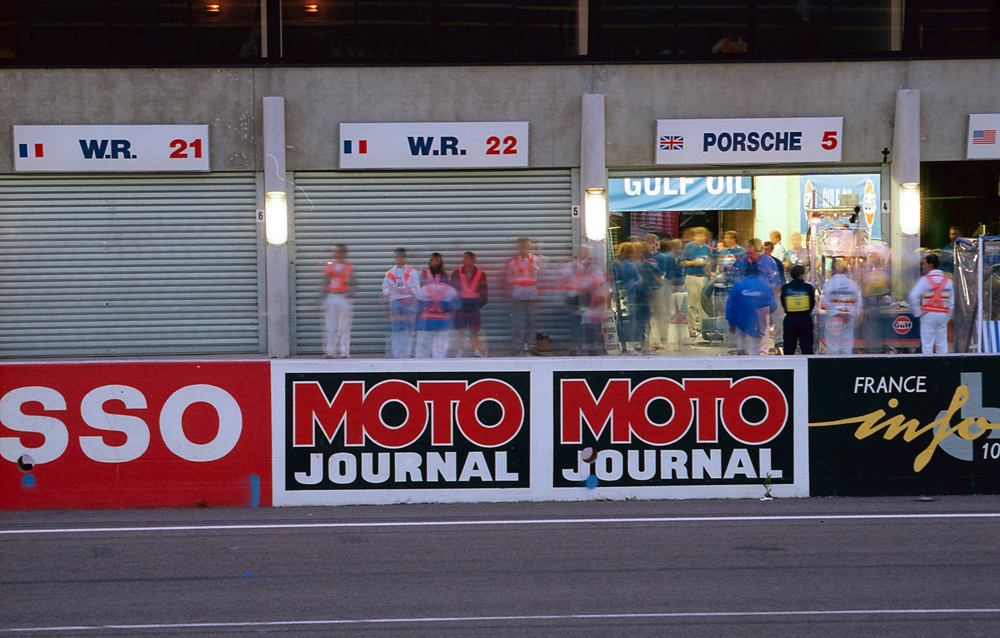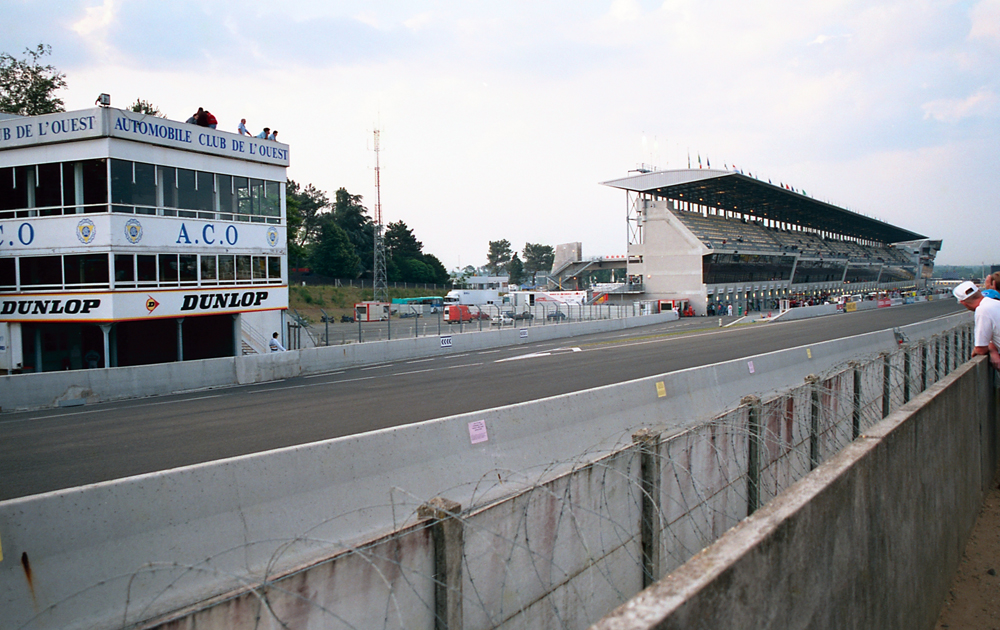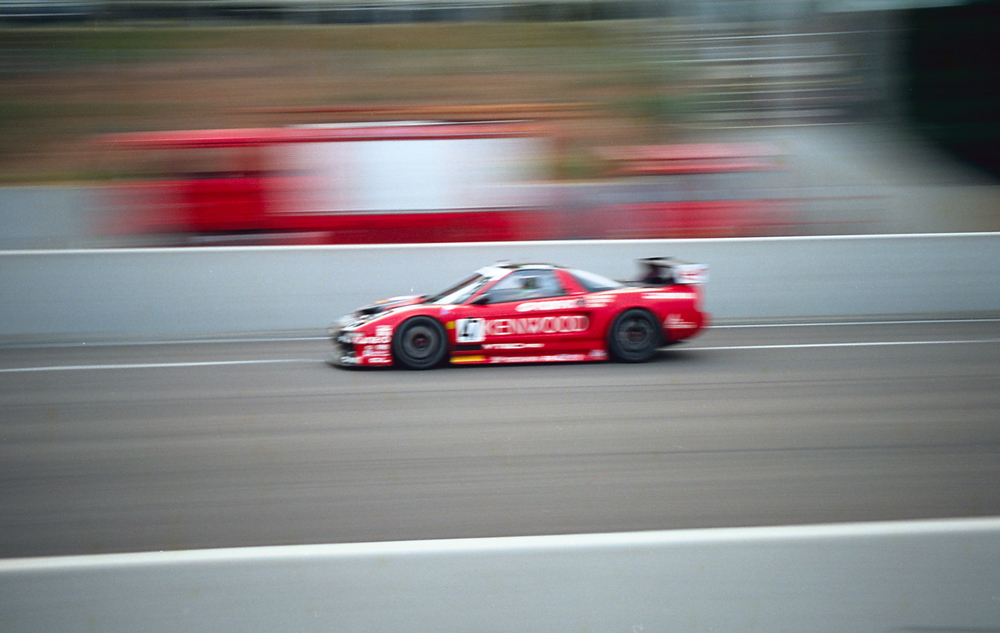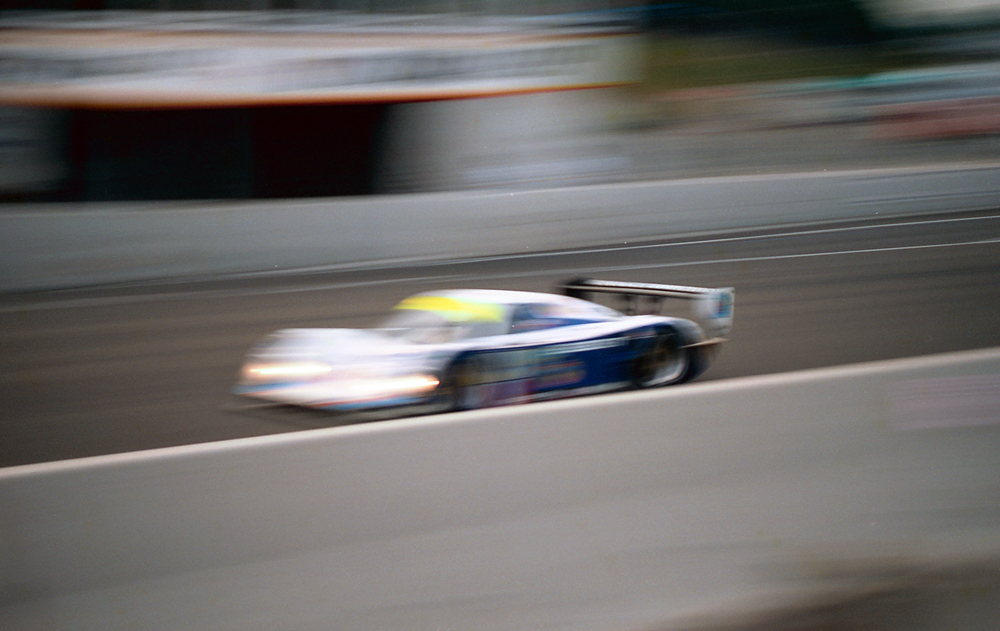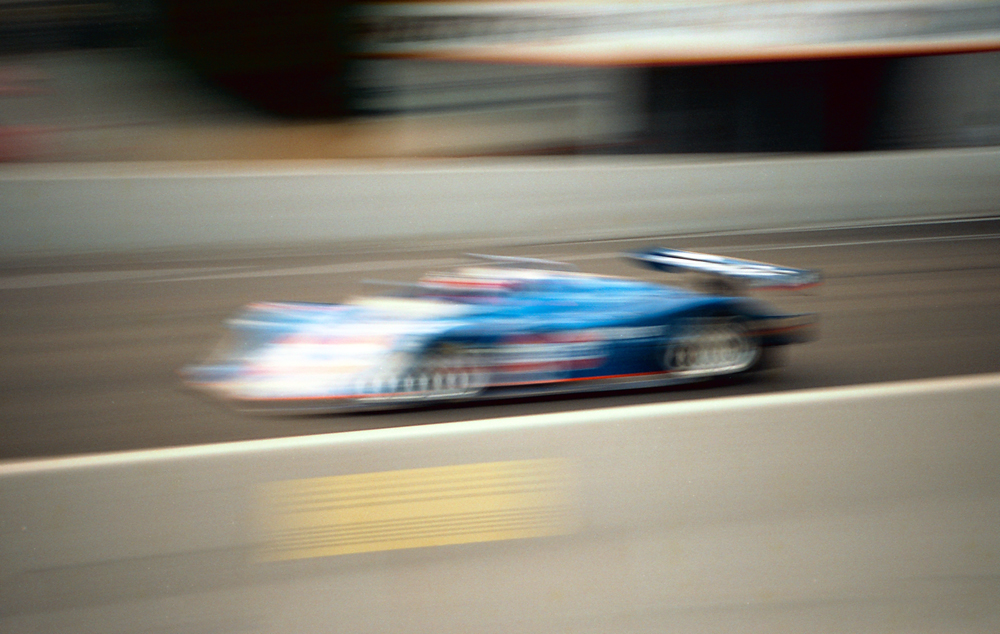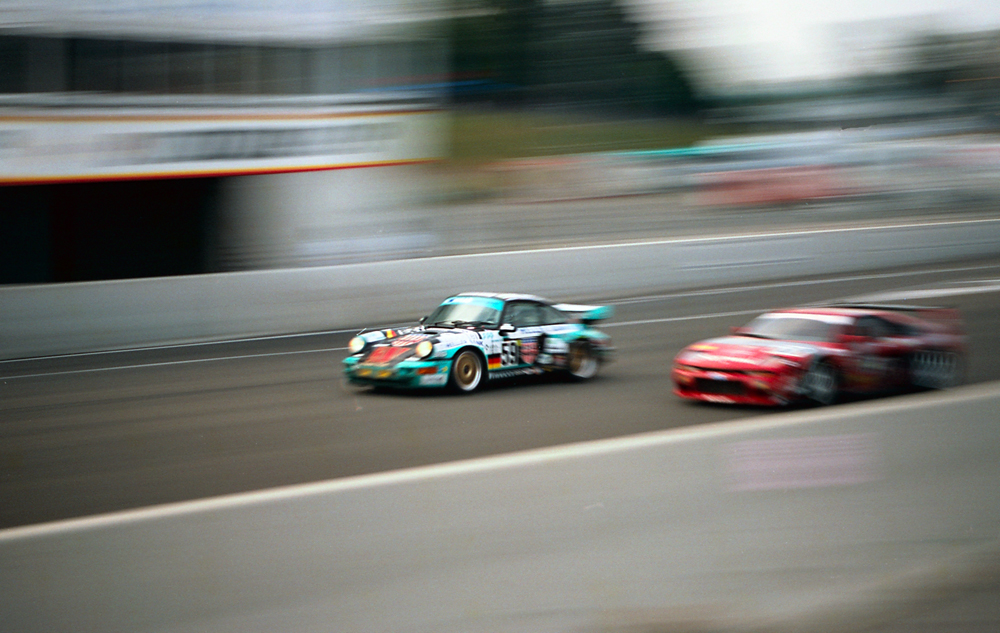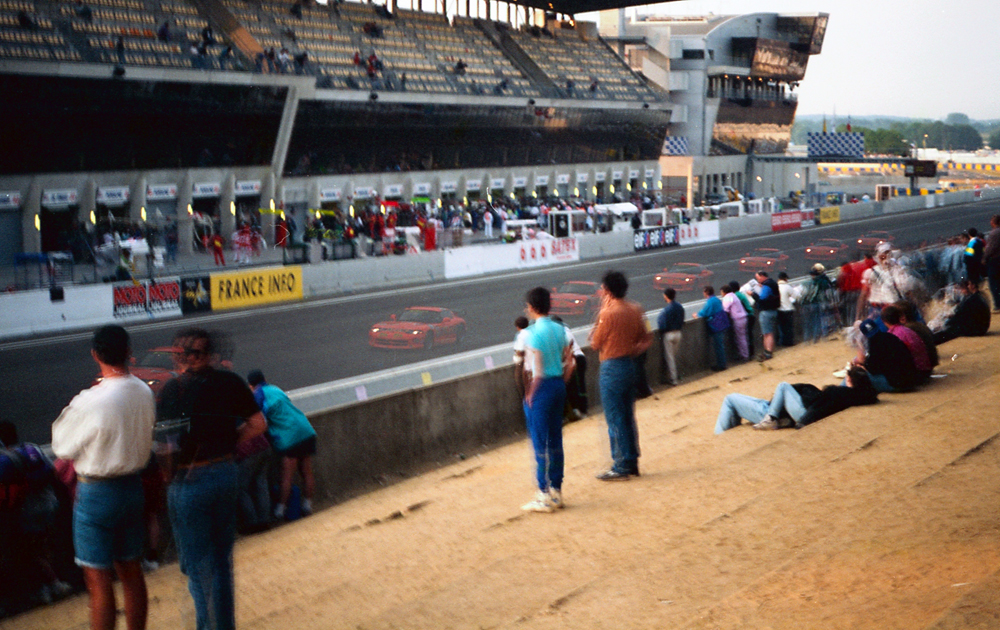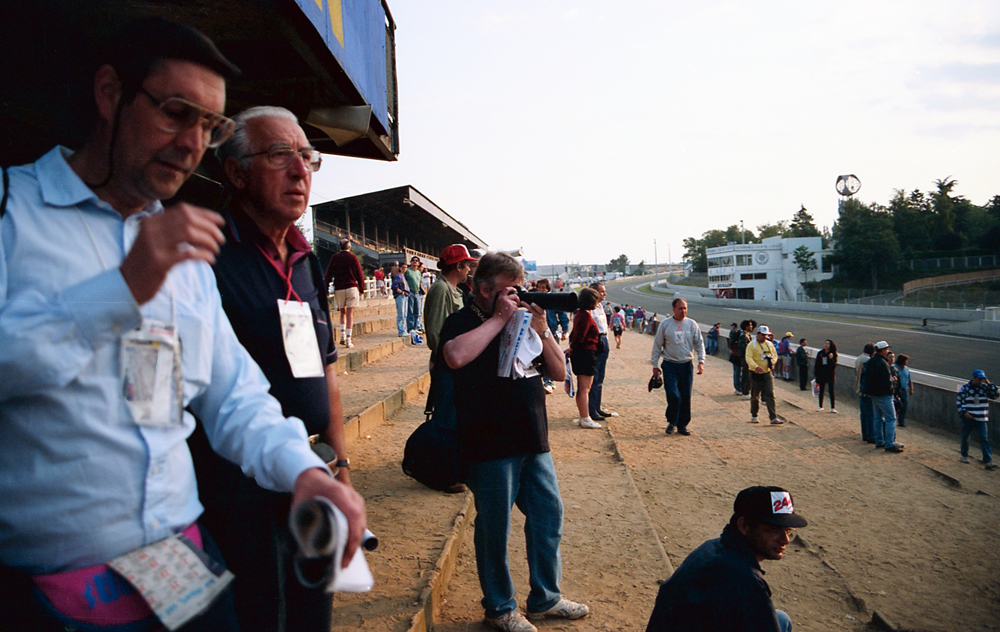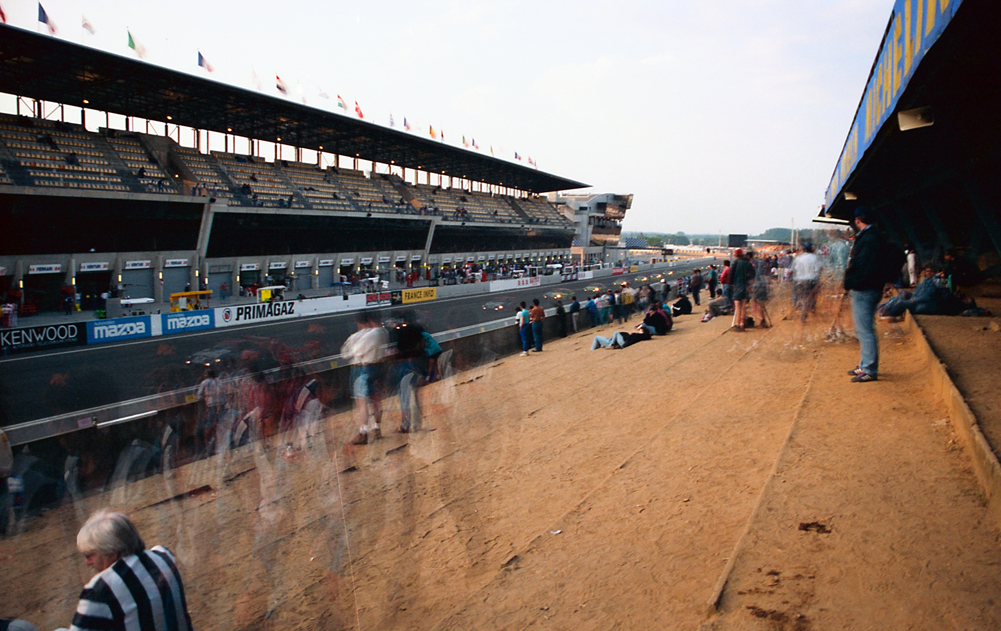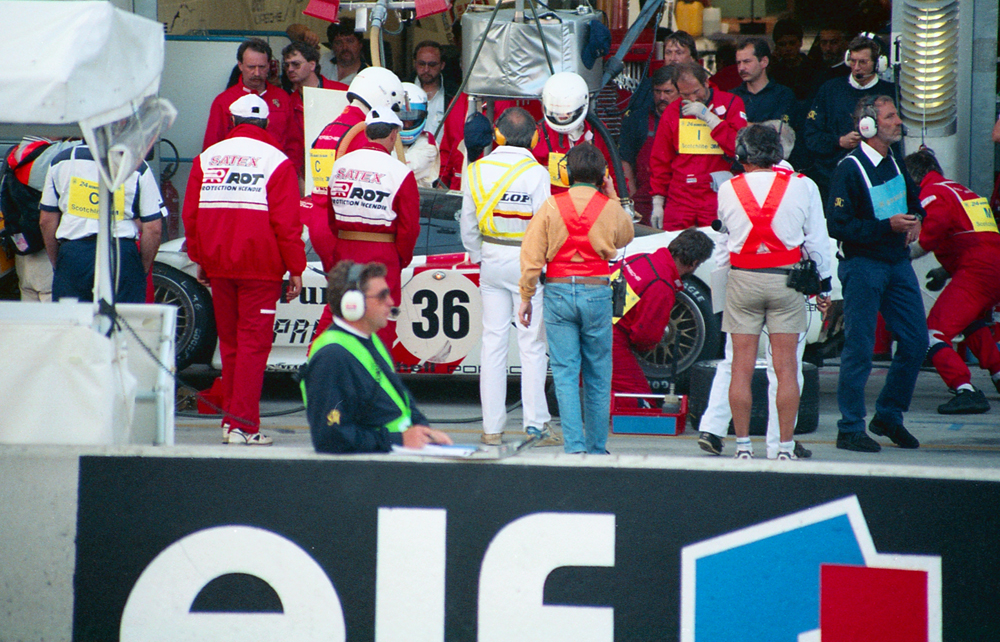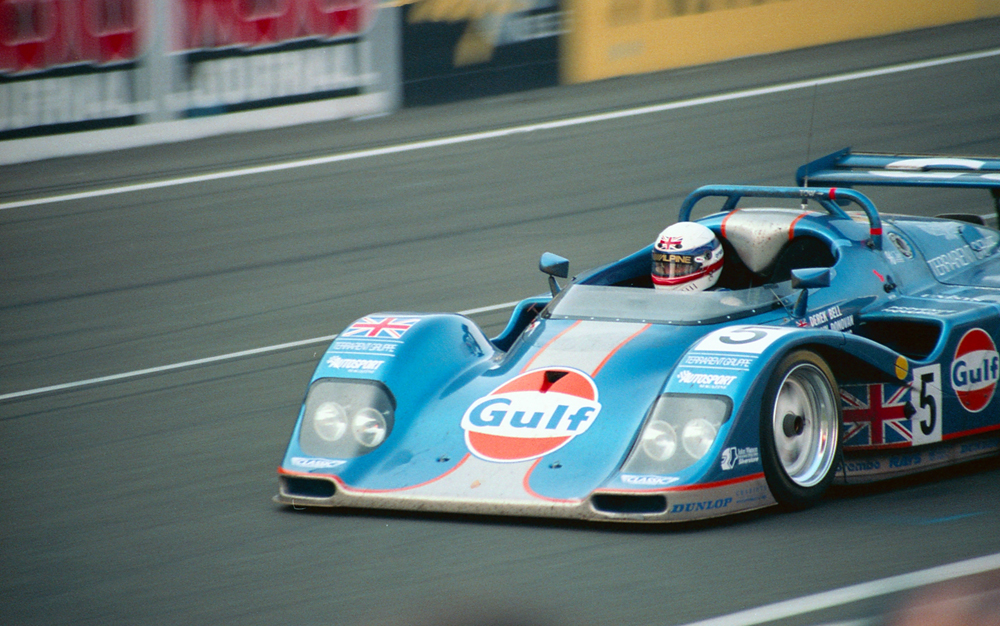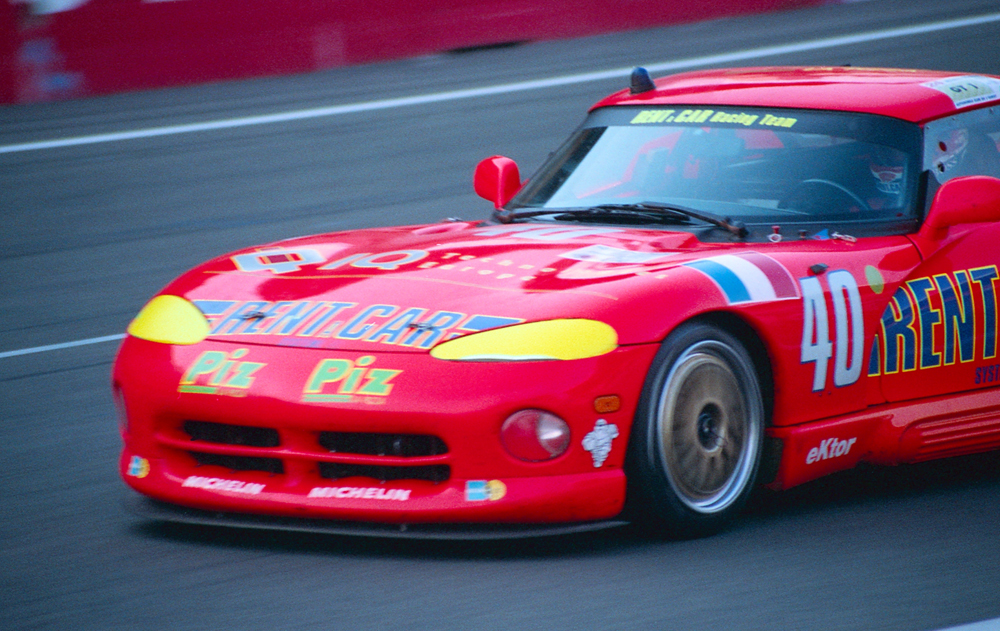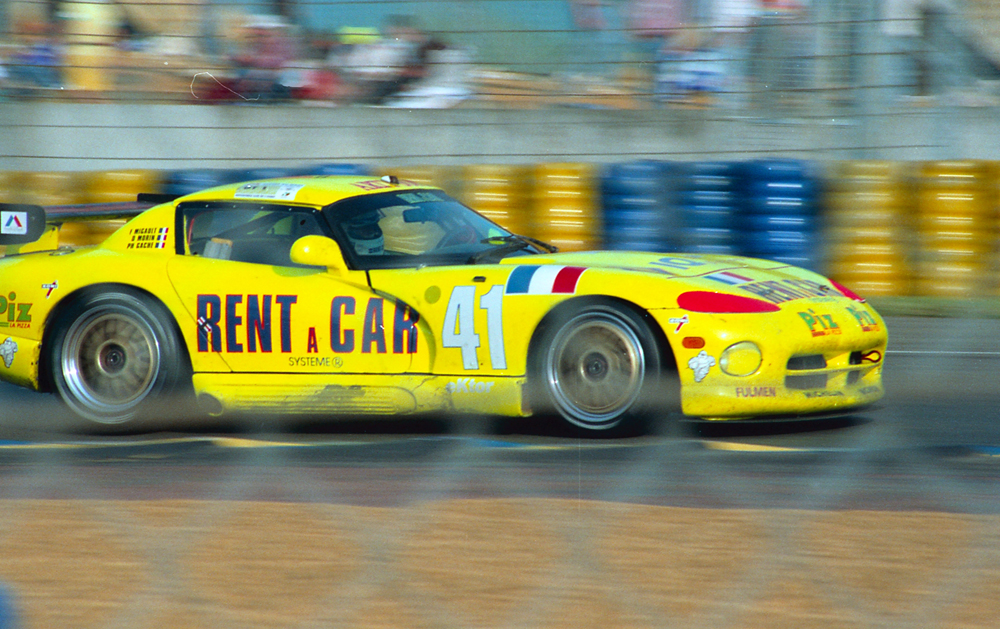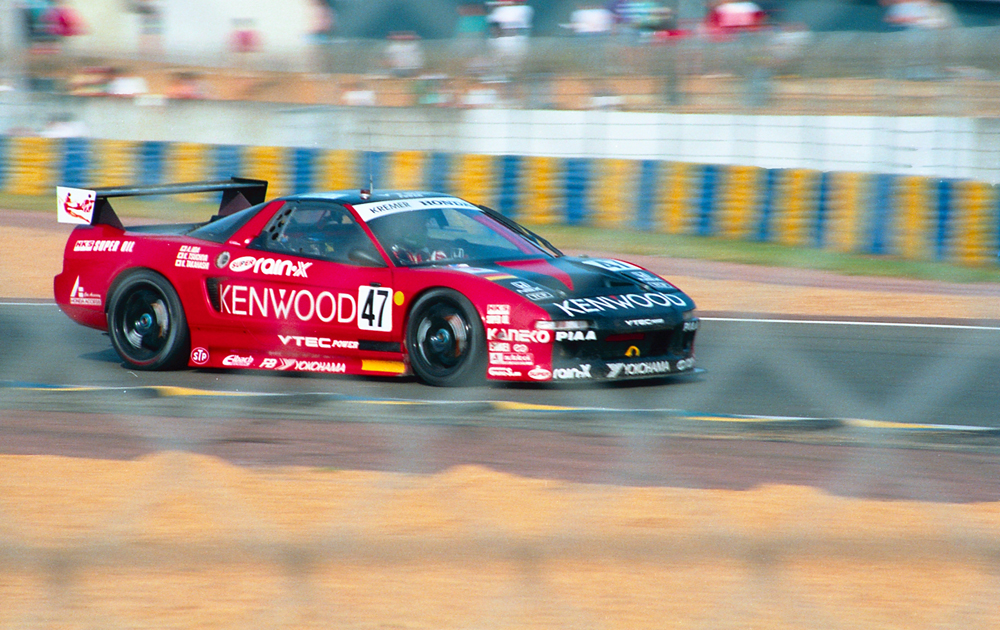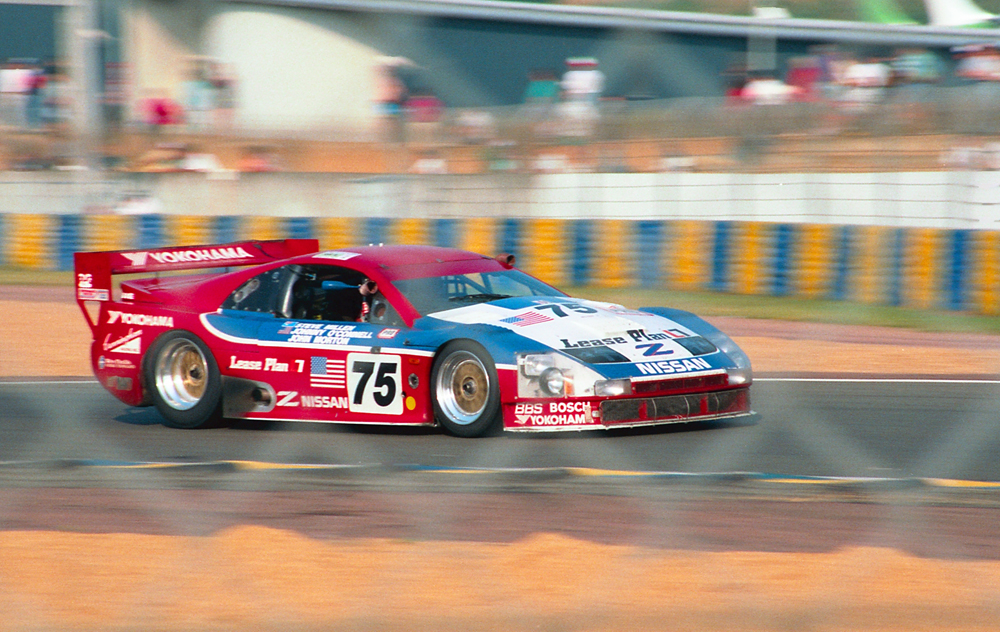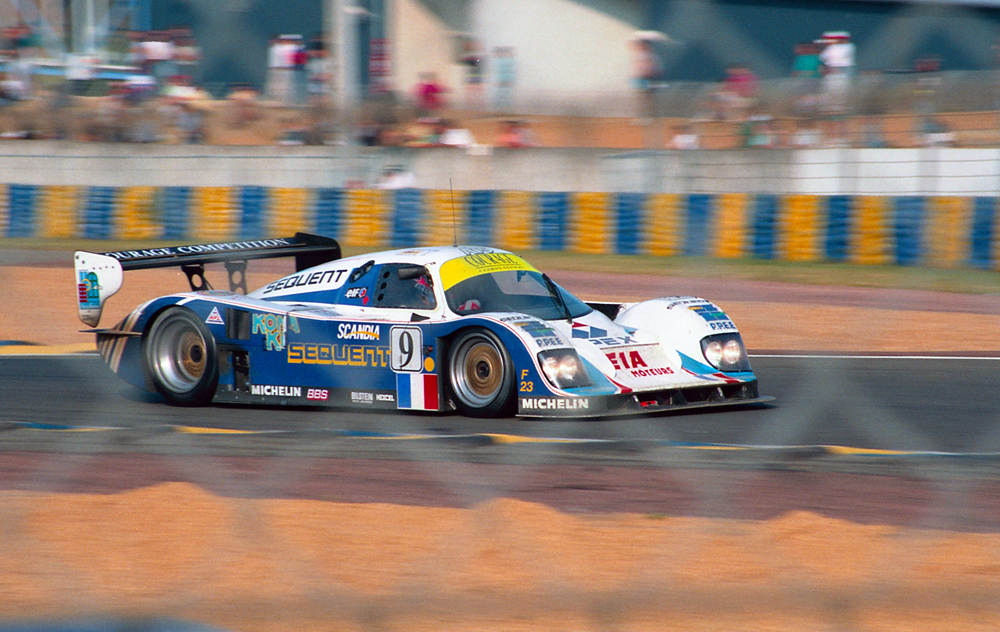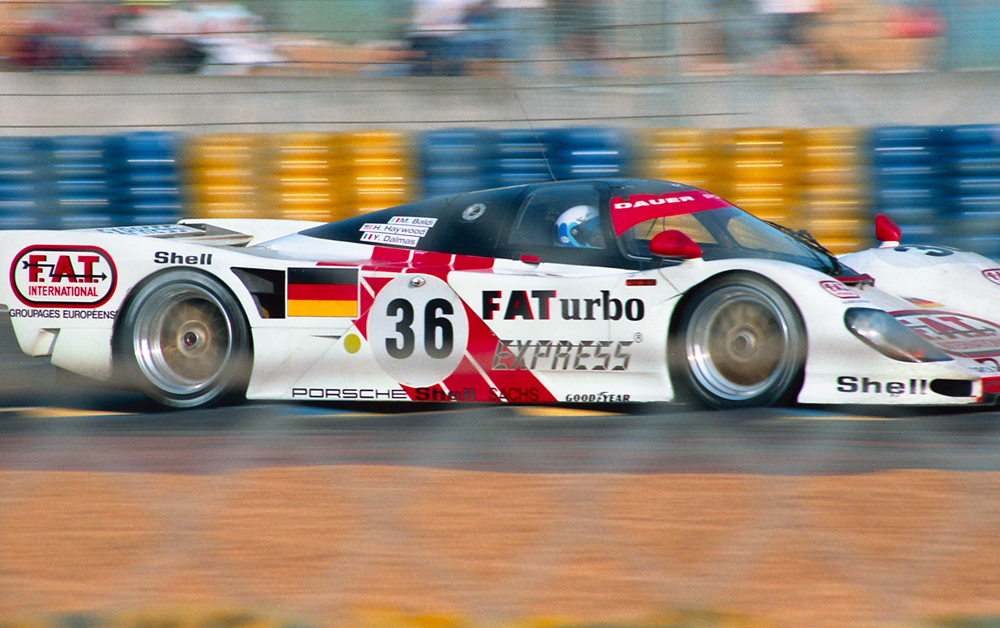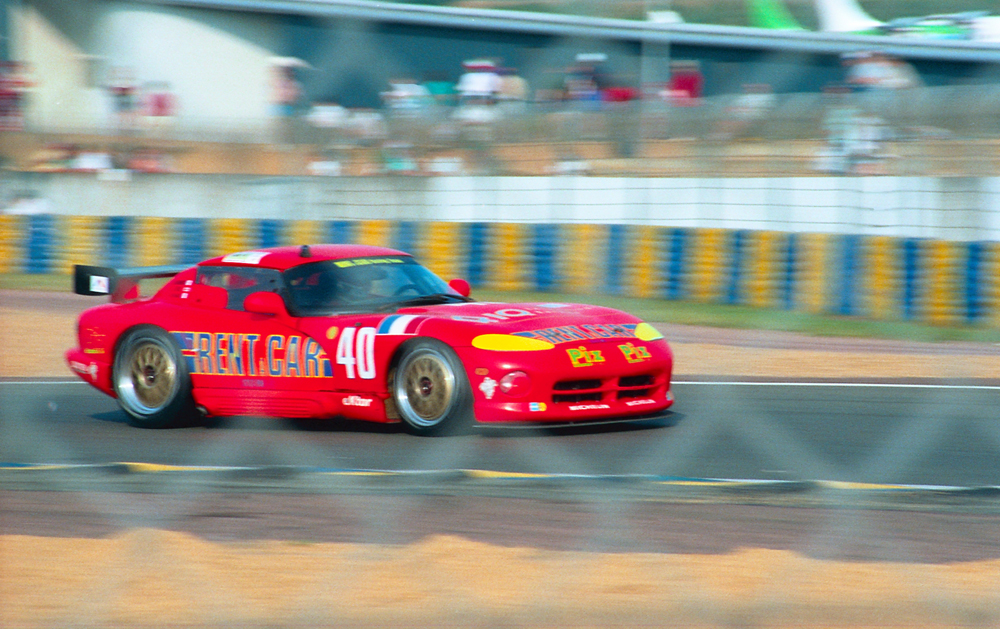 It was soon decided we should all return to Le Grand Lucé to find the others, and to have some coffee and breakfast, so we left the circuit and headed off to the hotel. When we arrived, the others had already breakfasted and were on the verge of leaving for the circuit, and plans were made to rendezvous with them at Indianapolis and Arnage a little later. I was therefore able to sit down to a marvellously revitalising breakfast of croissants with butter and superb home-made quince jelly, together with several cups of delicious coffee. (It works so much better than matchsticks for keeping you awake!). I settled the bill here (so that I wouldn't be too heavily committed to the bills later in the weekend), and we headed off again to the circuit to meet up with the others.

1
01
02
03
04
05
06
07
08
09
10
11
12