Le Mans 1994 - Ayse's Story
Page 12 - Monday 21st June - Home via Utah Beach
We were all up bright and early on the Monday morning and it was decided that we would visit one of the D-Day landing beaches. After spending about an hour at (I think) Utah beach, looking around the museum, we made our way to Sainte-Mère-Église for lunch. We thought we had plenty of time for lunch but it took ages to be served and left us rushing to Cherbourg to get to the hypermarket and the wine merchant in time, so that we could fill up all of the remaining space in all three cars with boxes and boxes of wine. (On our return home, Ian thought he had left some of his boxes of wine in France at the wine merchant, although he told me later that this wasn't the case - the wine that he had bought was actually very expensive and there wasn't as much of it as he had thought!).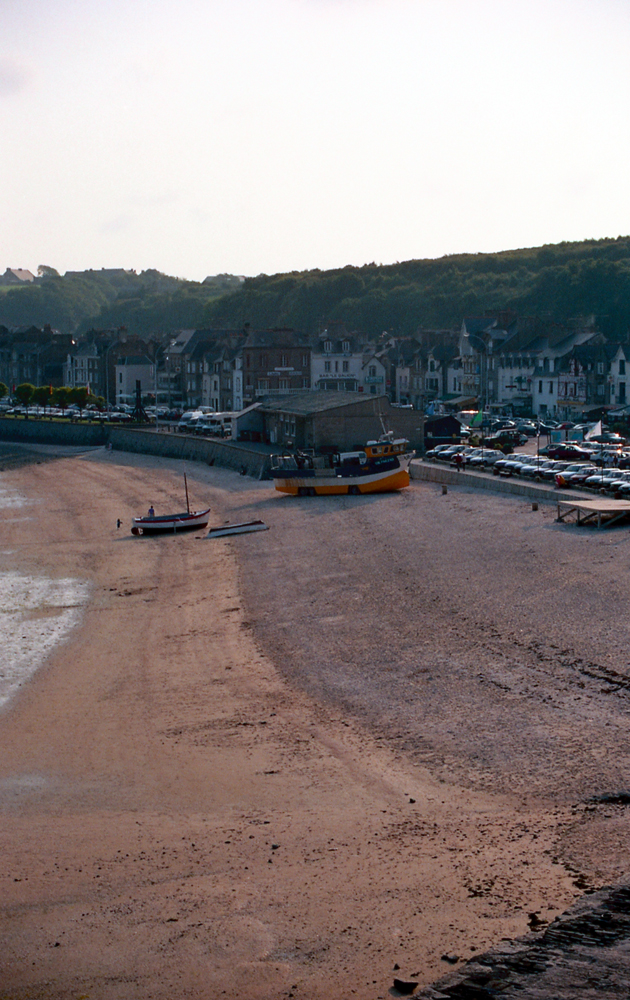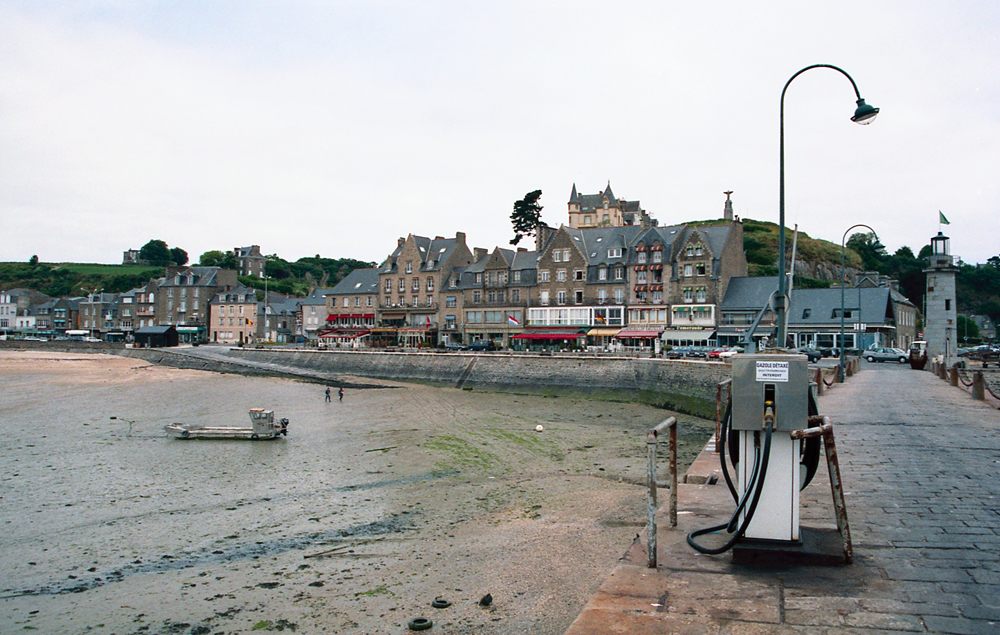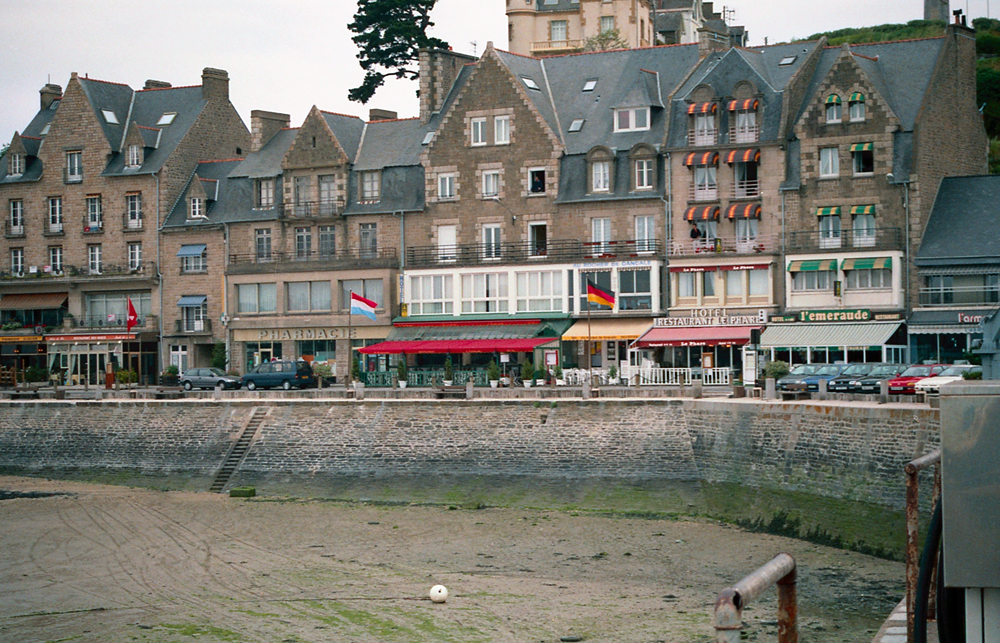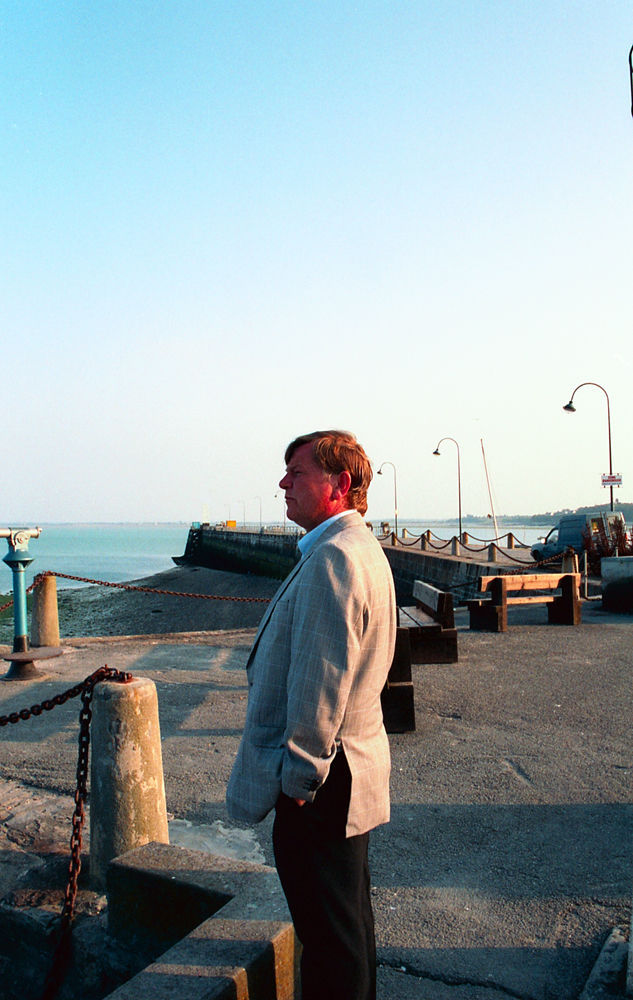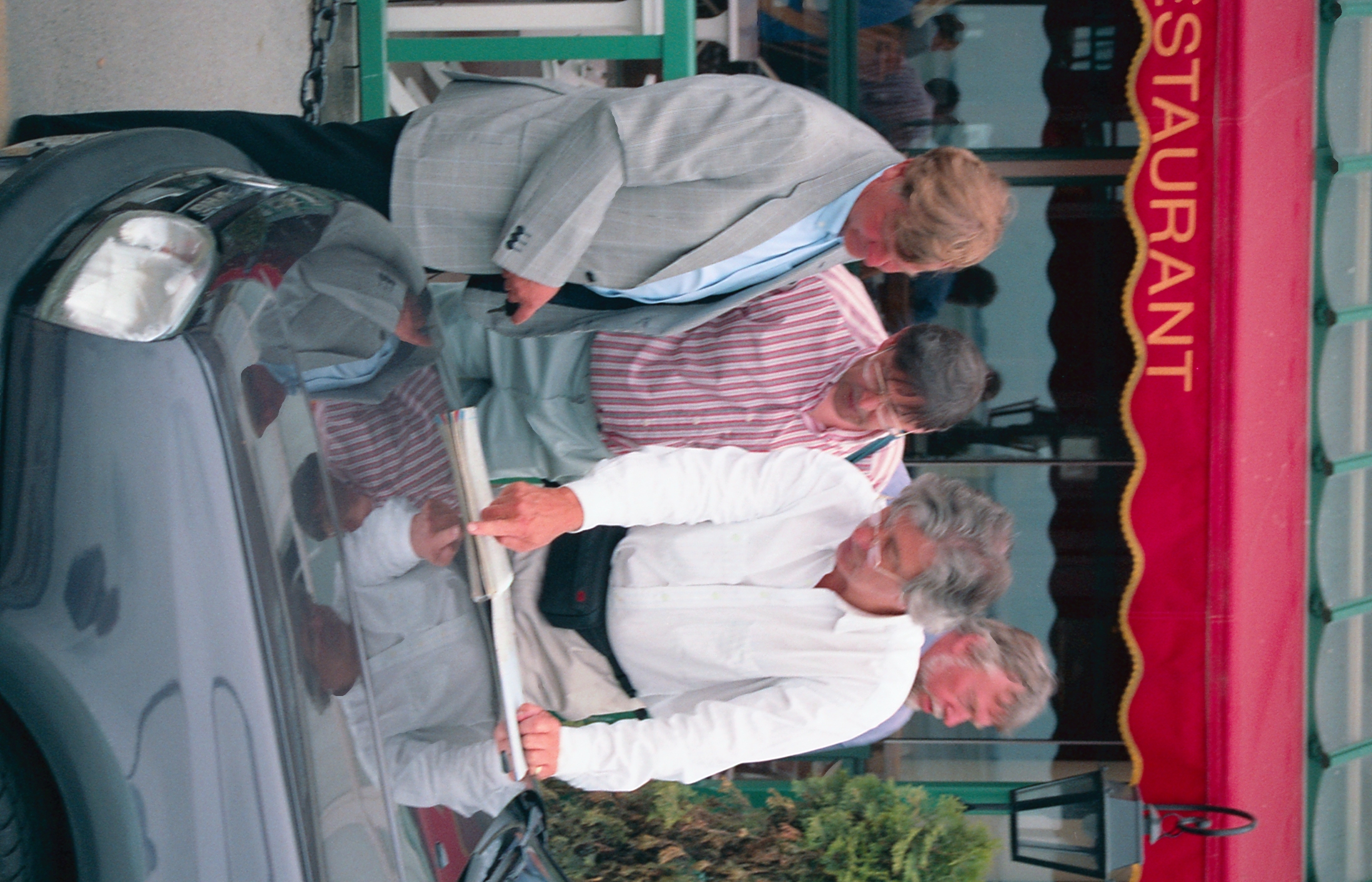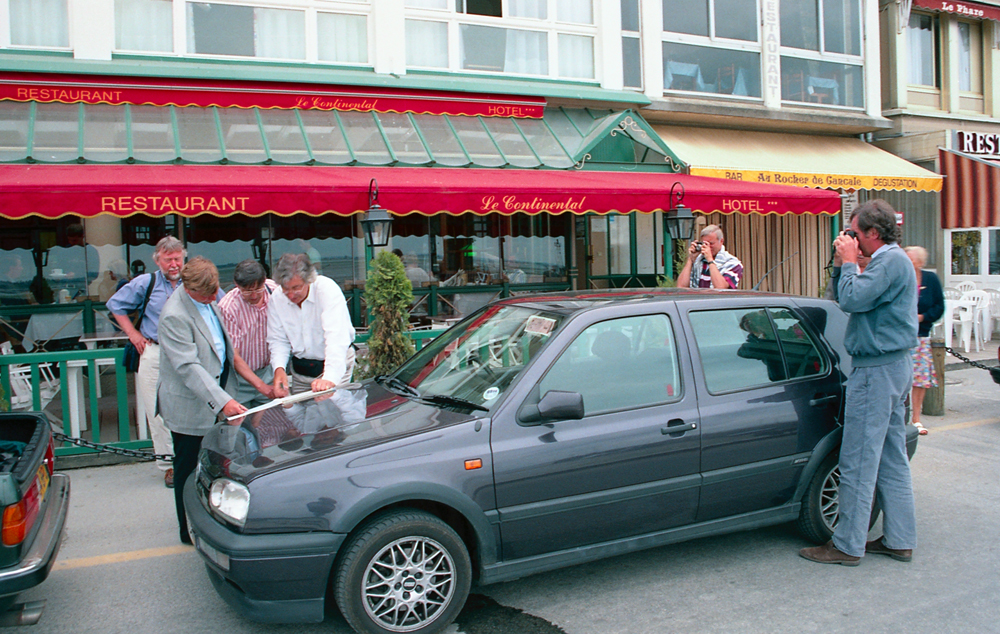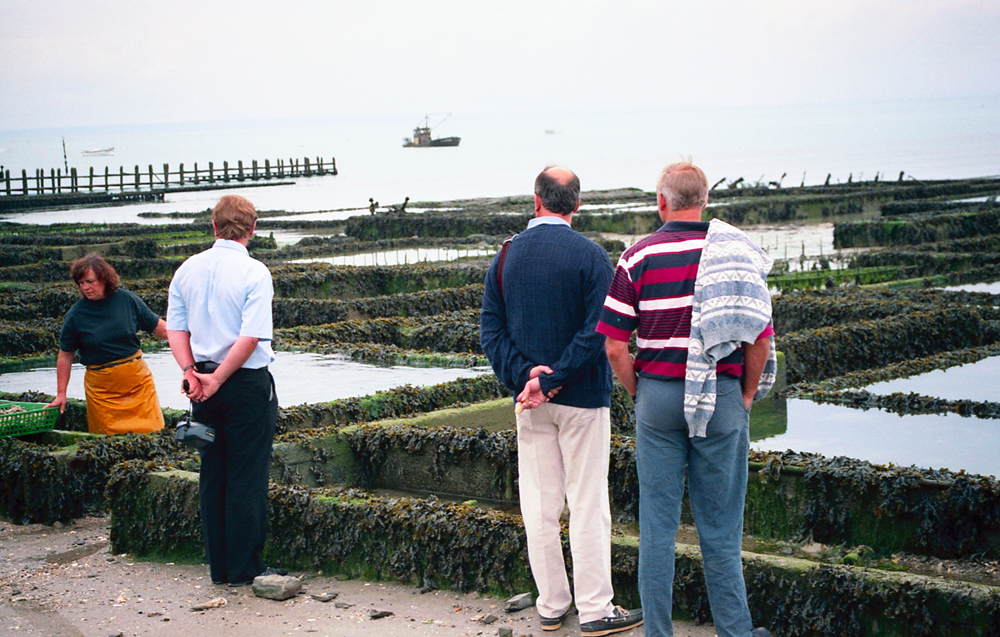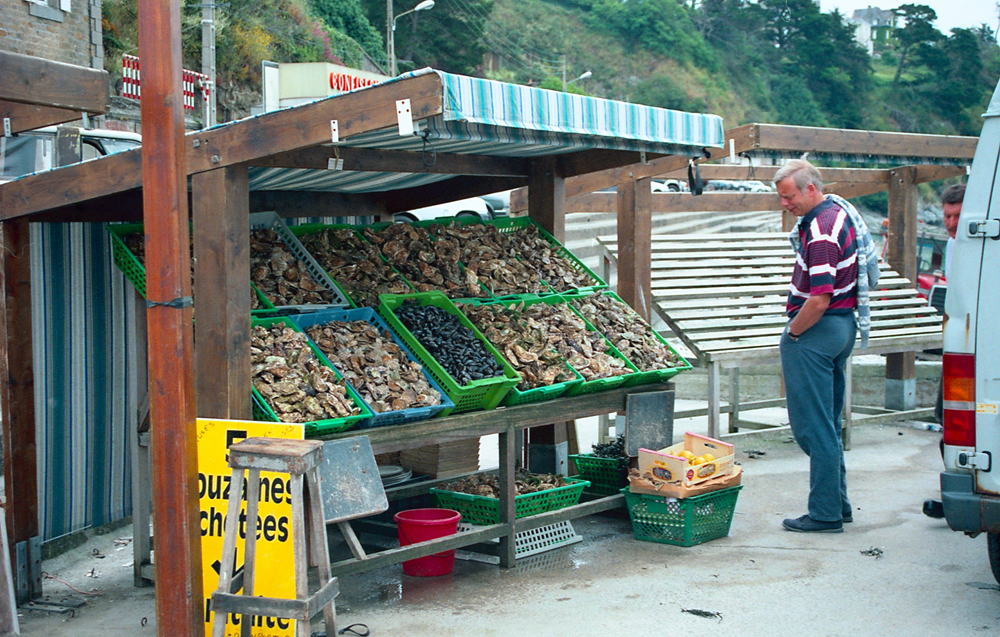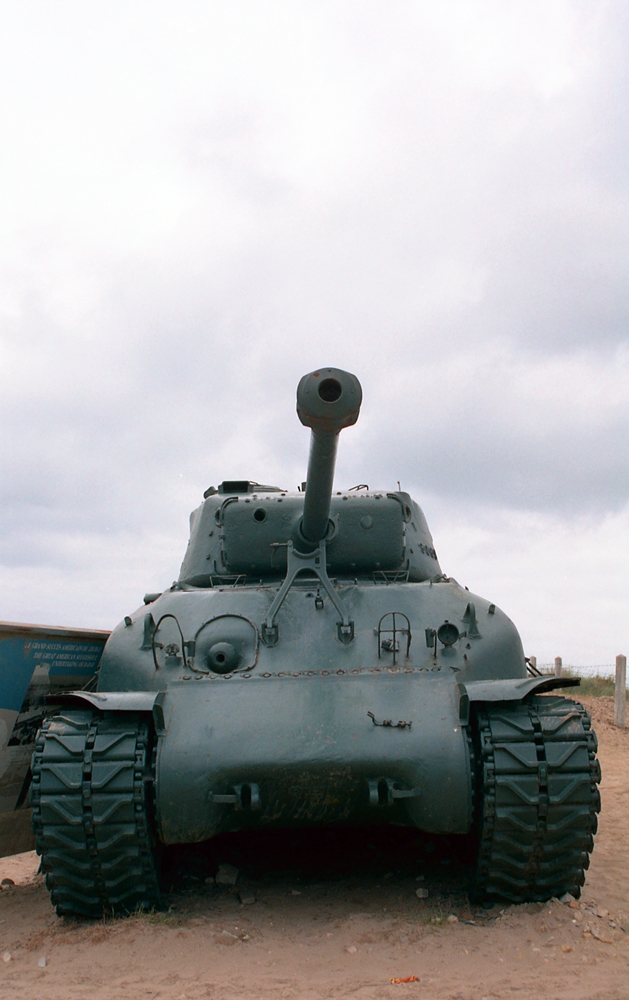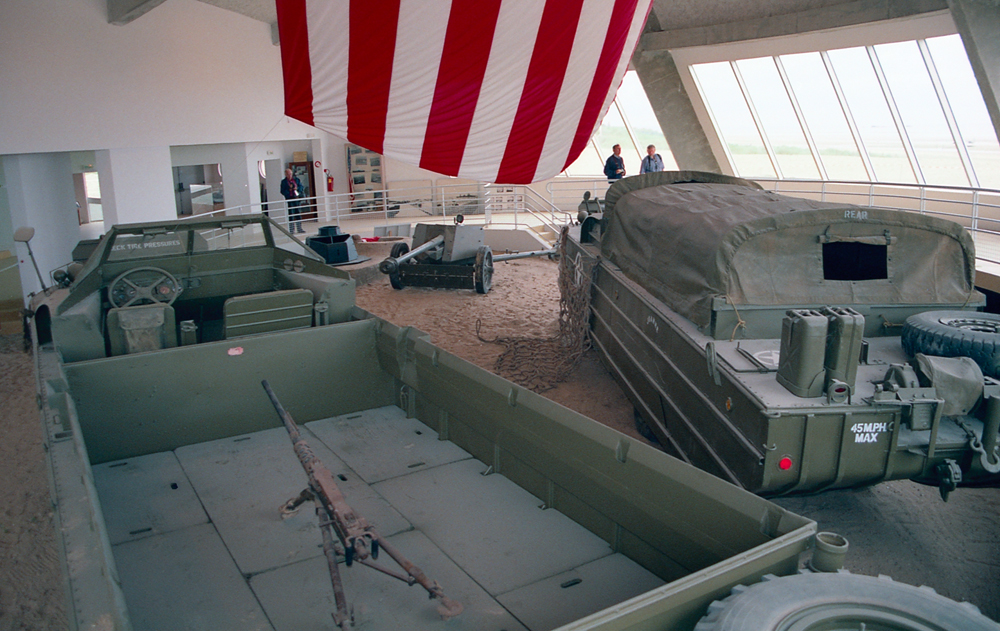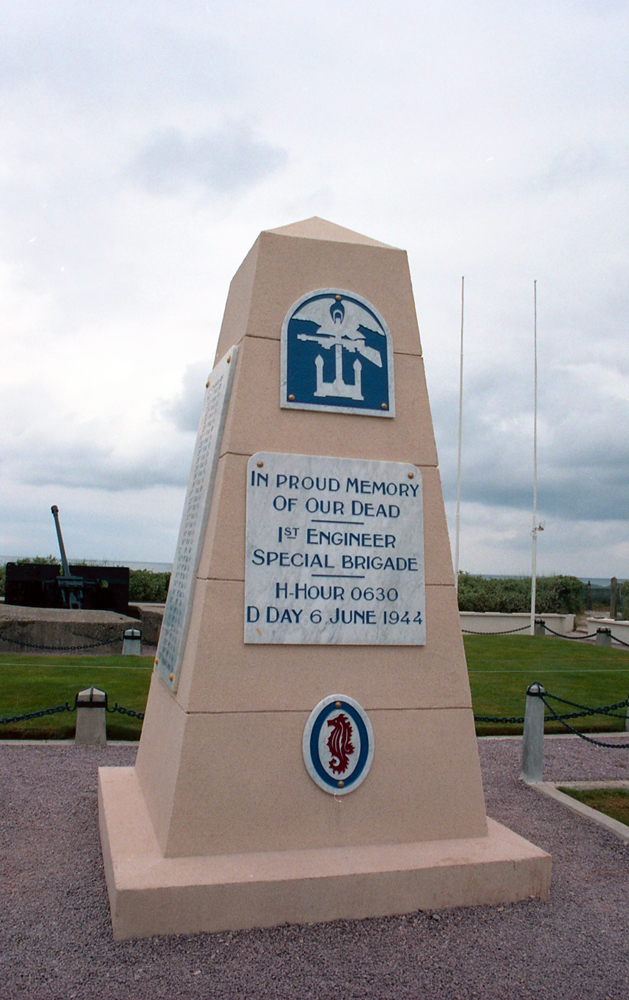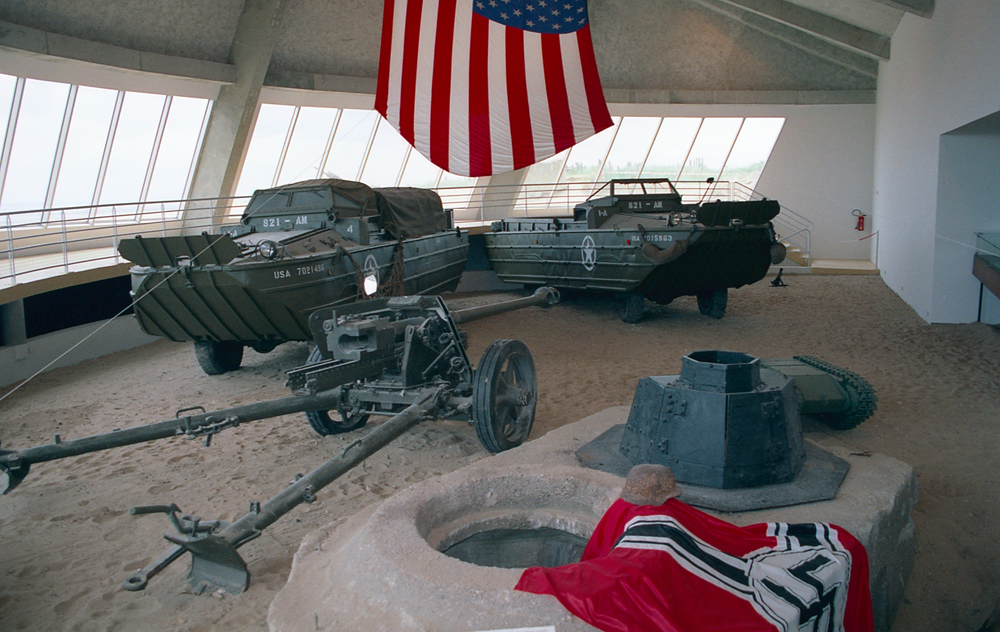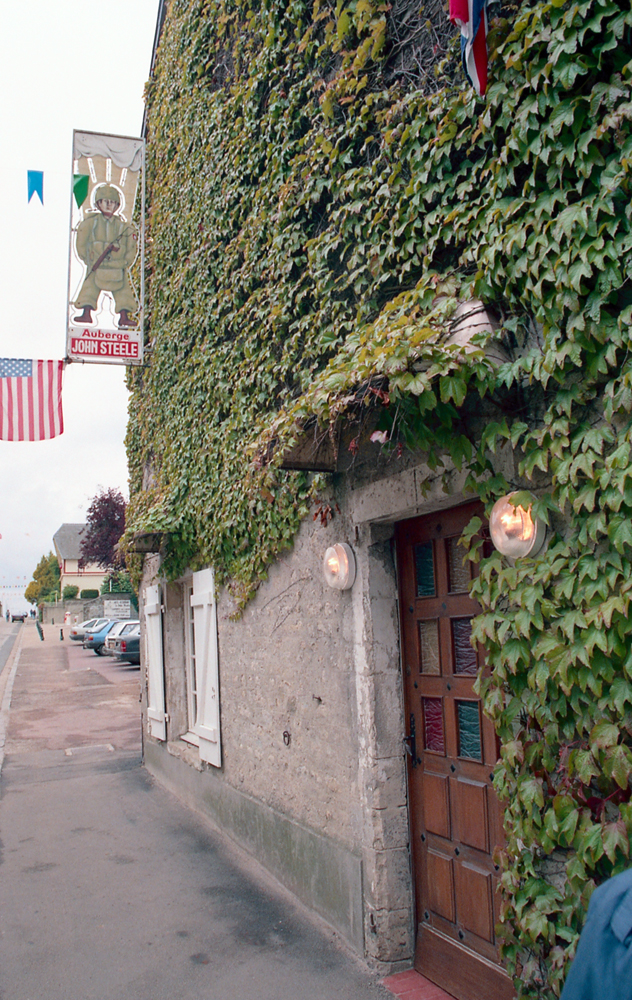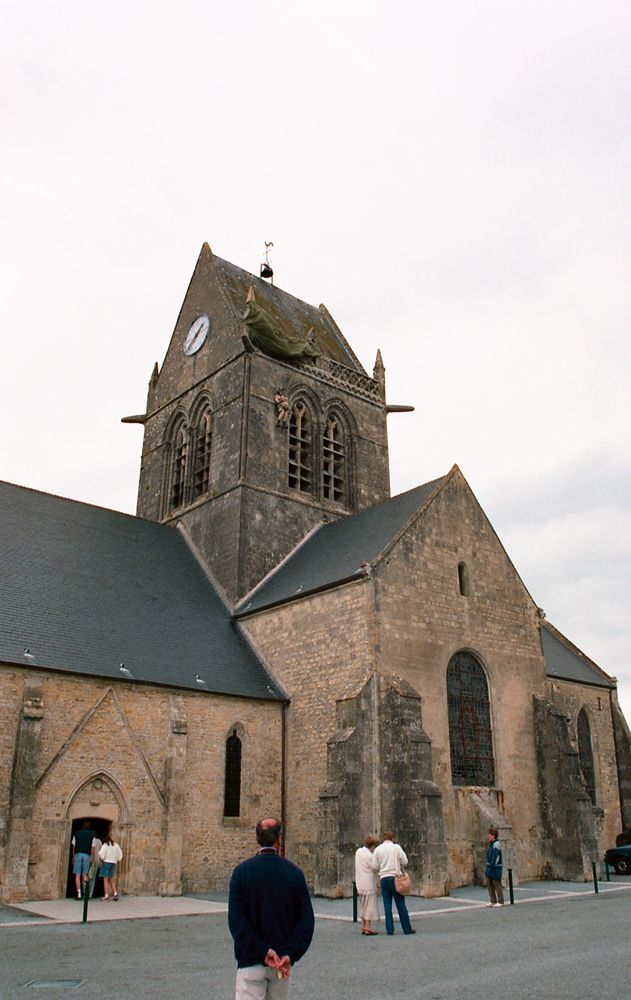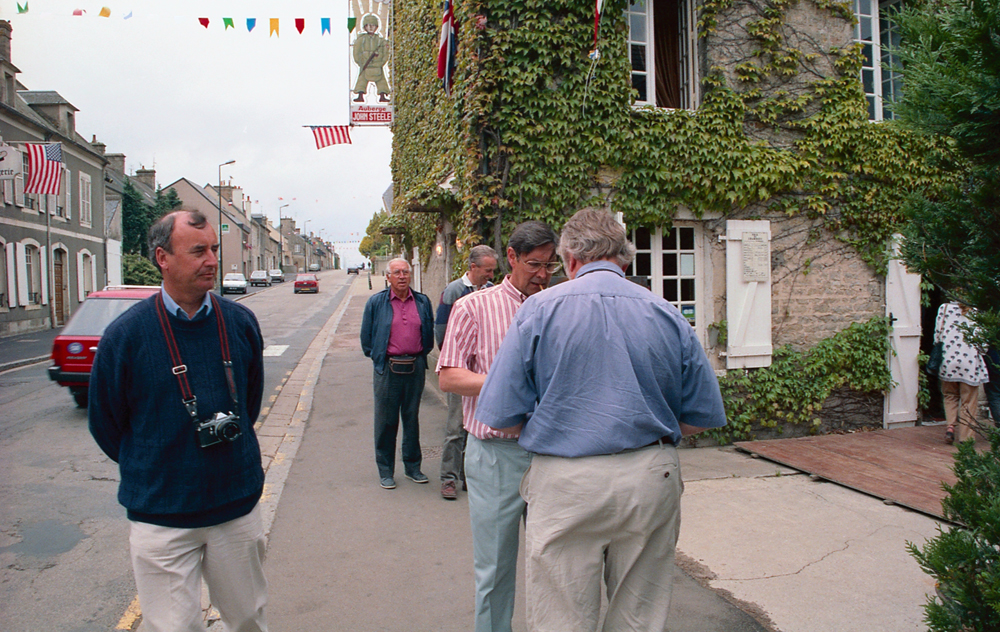 The 1994 trip reached its conclusion when we joined the 4.30 p.m. ferry at Cherbourg for the crossing to Poole. This was the first time in nine years that we hadn't travelled each way to and from Portsmouth. After the standard uneventful crossing, we said our goodbyes, as Martyn had offered to give Peter, Fred and Nick a lift home as it was kind of on his way, and I travelled back with Ian and Richard to Ian's home in Chilworth. After this, it was straight home for me to Lymington, for a very cool reception from my lovely wife! Oh how she hates my Le Mans trips!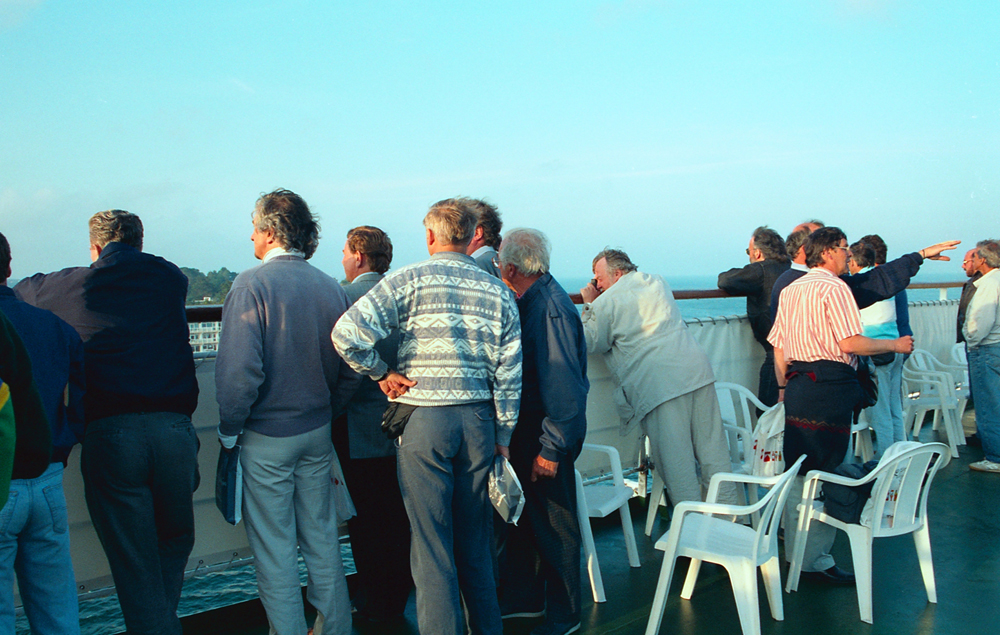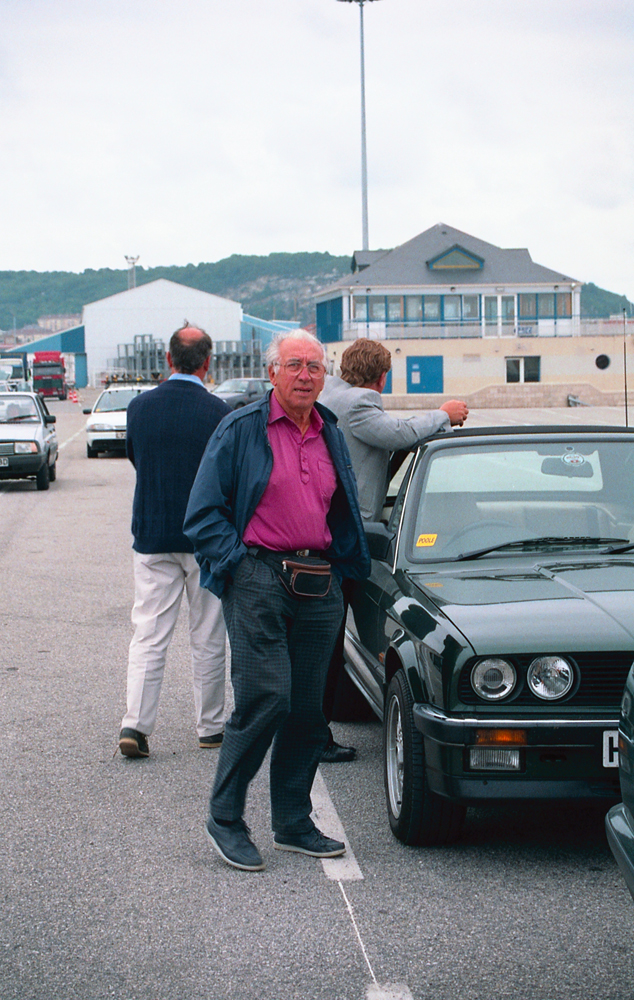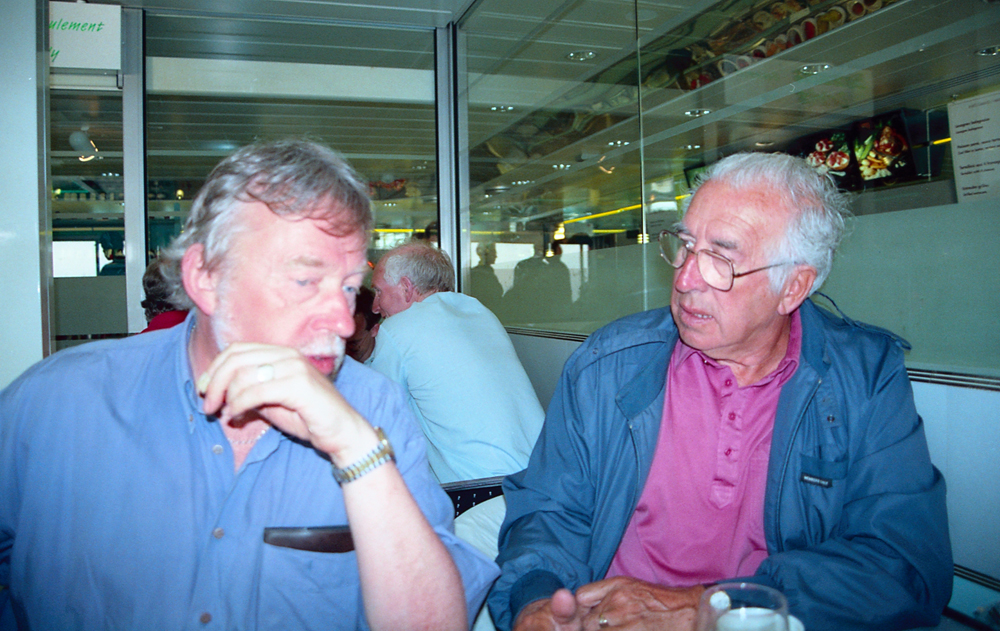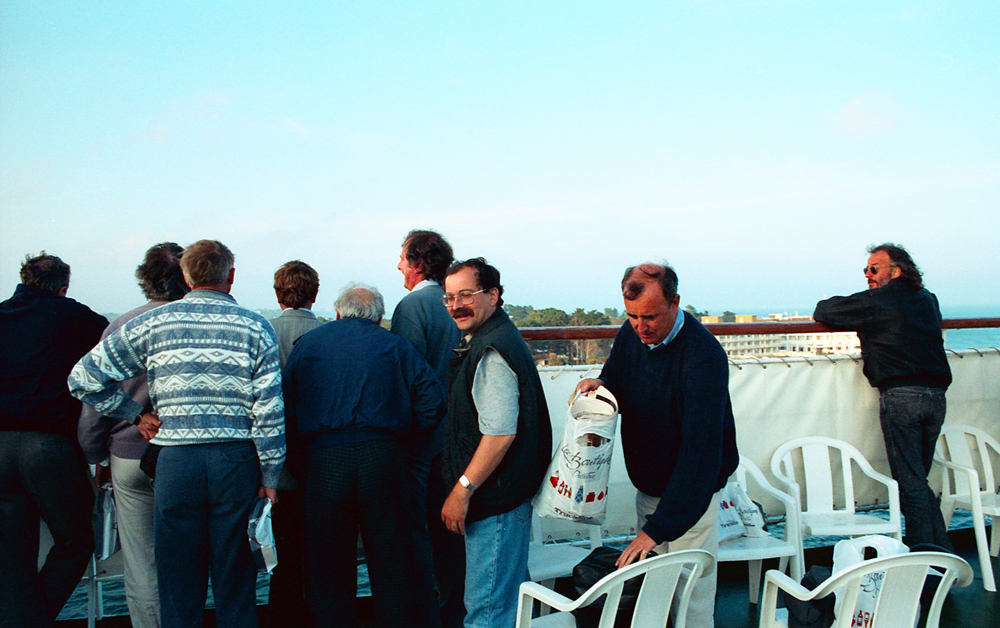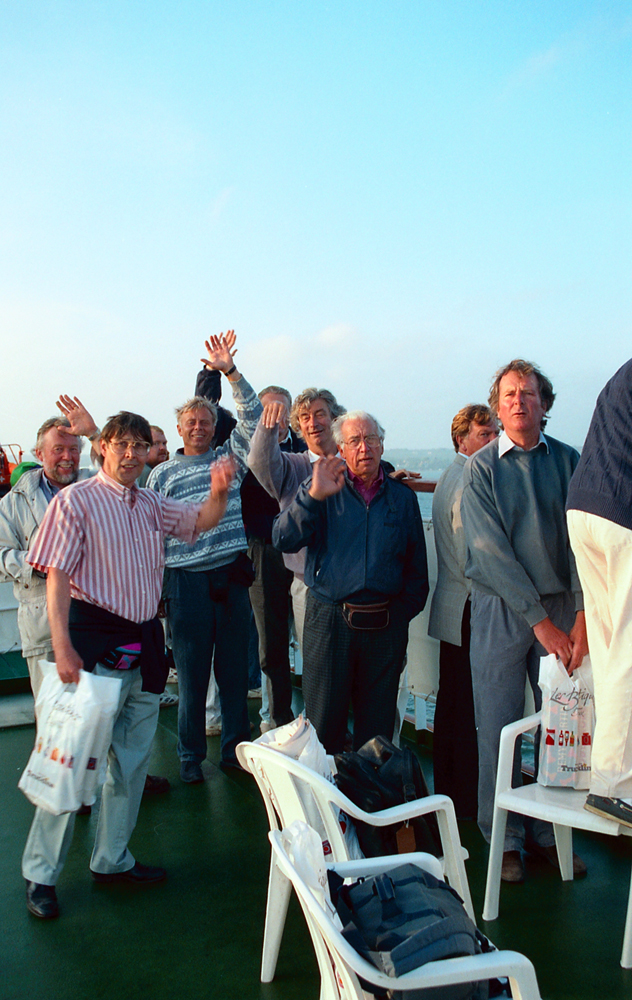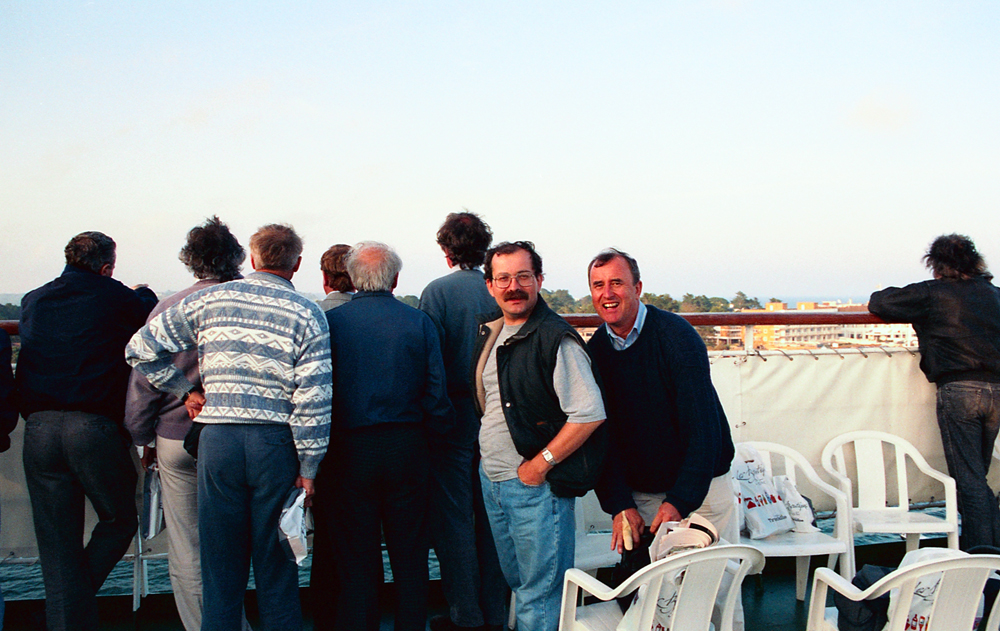 In due course my hundreds of photographs were developed, and Fred kindly supplied me with a copy of his home movie of Le Mans 1994, together with a video of some of the satellite coverage of the race. (His video, which with all respect to him might best be described as a true 'warts n'all home video is linked below. There is also a link to my 'different' video as well!). My photographs were all prepared and written-up, and that was effectively the end Le Mans 1994.
What can I say in conclusion about Le Mans 1994? It both started and finished under a cloud, but what went on in between was absolutely fantastic. To say that it was the best so far is a huge understatement. There were so many high-points during the week-end, it is almost impossible to recall them all. The 1994 Tourists all got on tremendously well with each other, and nobody seemed to be at all out of place. It was absolutely brilliant, and the thought that it might have been my last Le Mans for at least a year and maybe more - well, I preferred not to think about it! So, until the next time (whenever that may be), au revoir!
1
01
02
03
04
05
06
07
08
09
10
11
12