Le Mans 1994 - Ayse's Story
Page 4 - Saturday 19th June - First Time at Le Cheval Blanc
As tended to be the case on all of my trips to Le Mans, notwithstanding the late retirement, I was the first of the ten to rise from my bed. I had actually woken up at about 6.30 a.m. and was taking a stroll in the very bright morning sunshine by 7.00 a.m. The weather was already looking superb and it seemed reasonable to suppose that it would stay like this for the rest of the day. In due course of time I was joined by Peter and Fred, who had suffered during the night in their room, as it faced onto the main road which ran past the café. The combination of traffic noise and diesel fumes had rather spoiled their night's sleep, I gathered!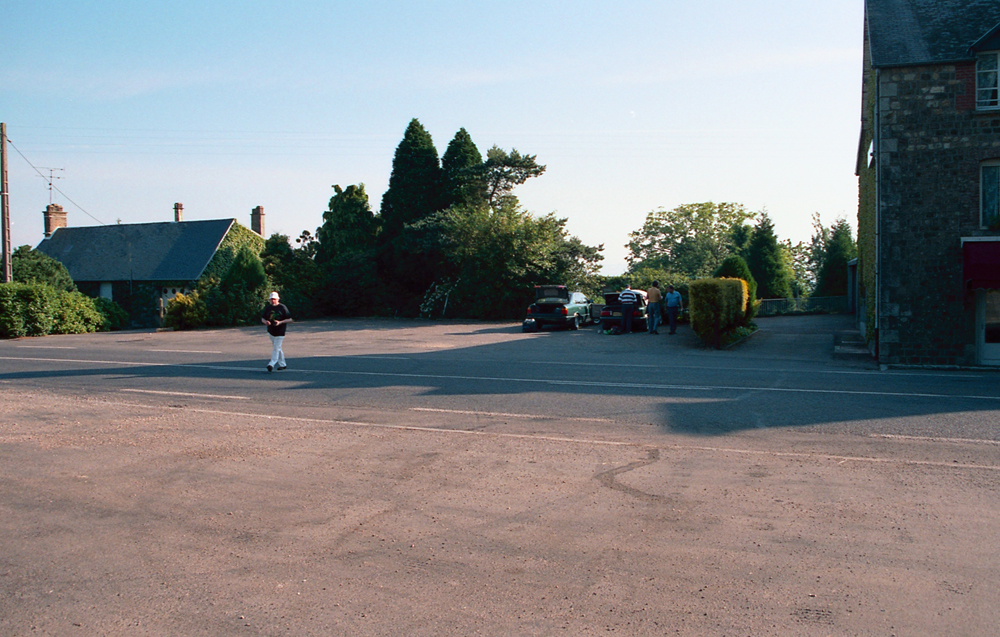 Although it took quite a while to rouse Jim and Alan from their slumbers (I had suspected it might be a mistake putting these two in the same room!), it wasn't long before we were all tucking into croissants, bread and jam, and several cups of coffee, and were ready to load our gear for the journey to Le Mans.
As it happened, we weren't travelling direct to the circuit this year. Ian had made bookings for all of us at a hotel for the Saturday night, not too far away from the circuit and we needed to go there first to deposit some bags prior to heading off to Le Circuit des Vingt-Quatres Heures. As he was still a little the worse for wear after the night's refreshments, Jim retired to the back seat of the VR6 and I took over the navigator's seat alongside Chris. I was pleased that I managed to navigate all three cars successfully to the hotel restaurant Le Cheval Blanc at Le Grand-Lucé, a journey which must have taken a good two and a half hours. While the boys found their rooms (I had made it clear in advance to Ian that I had no intention of leaving the circuit during the race, tired or otherwise!), I took a wander around the town. I returned to join them all for a drink in the hotel bar before we all set off, yet again, but this time for Le Mans!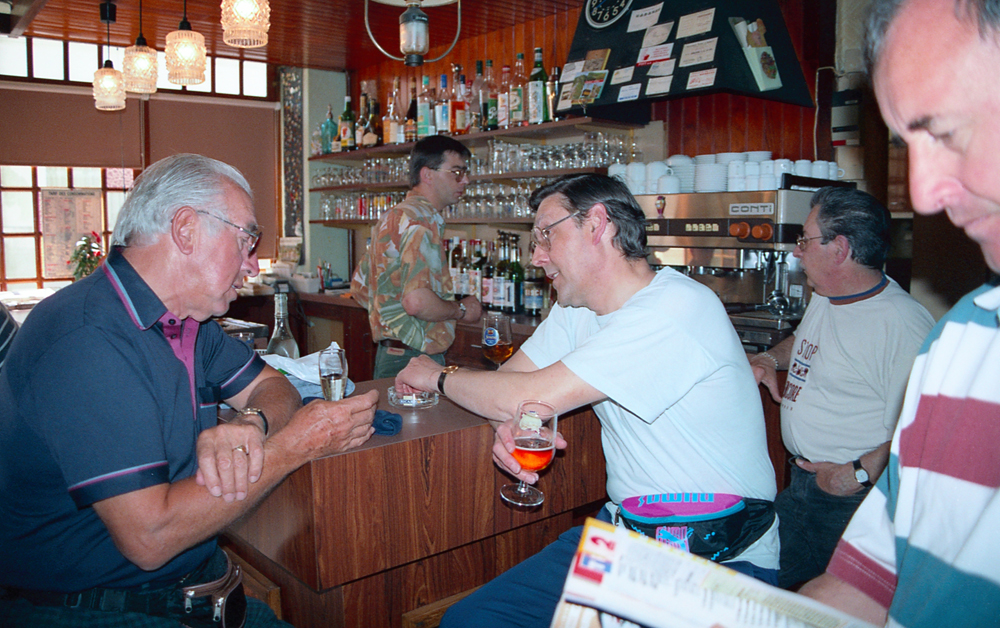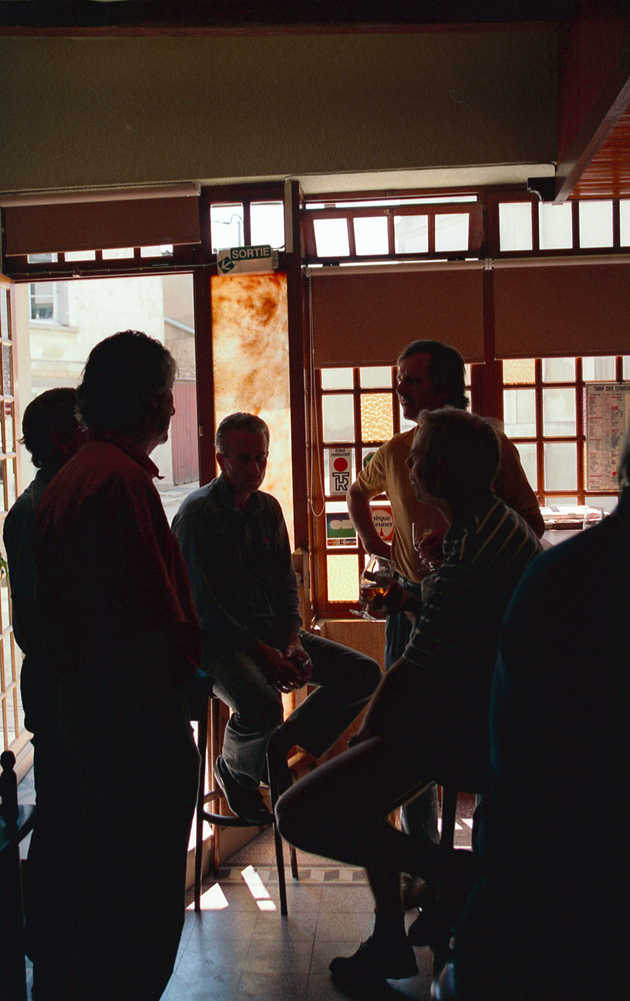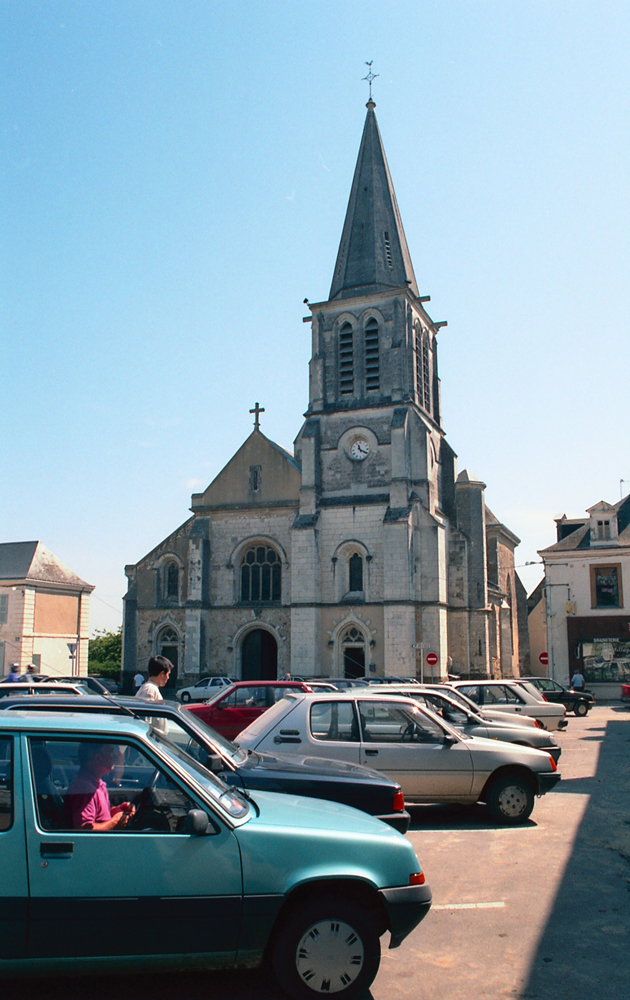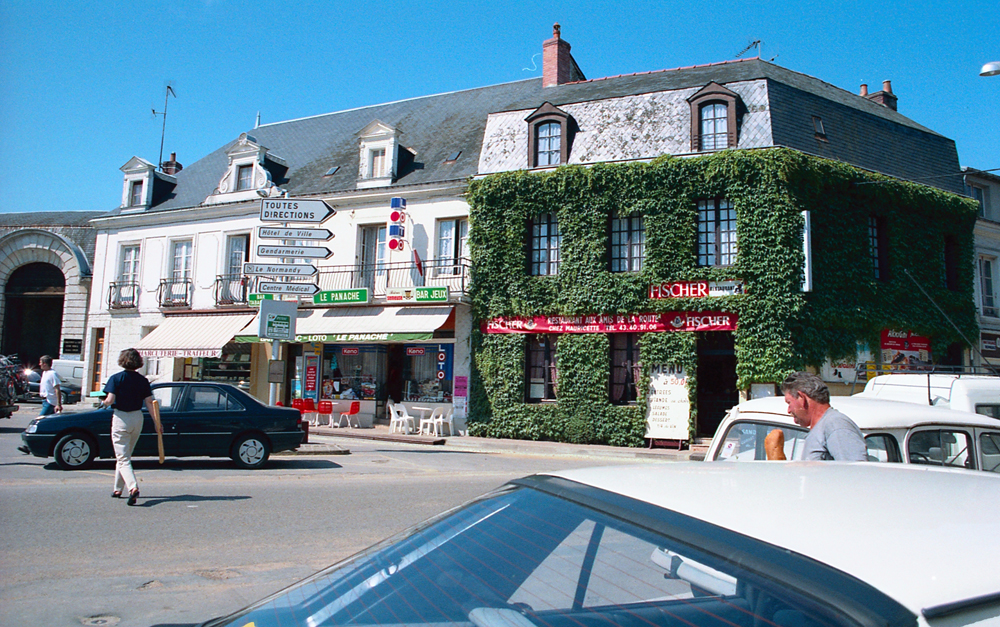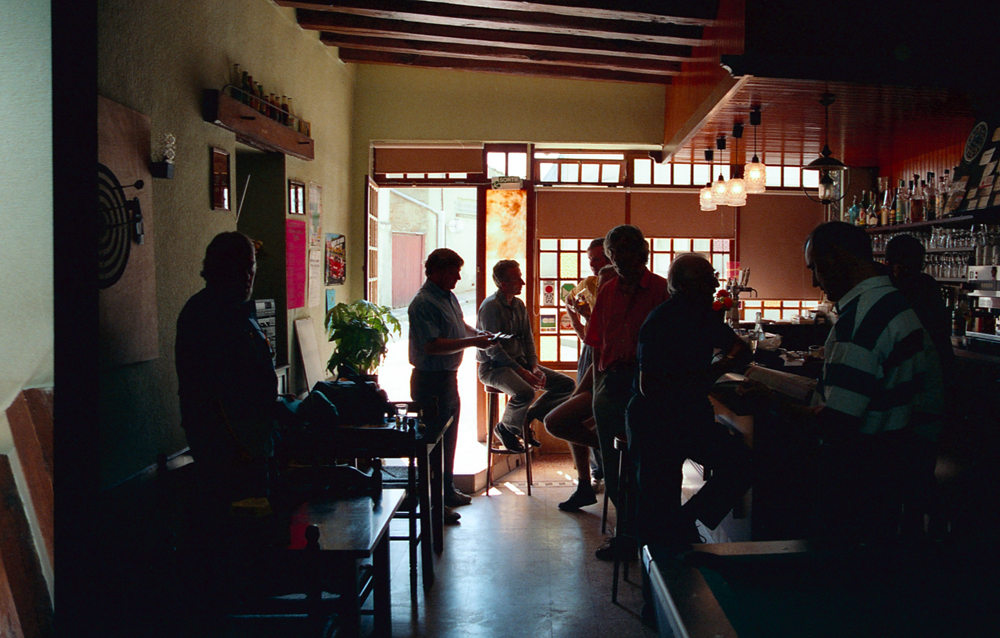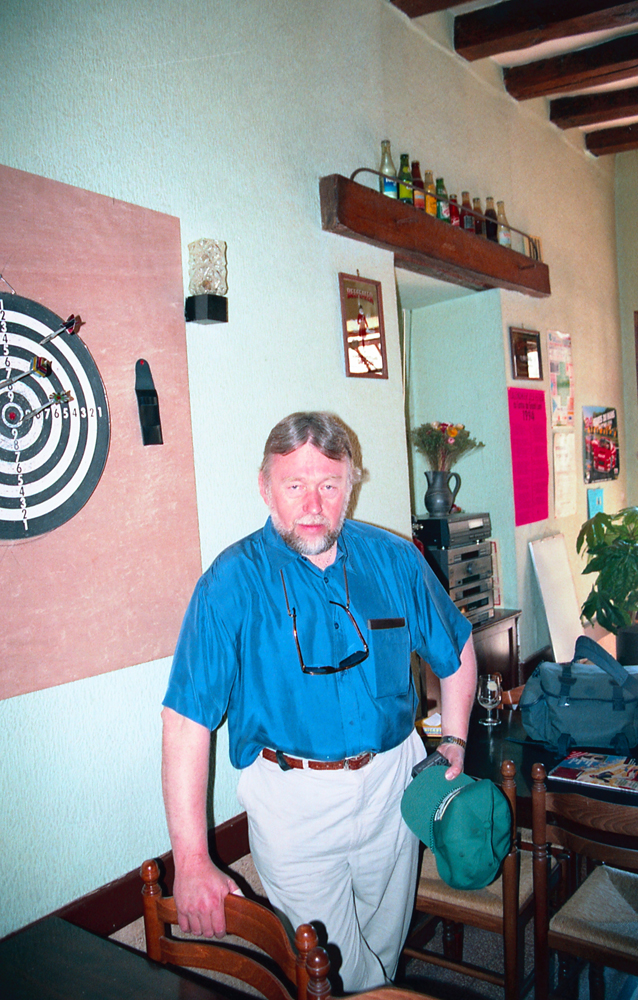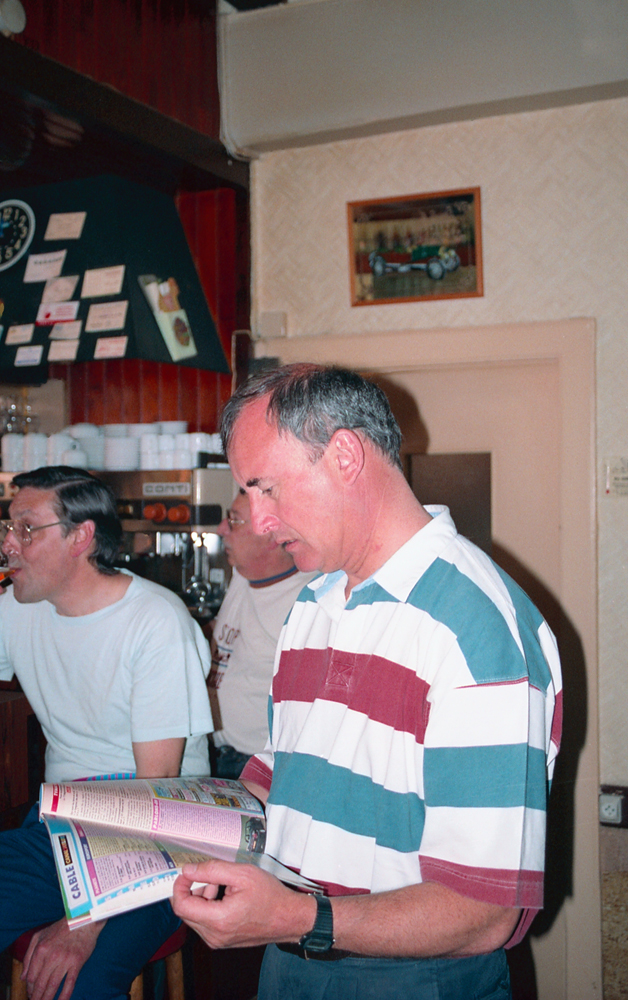 1
01
02
03
04
05
06
07
08
09
10
11
12