Le Mans 1994 - Ayse's Story
Page 6 - Saturday 19th June - The Race is On!
After all the pre-race activity, it wasn't long before the 1994 Le Mans 24 Hours was under way, and the battle between the Toyotas and the Dauer Porsches commenced from the very start (although Derek Bell did have the pleasure of half a lap or so in the lead of what was supposed to be his last race at Le Mans).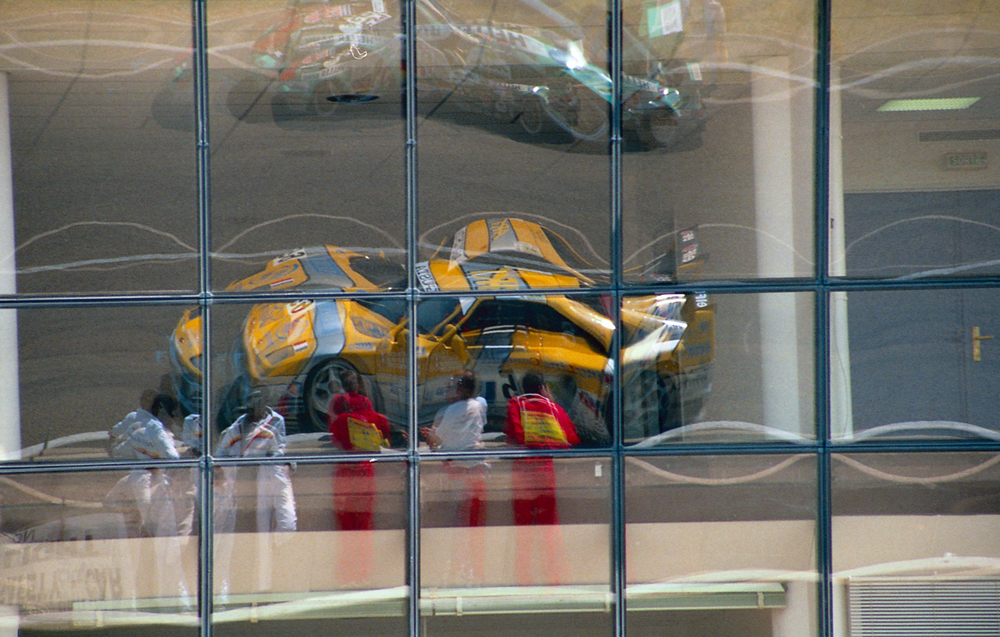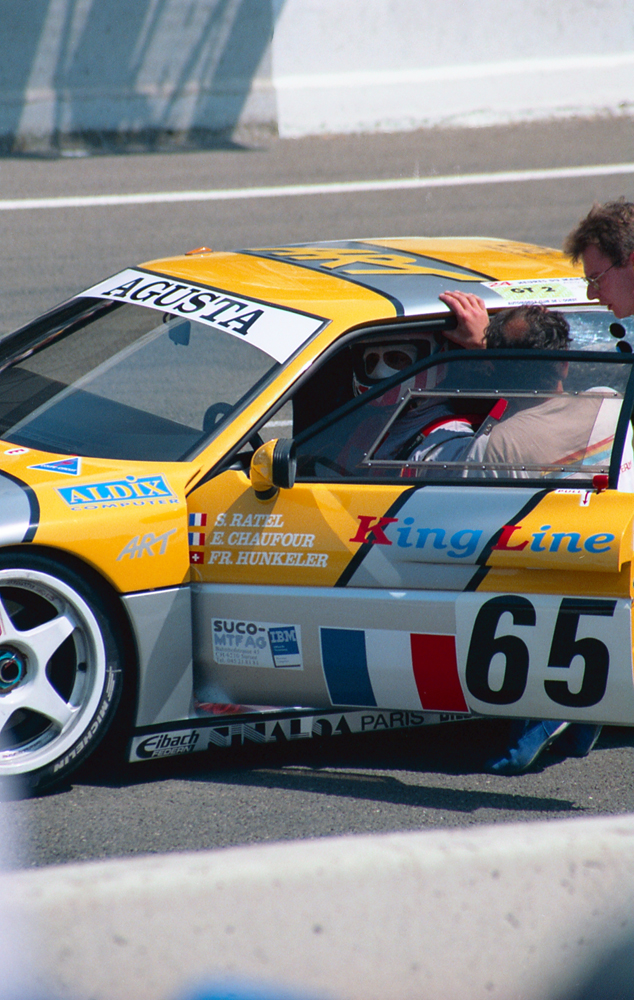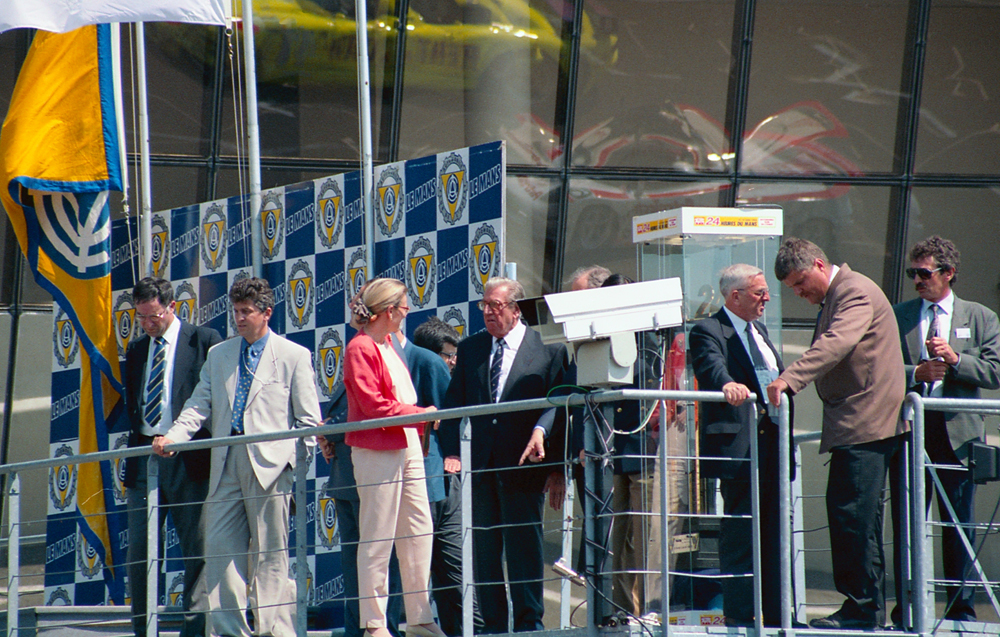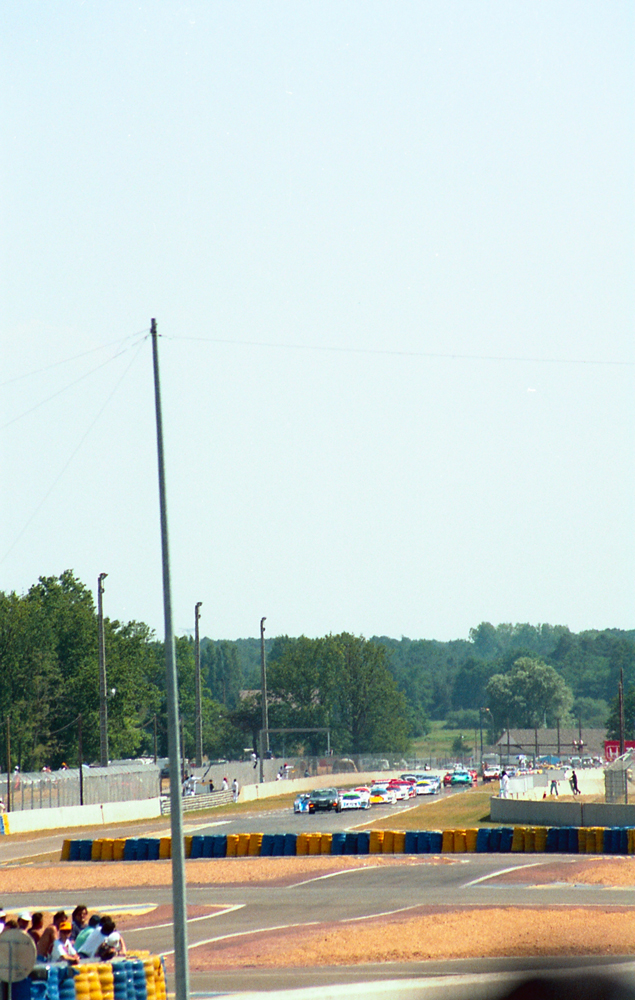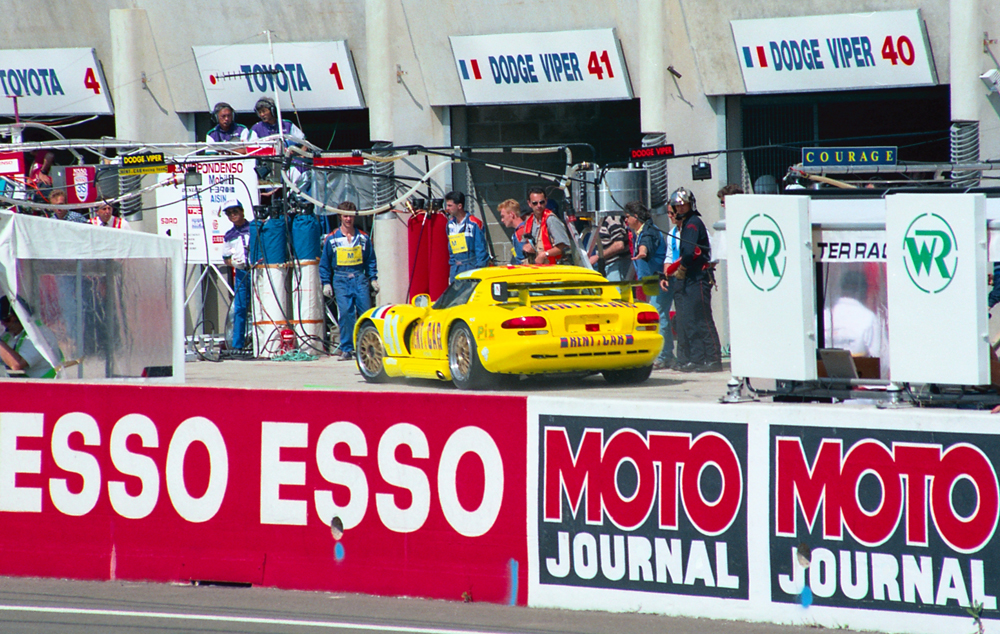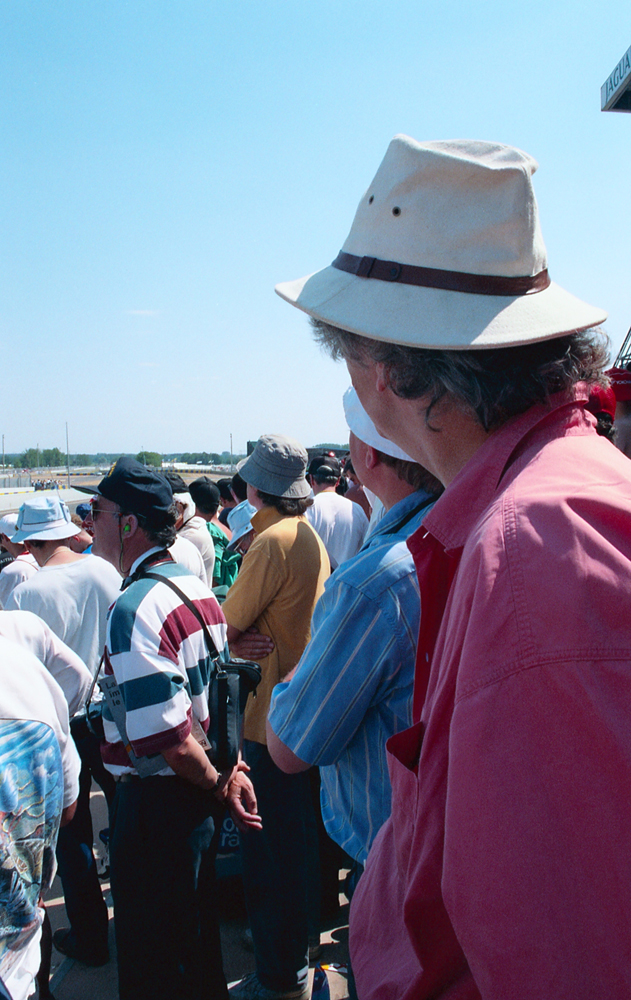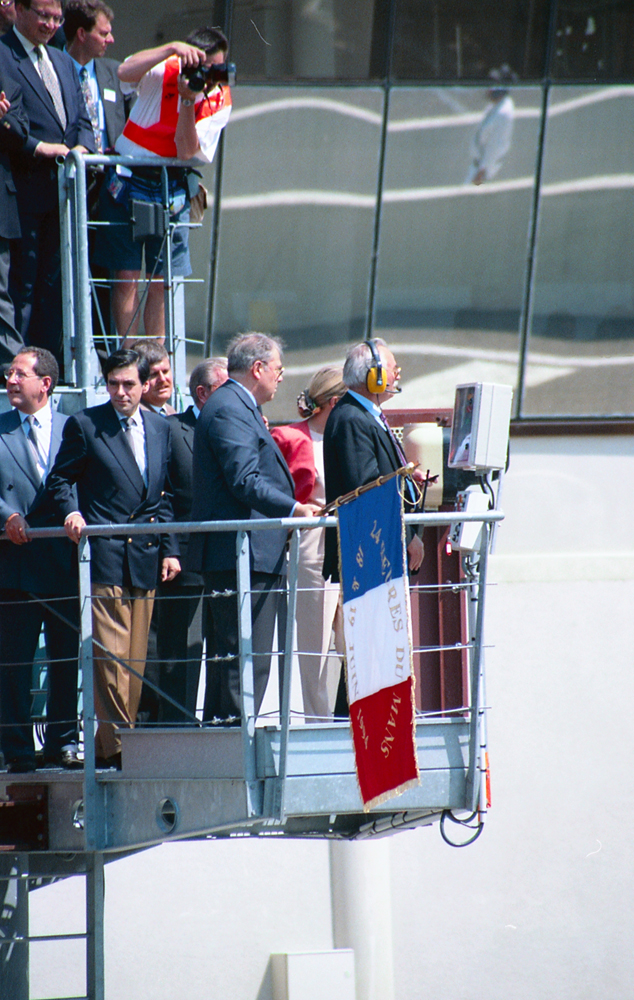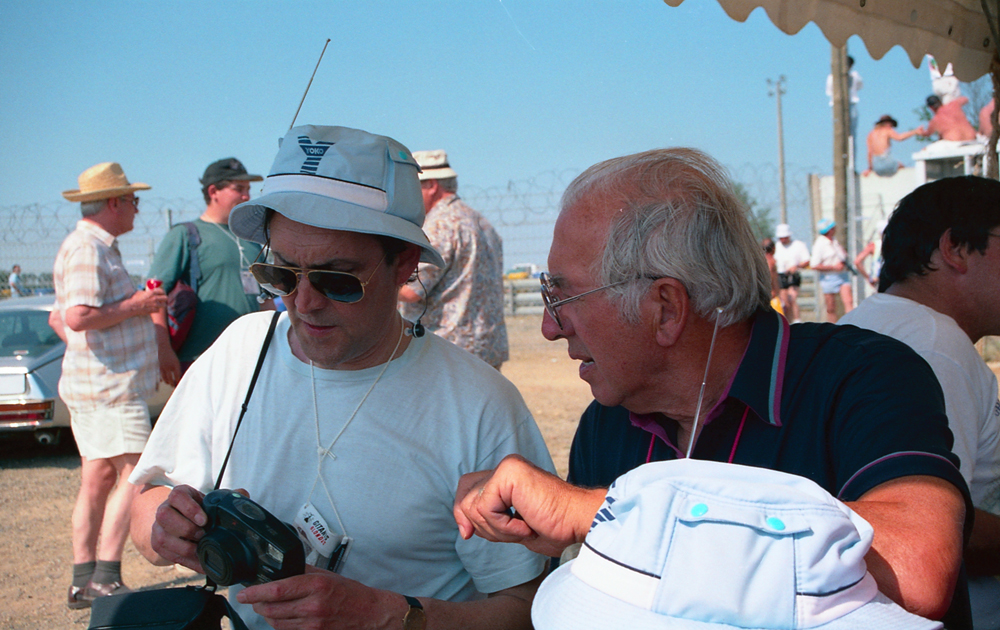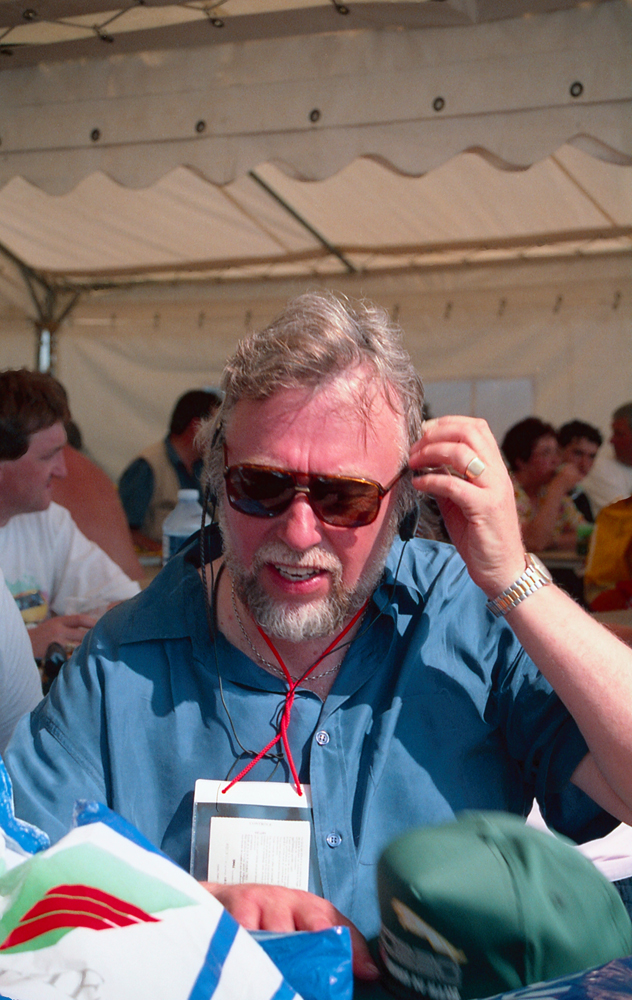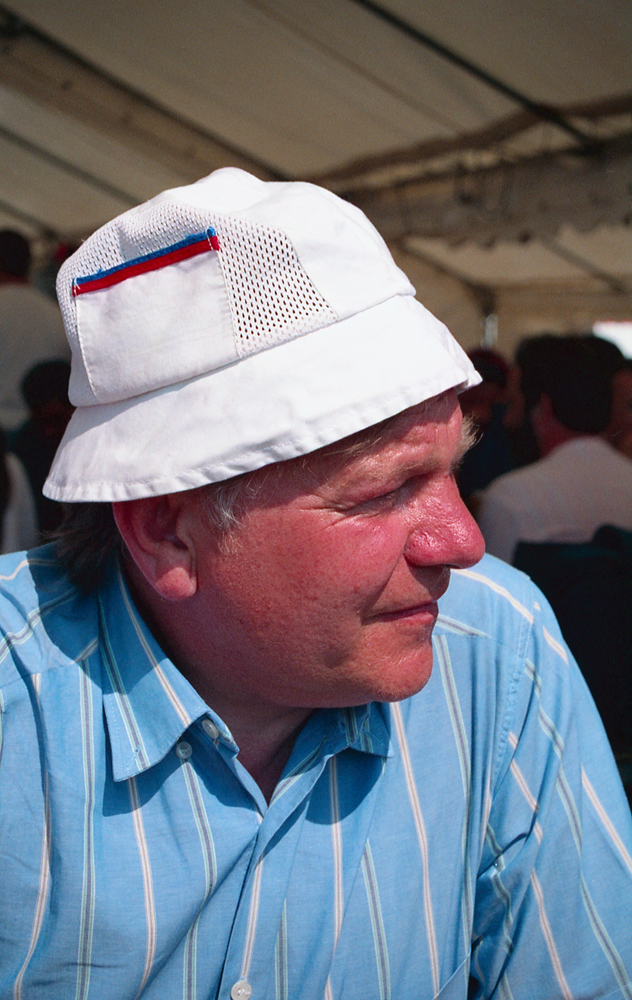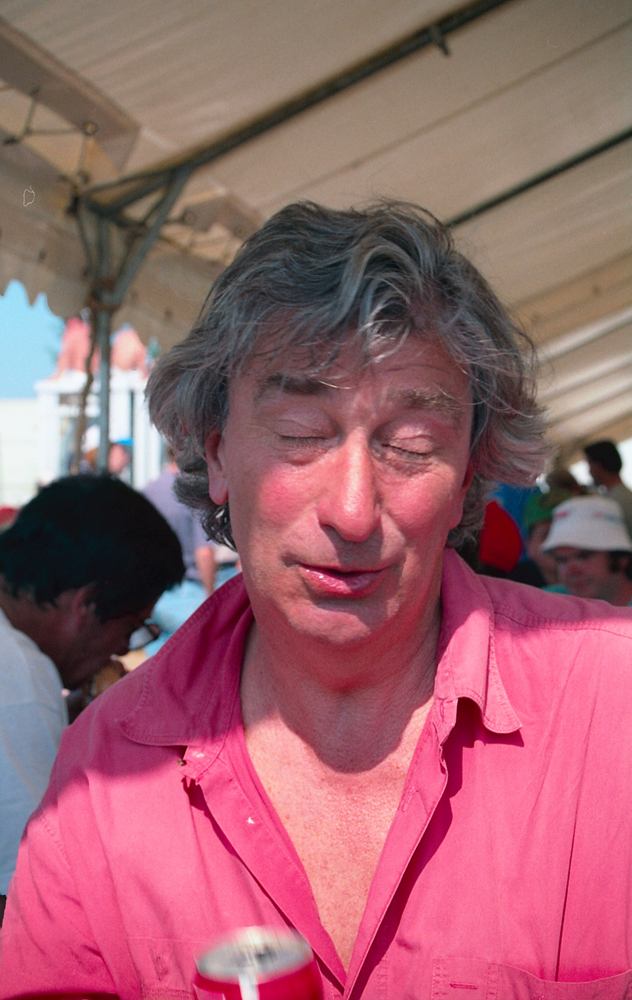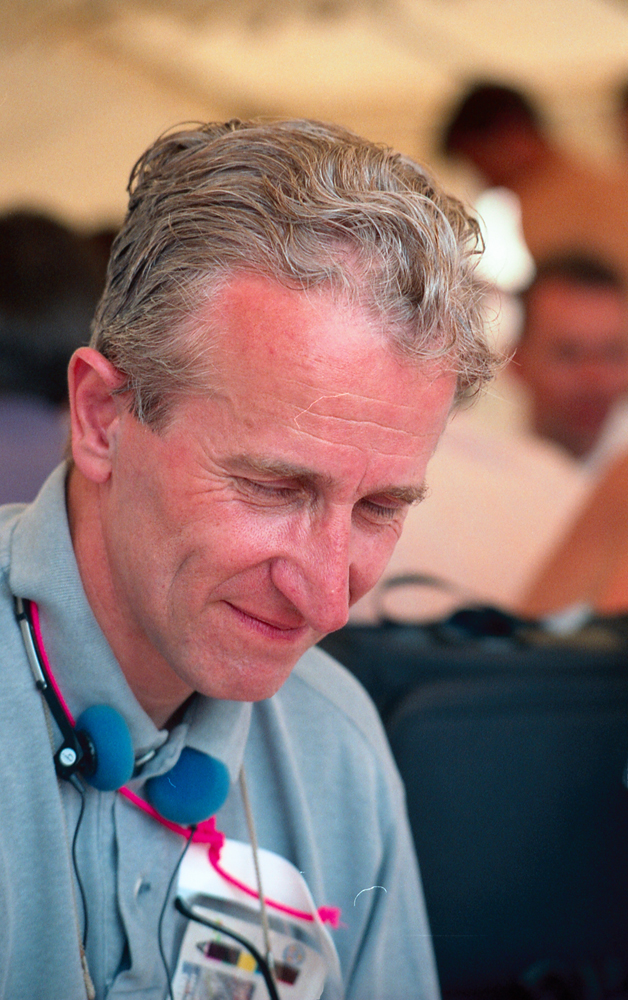 After an hour watching from the tribunes, it was decided to move on in search of a beer. With that purpose in mind, we headed down towards the Ford Chicane. We managed to lose Ian somewhere along the route, but we stopped and had a beer anyway. When we found him again, only a few minutes later, we just had to stop for another!
Suitably refreshed we made our way around the spectator areas down to the Dunlop Bridge and then to the Esses, where I was able to take some good shots of the leading cars as they exited the Esses to head off down to the next corner, Tertre Rouge, and the Mulsanne Straight. It was now Peter's turn to become separated from the rest of us, and I went off in search of him. (Peter and I were always becoming separated from the rest of the team, because we were constantly stopping to take photographs, all the way along the route!). I couldn't find him and went back to join the others, only to find that he was already there with them!

1
01
02
03
04
05
06
07
08
09
10
11
12