Le Mans 1991 - Ayse's Story
Page 6 - All Over for Another Year (But We Still Had Cancale)
We headed back to the cars, and following a couple of final team photos at the circuit (including a very rare one of me taken by Martin), it was off and away to Cancale and the overnight stop. Would you believe I slept all the way? Of course you would - I always do!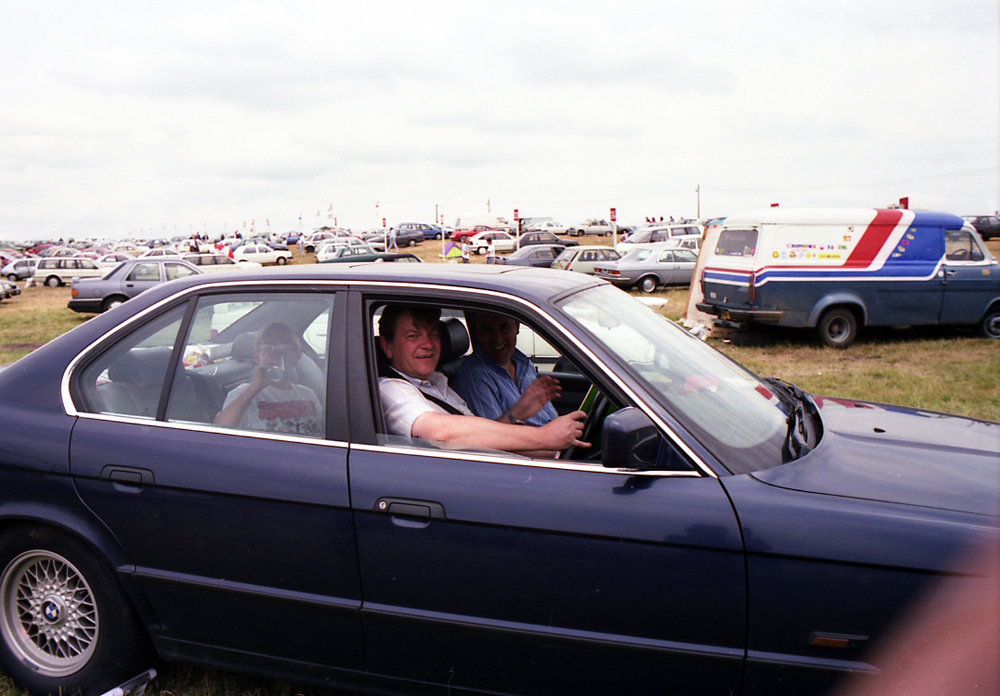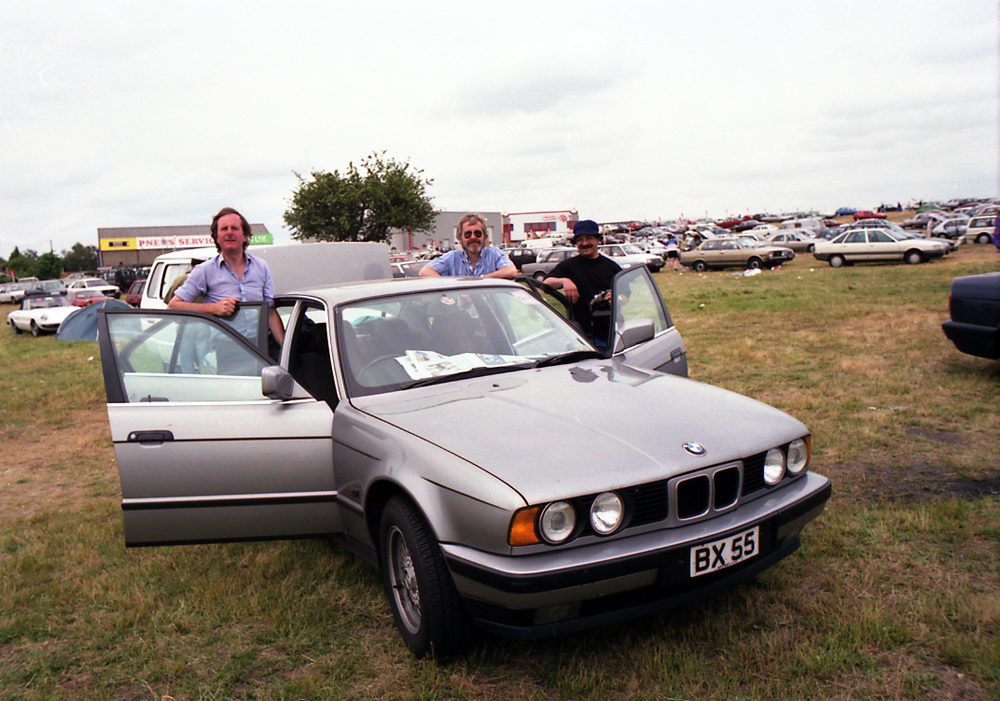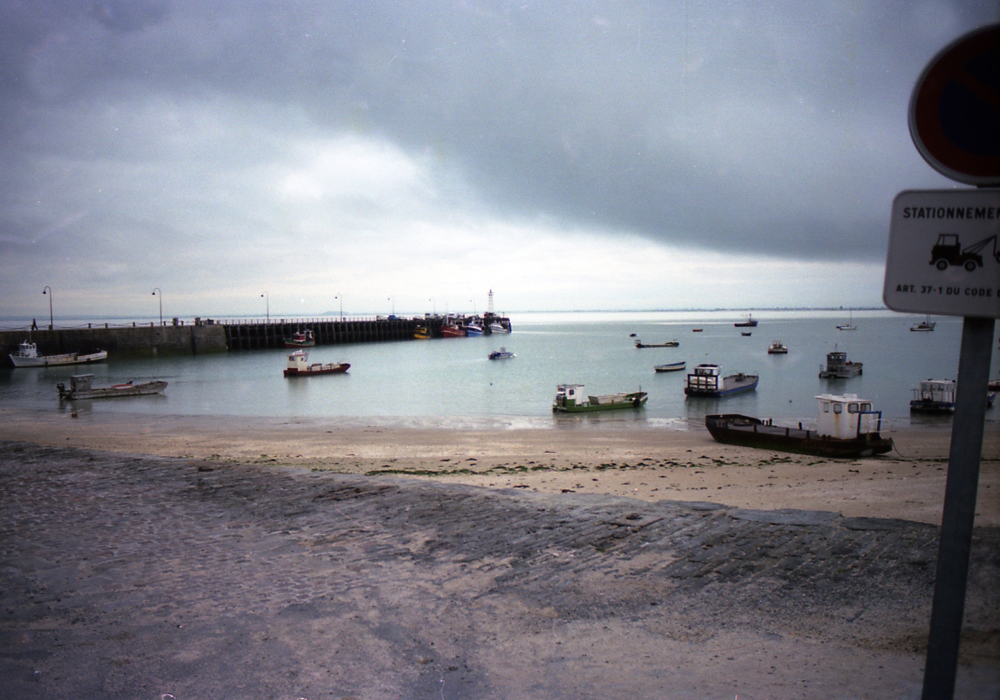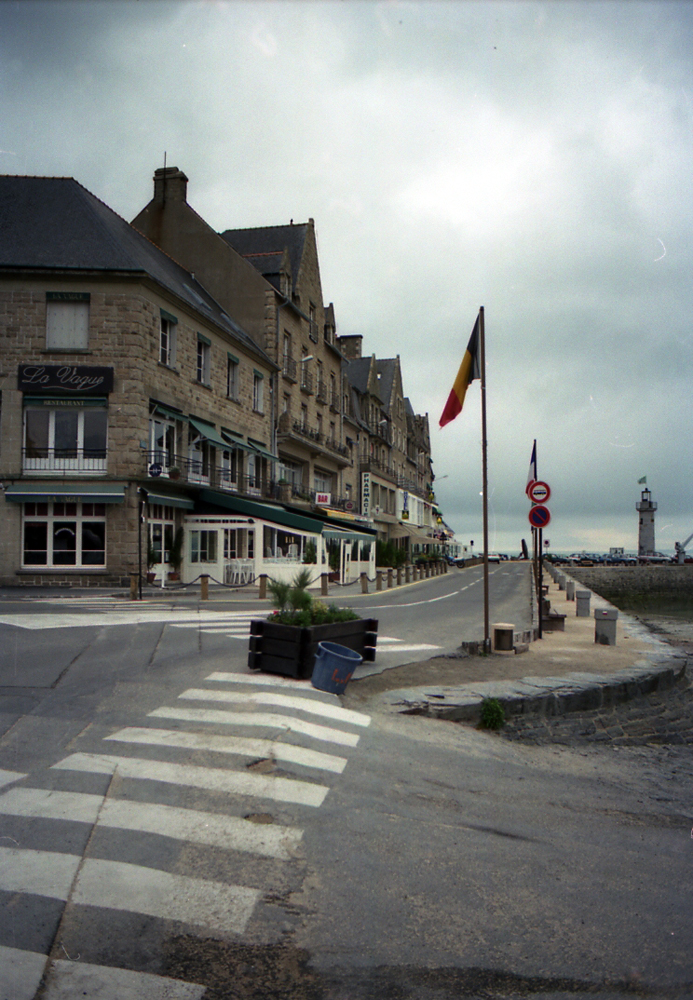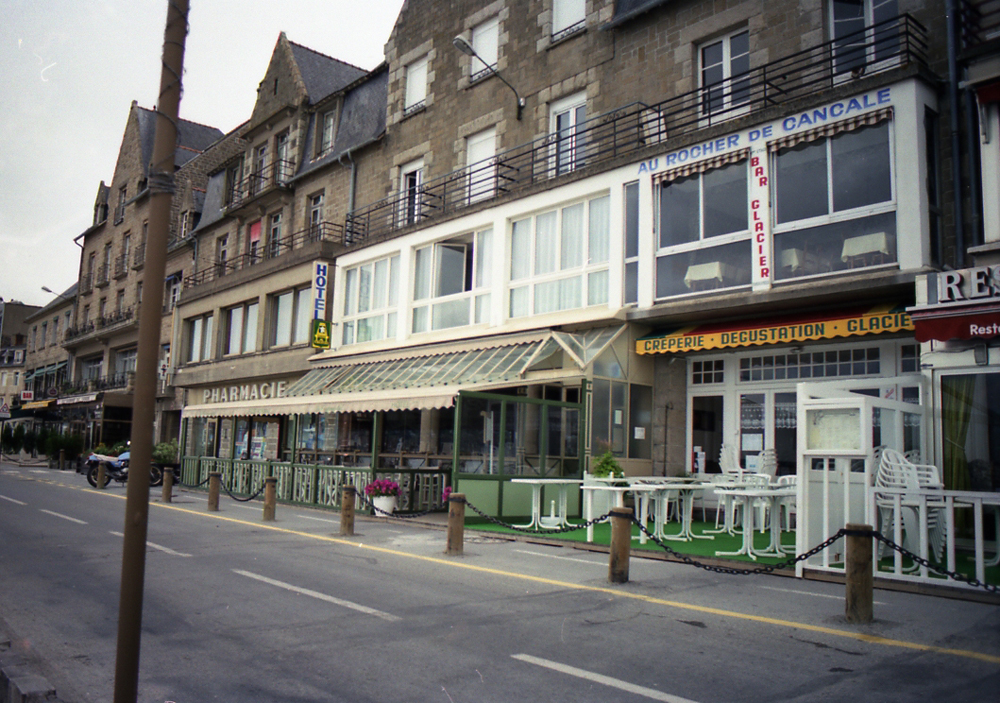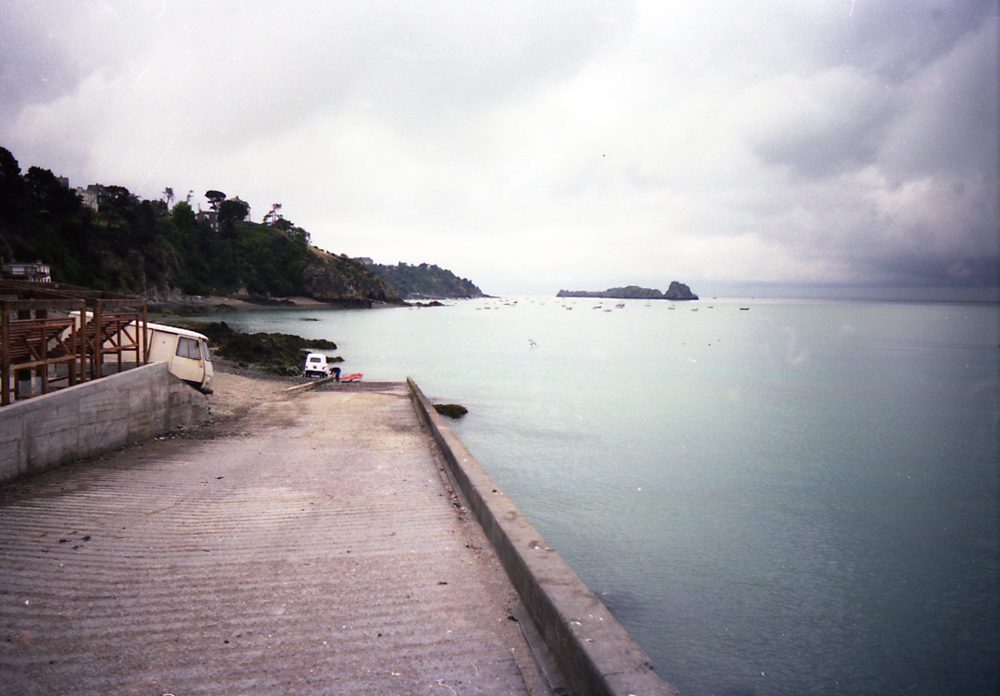 Well, aside from a few more pictures in Cancale and on the ferry on a very murky trip back to Portsmouth (experimenting with Ektar 25 for the first time this year - hence the rather vivid reds), that is the end of the story of Le Mans 1991. I should have said that we "lost" Richard on Sunday night. He was extremely anxious to get back home as soon as possible, and managed to get a place as a foot passenger on a boat back to Portsmouth that evening.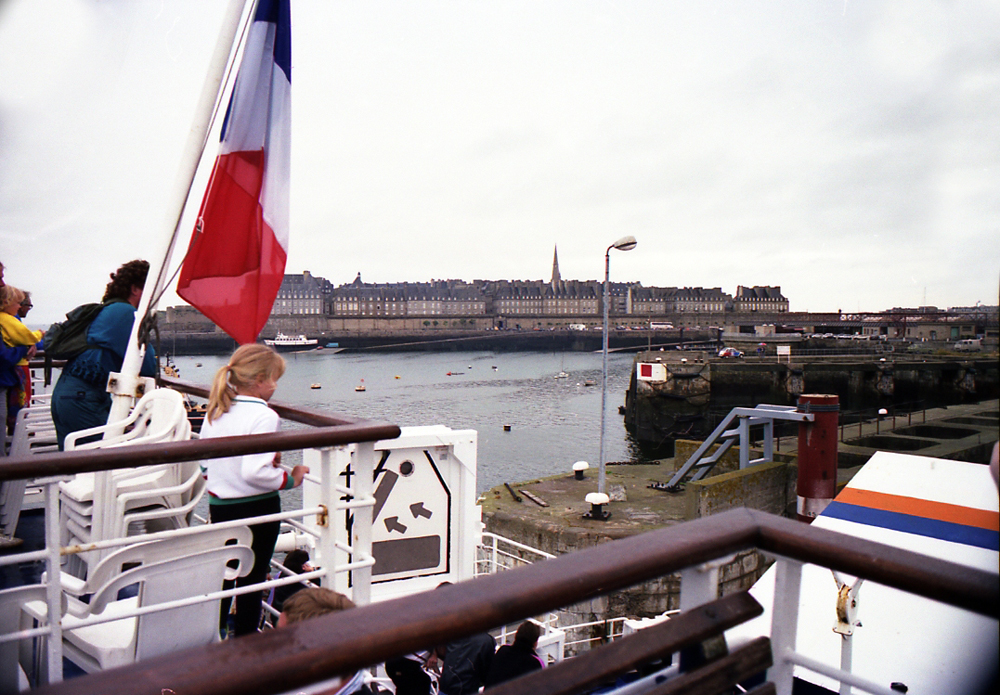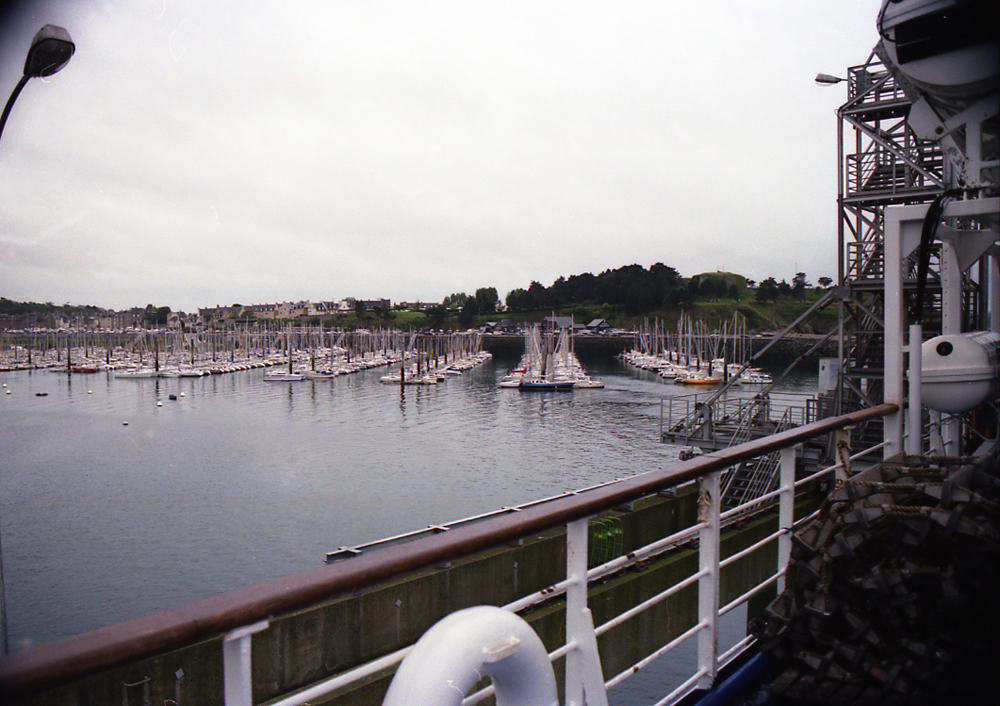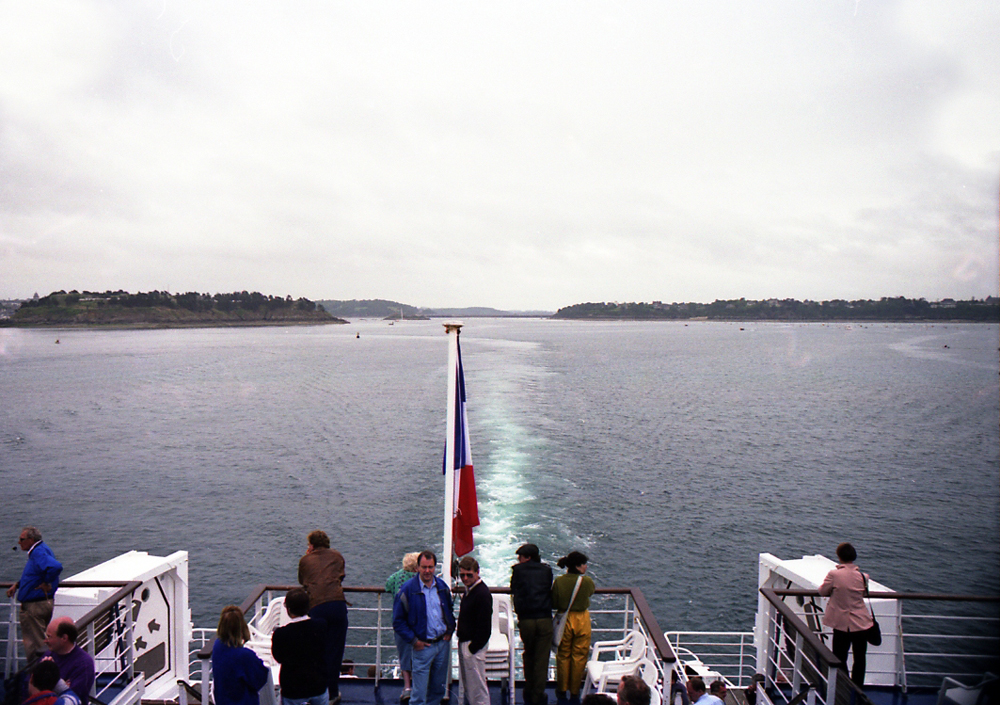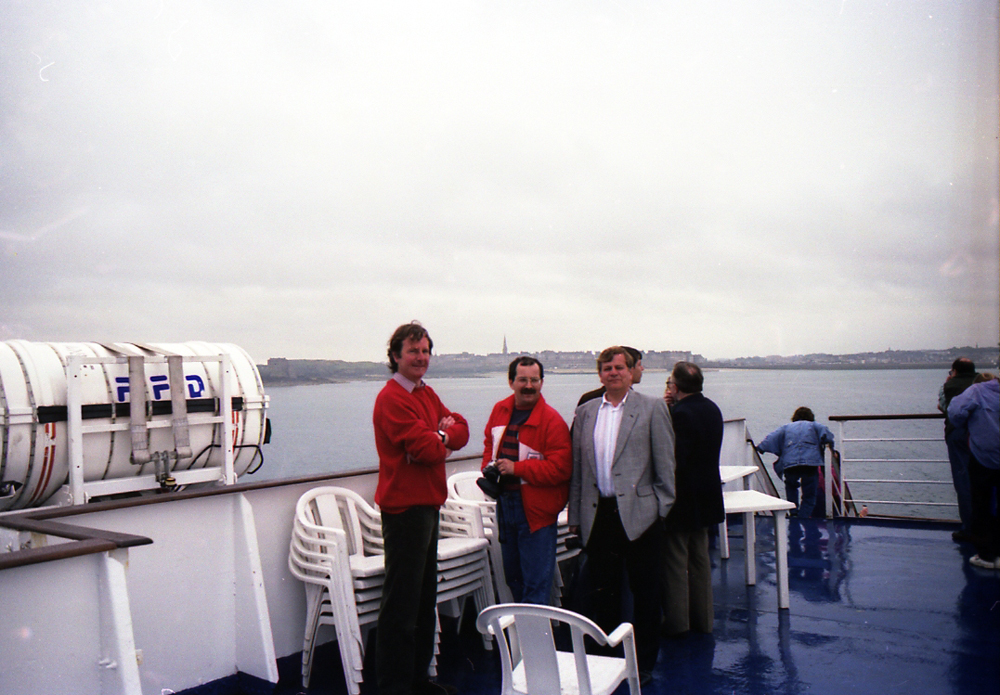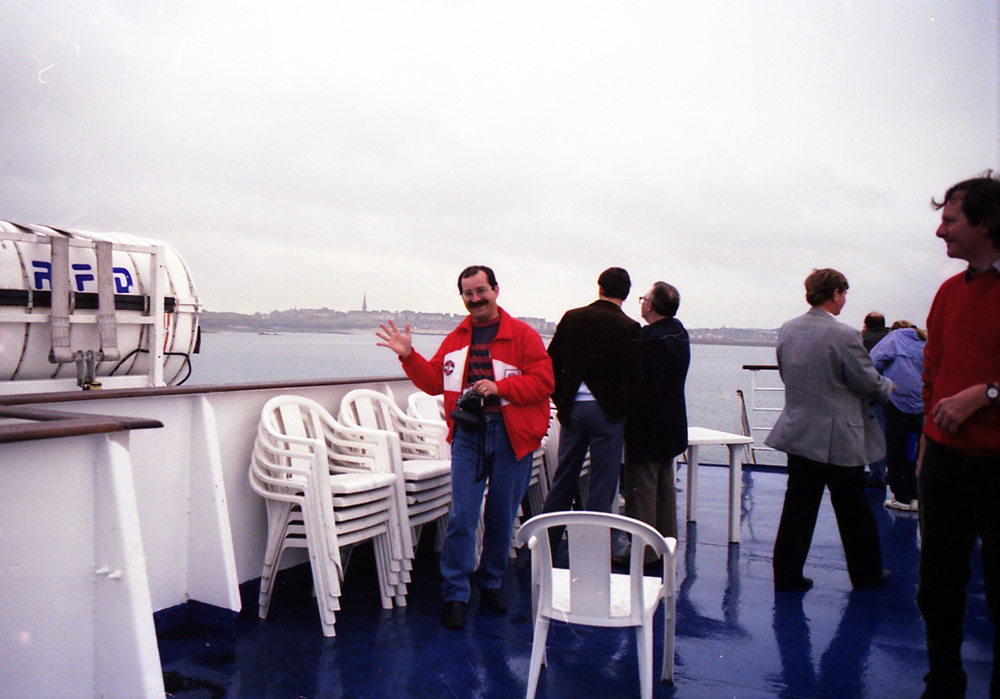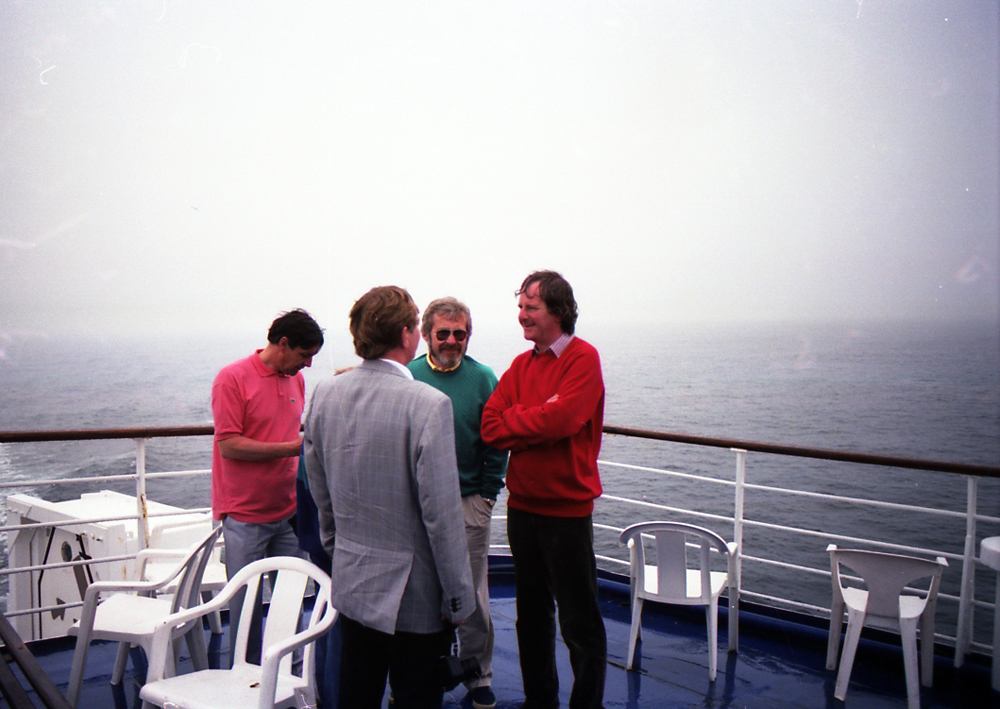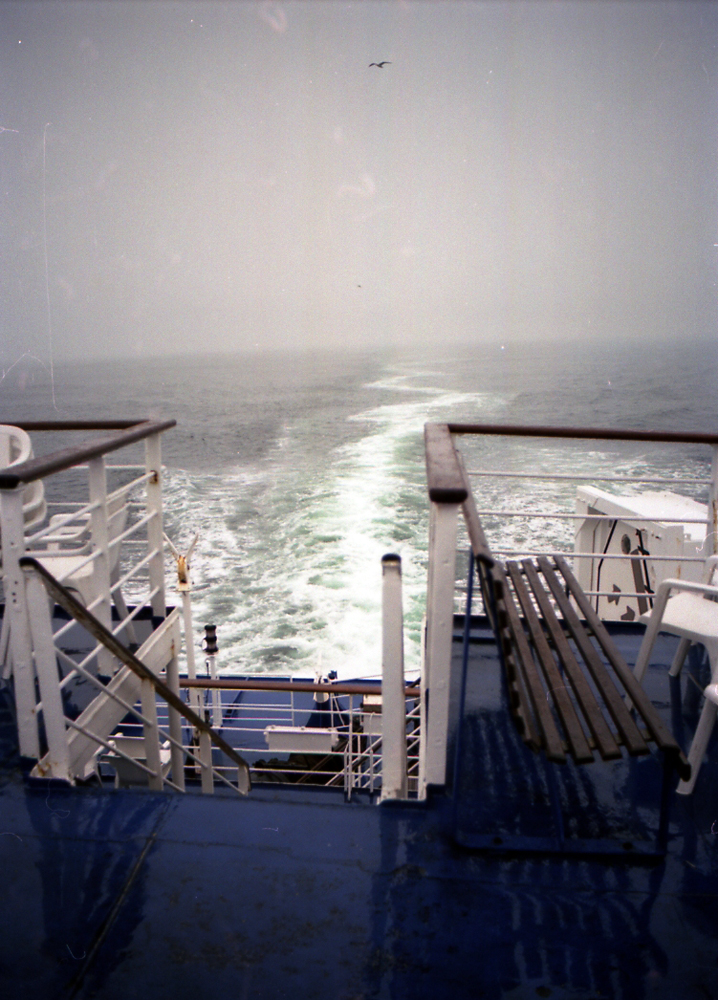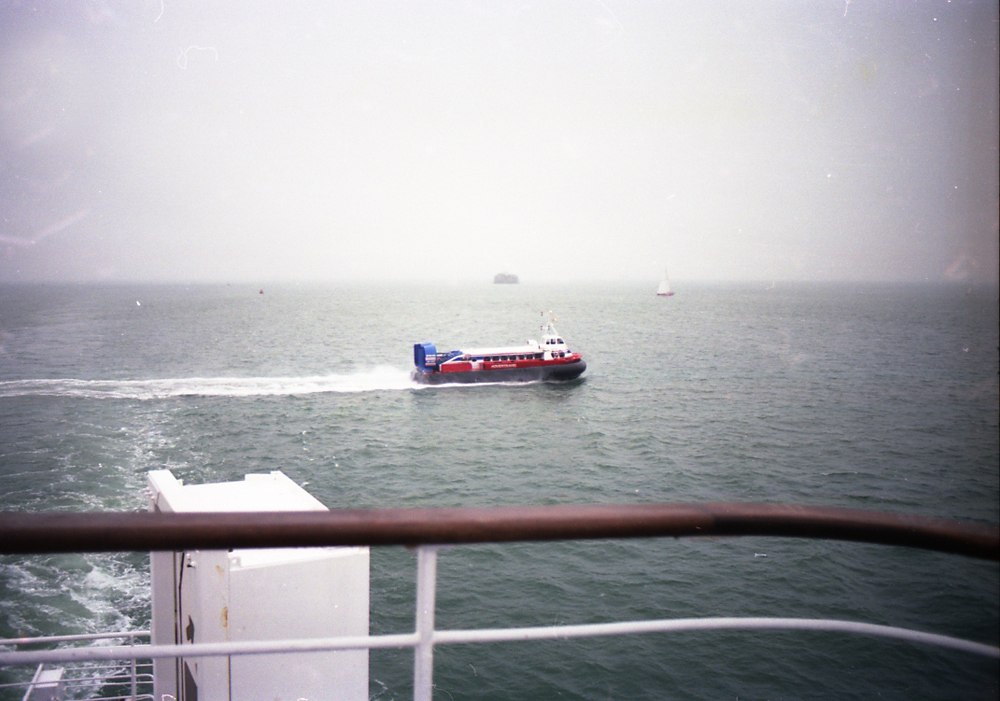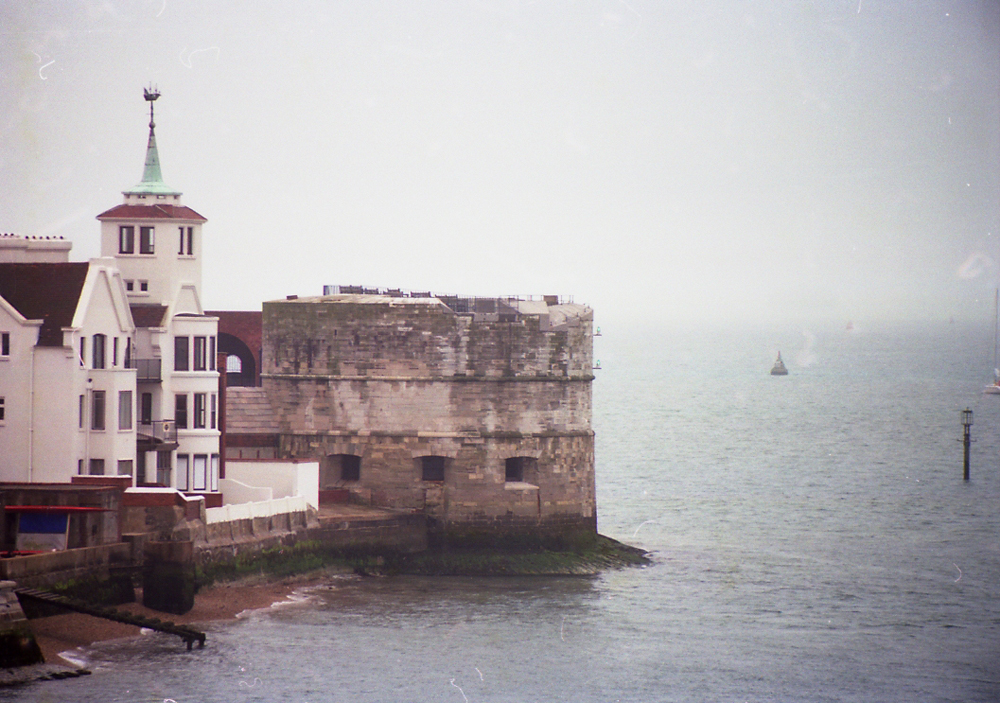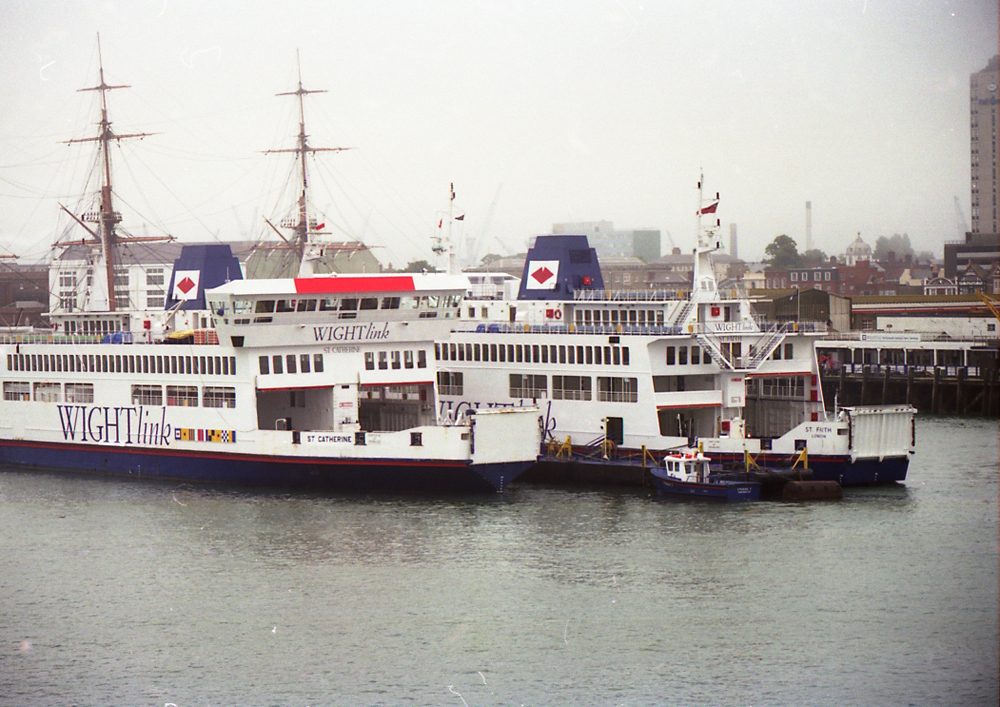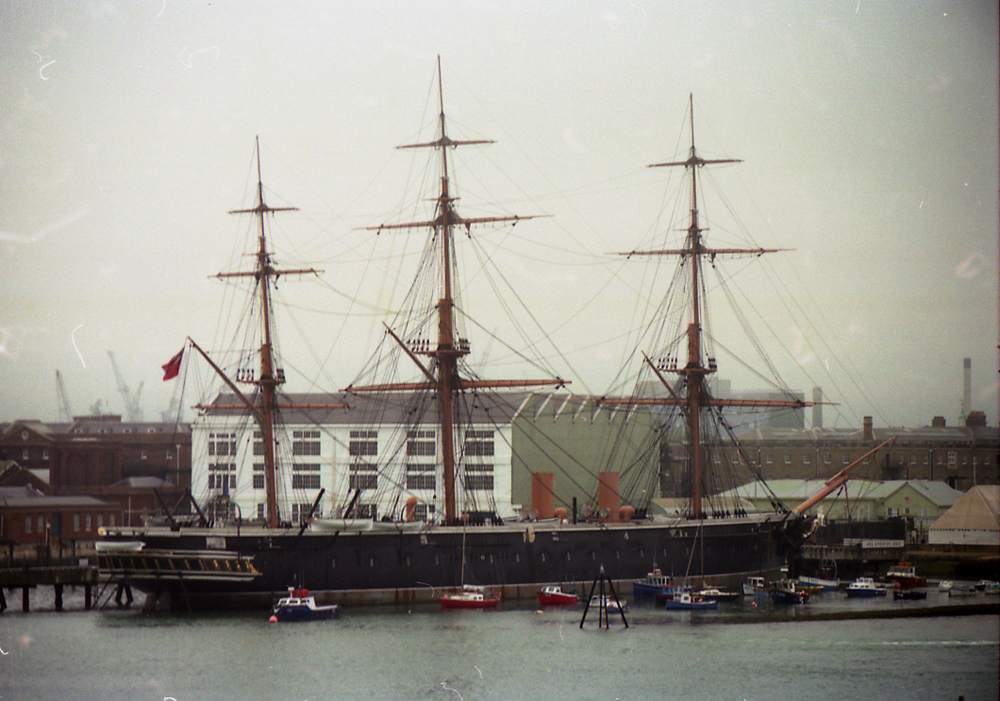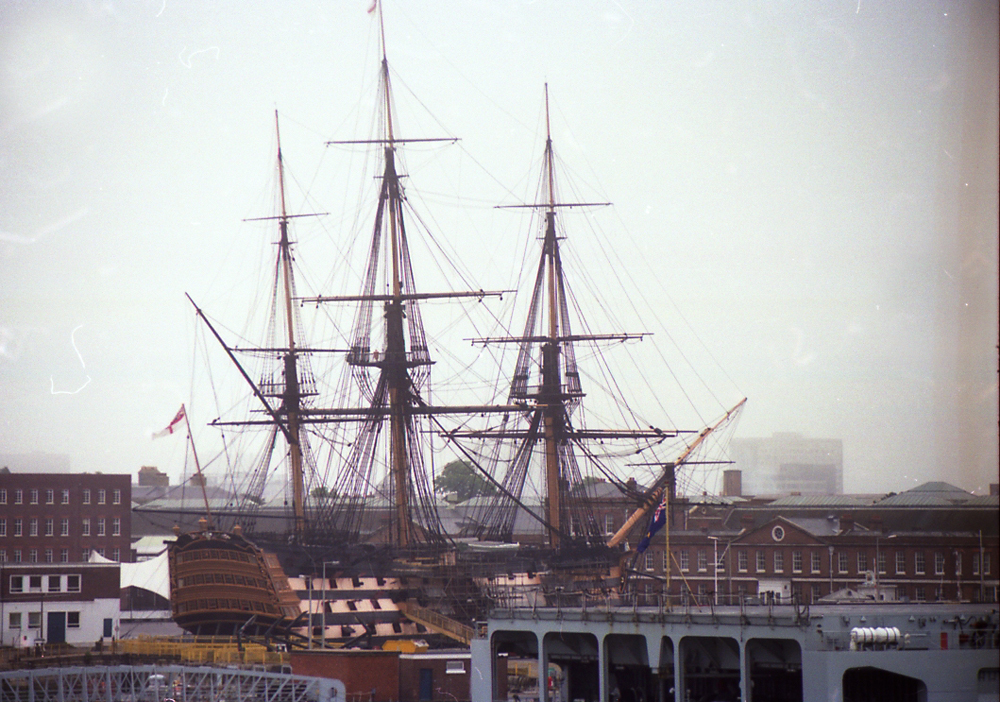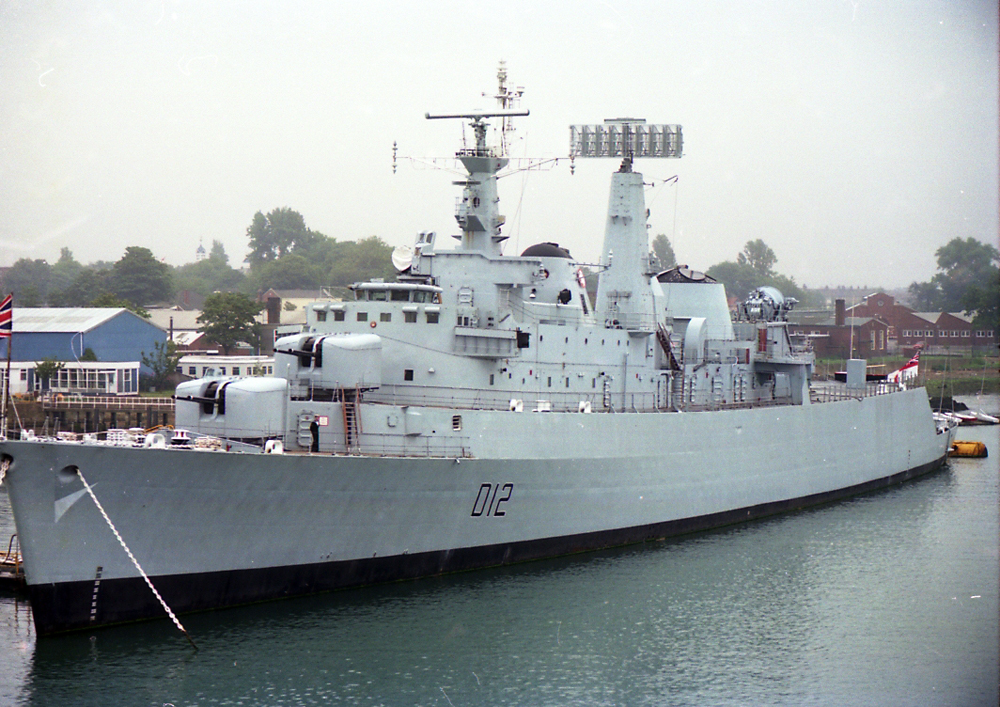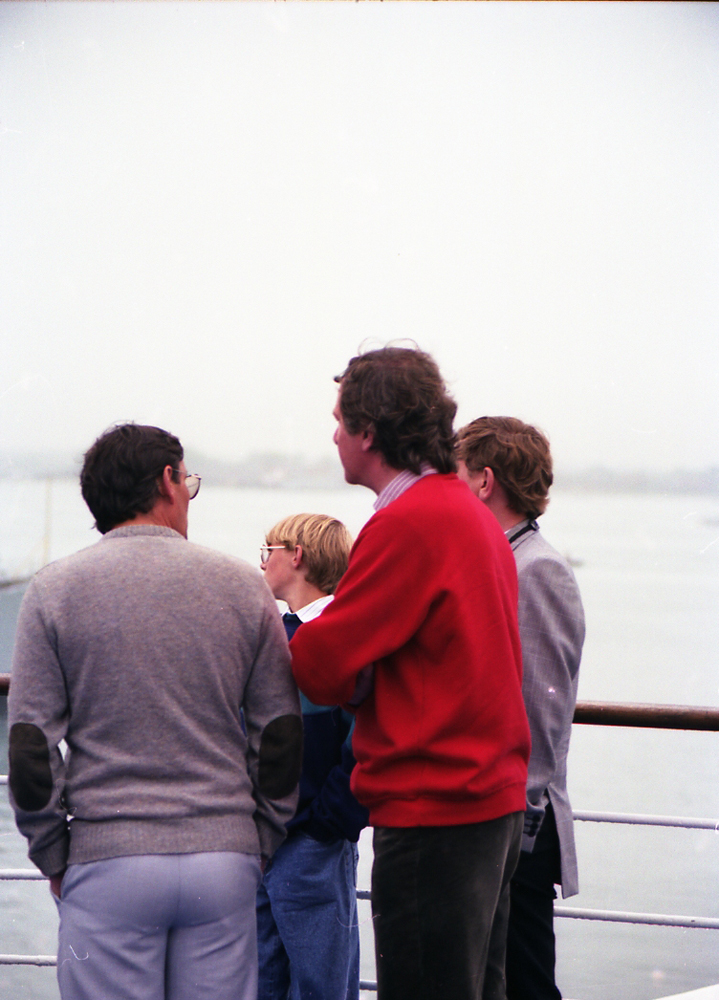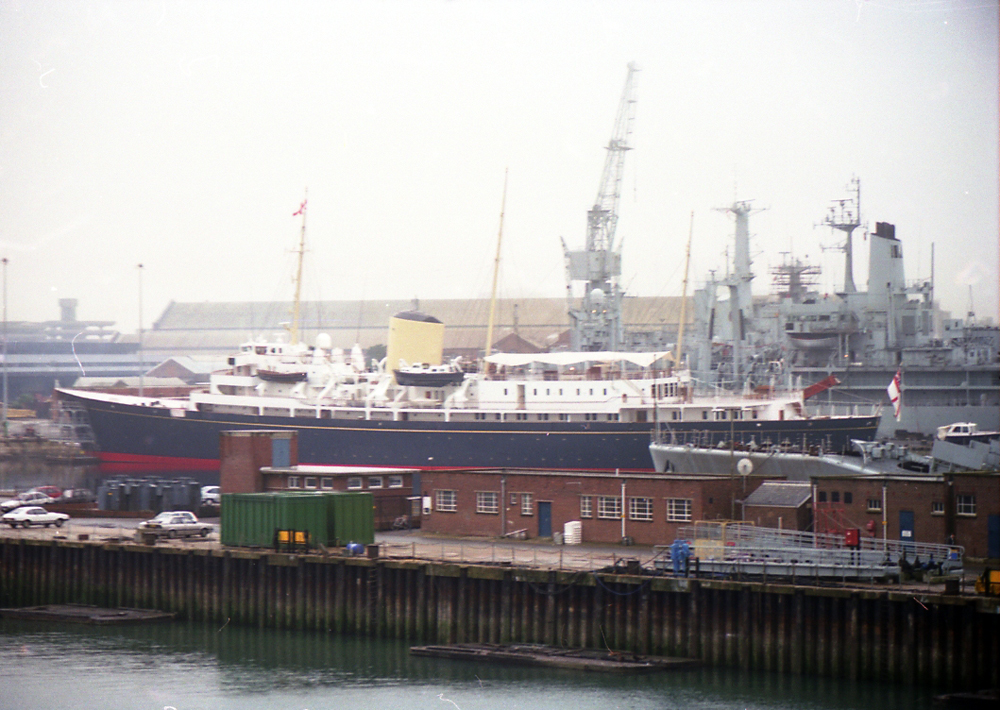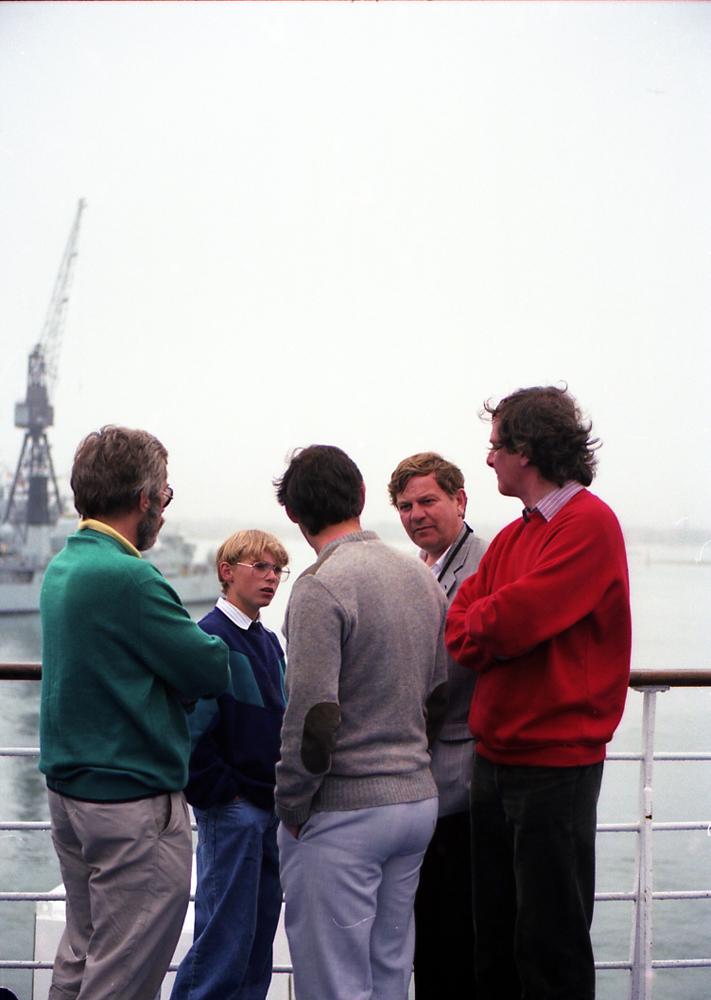 On our return to Ian's home, Richard joined us, and it was straight out with his video footage, which we watched before heading off home. (That reminds me, Ian always promised me that he would let me have a copy of his film from 1990 and Richard's from 1991 - but I never received it....). Finally, it took me an age to get my Orion started over at Richard's house. It had been sitting in the damp under a tree all week-end, and just didn't want to start. After much wiping of leads, and judicious application of WD40, I finally got it going. Another good year, very much enjoyed by us all. The trip out to the hospitality area at Tertre Rouge was very much the highlight, and I shall always be grateful to Mike for organising that. All in all, a very good week-end, well up with the best!

1
01
02
03
04
05
06