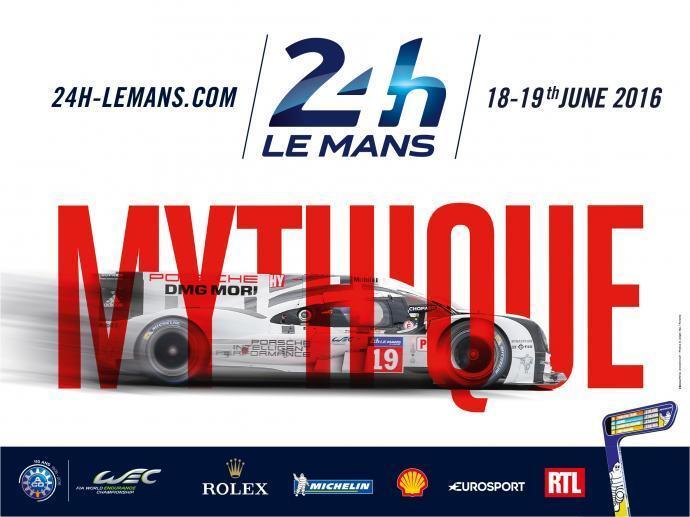 LATEST NEWS
24.06.16 - The final result (still described by the ACO as 'provisional' is now up, plus the full qualifying times.


21.06.16 - I arrived home from France at about 11 last night, bringing the 2016 Le Mans trip to a close. And what a brilliant week it was! Yes, the weather Gods failed to smile on us from time to time but it was dry for the majority of the race and most importantly for the glorious Le Mans night. The bizarre end to the race was quite a shock, leaving our group pretty numb on Sunday evening - Toyota really deserved that win - but that's life and there's always next year. Huge thanks to my Le Mans buddy James (Bentley03) for the organisation and chauffering which was as impeccable as it always is, and to the excellent company of Toby, Tony, Allon, Andrew, Paul and John. It's hard to believe that it's over again so quickly, it just seemed to fly by. So now comes the time to sort out the photos and videos and the memories of Le Mans 2016. Look out my my 2016 story - well, in a few months time!
09.06.16 - I've just updated my guestbook page. If you've appreciated anything here, why not let me know by adding an entry?

05.06.16 - The times for today's Test Day are now posted.

30.05.16 - With only 12 days to go before I leave for France, I'm getting in the Le Mans 'mood'! As I did with my old stories up to 1989, I've now updated my '1990 Story', to include the full text (written almost entirely at the time) plus the photographs I took that year. This was of course towards the end of those glorious Group C days. To read my full 1990 story, click the animated gif...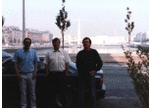 25.05.16 - Pit allocations now added - find out where your favourite teams will be setting up shop!

21.05.16 - Timetable now updated with full details of support race free practice and qualifying times and details of concerts on Wednesday, Thursday and Saturday evenings.

13.03.16 - It's finally done! My 2015 'Story' is finally published. Click the animation....