Le Mans 1993 - Ayse's Story
Page 10- Sunday 20th June - Final Musings....
But all too soon, the race week-end began to draw to a close. We had to be back to the coach for 5.30 p.m. for the journey to Caen, where Peter and I (once again) took our evening meal, courtesy of MacDonalds! After a wander around the town (and a piece of gateau purloined from the Motor Racing International marquee!), it was off to the ferry terminal for the journey home.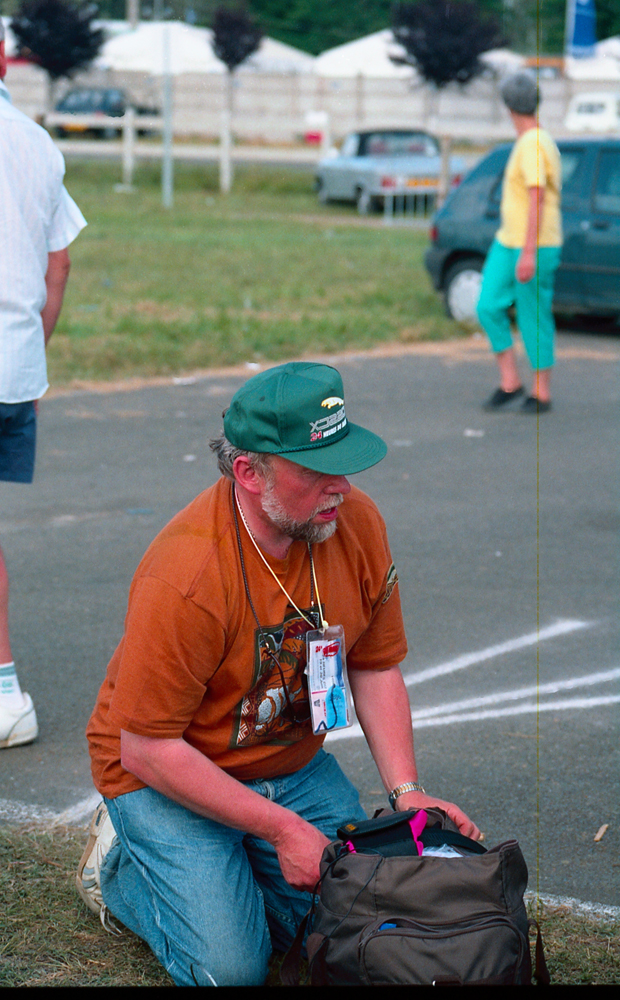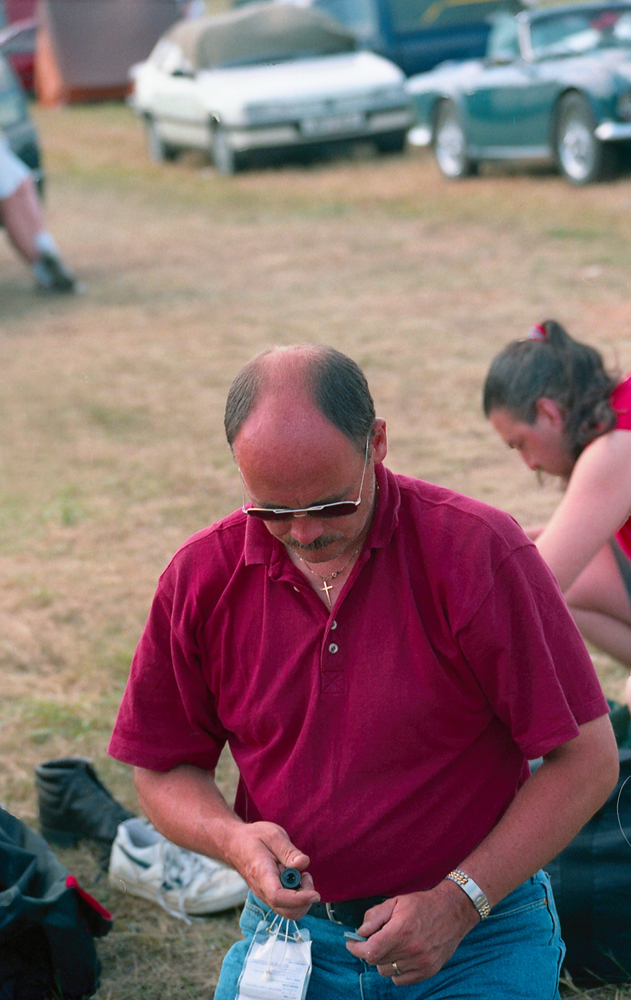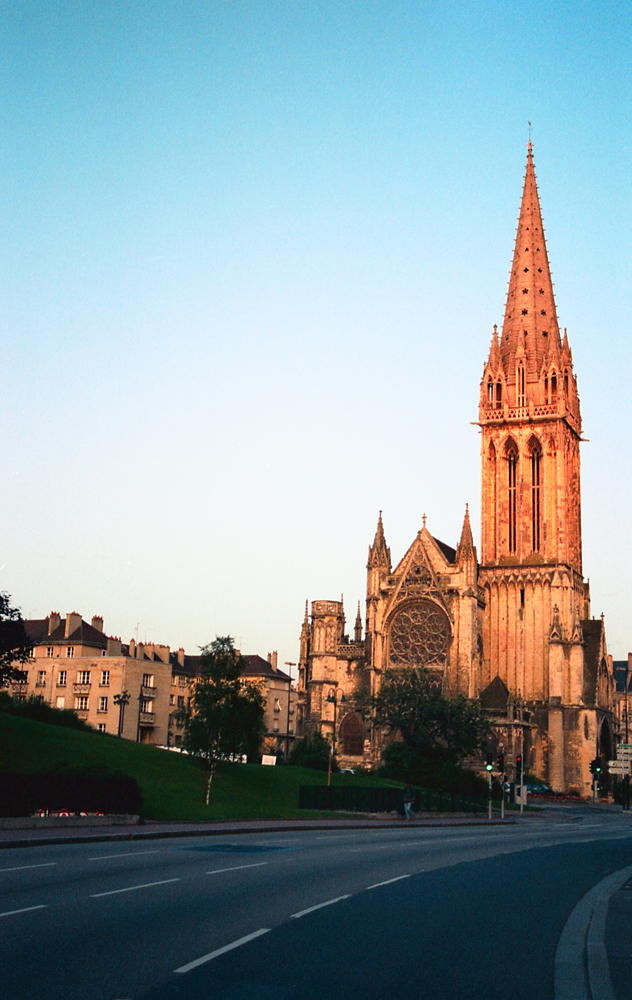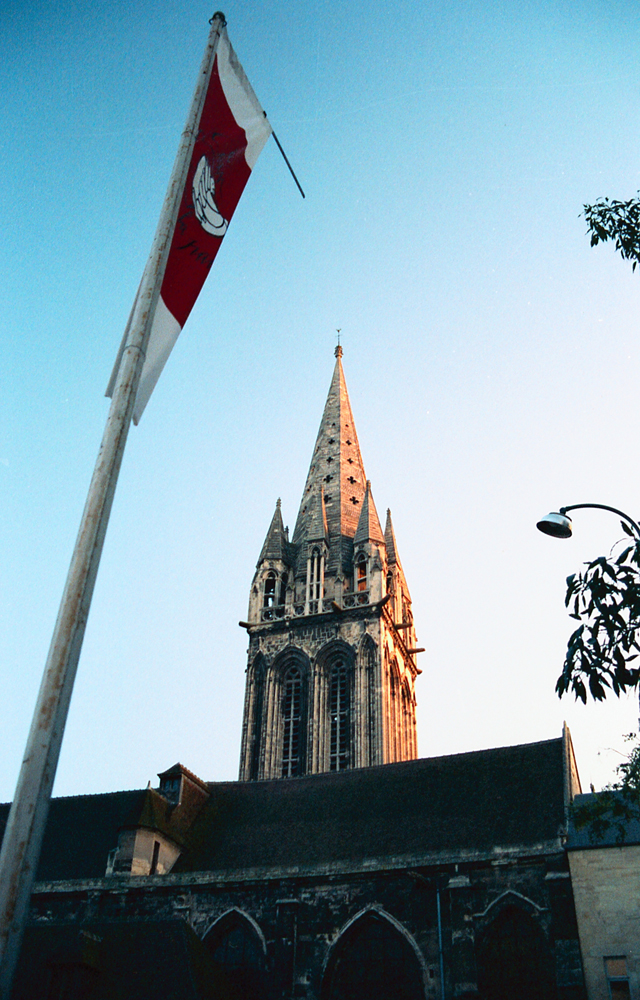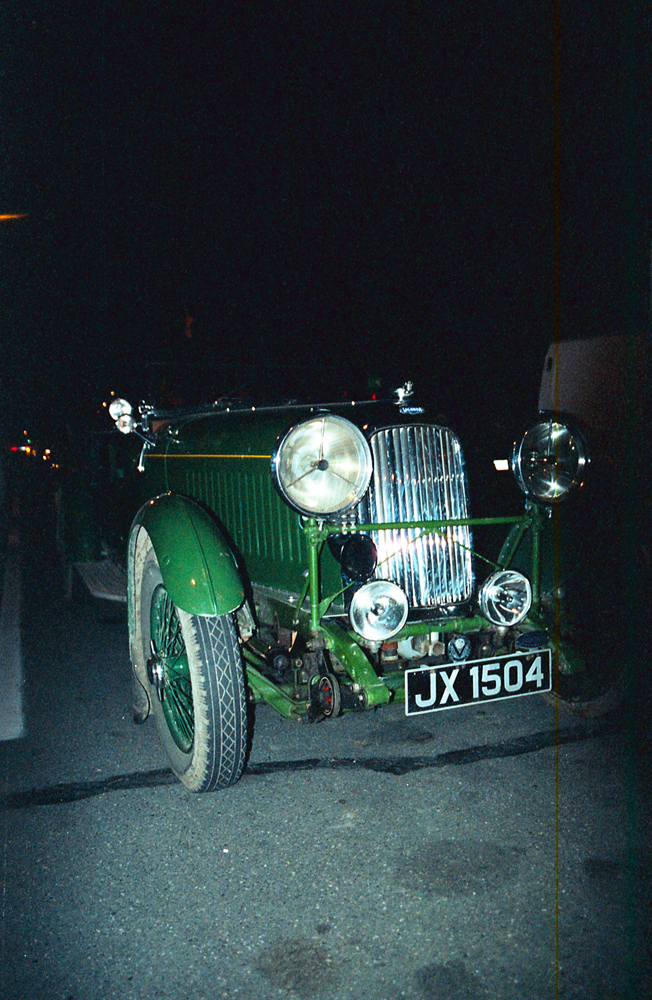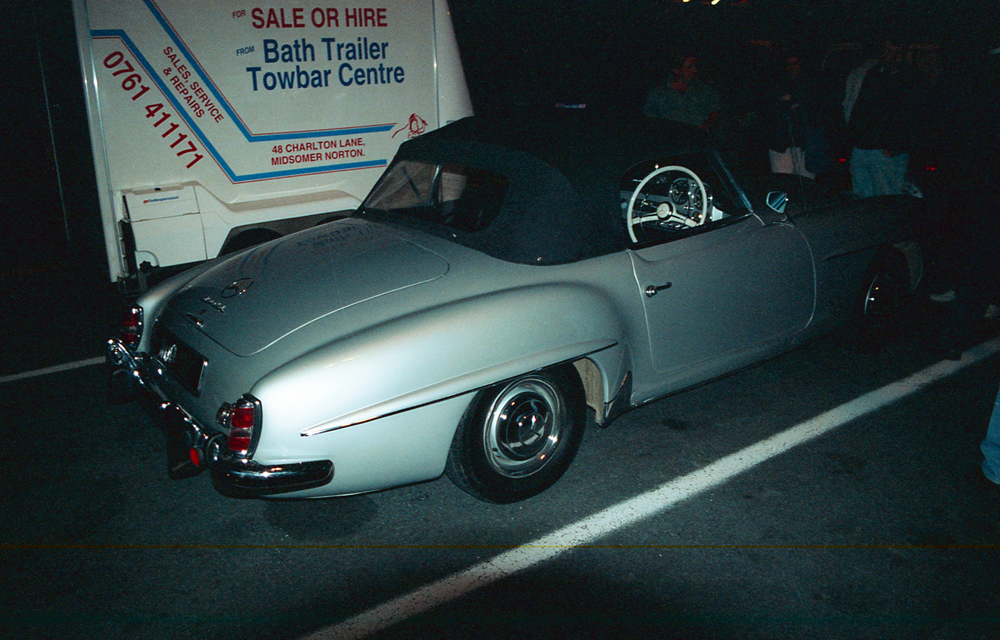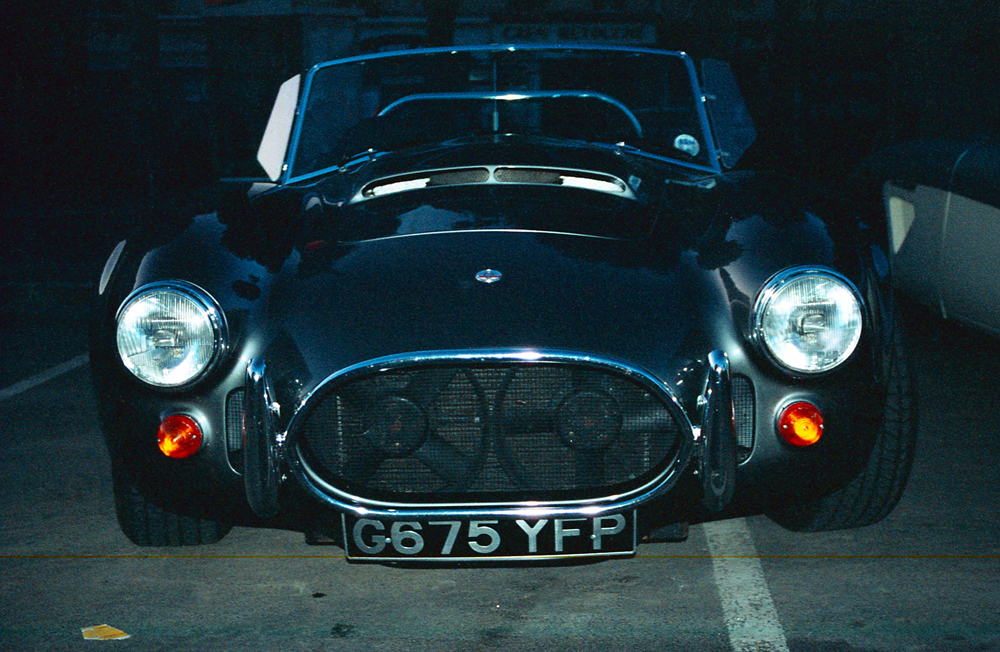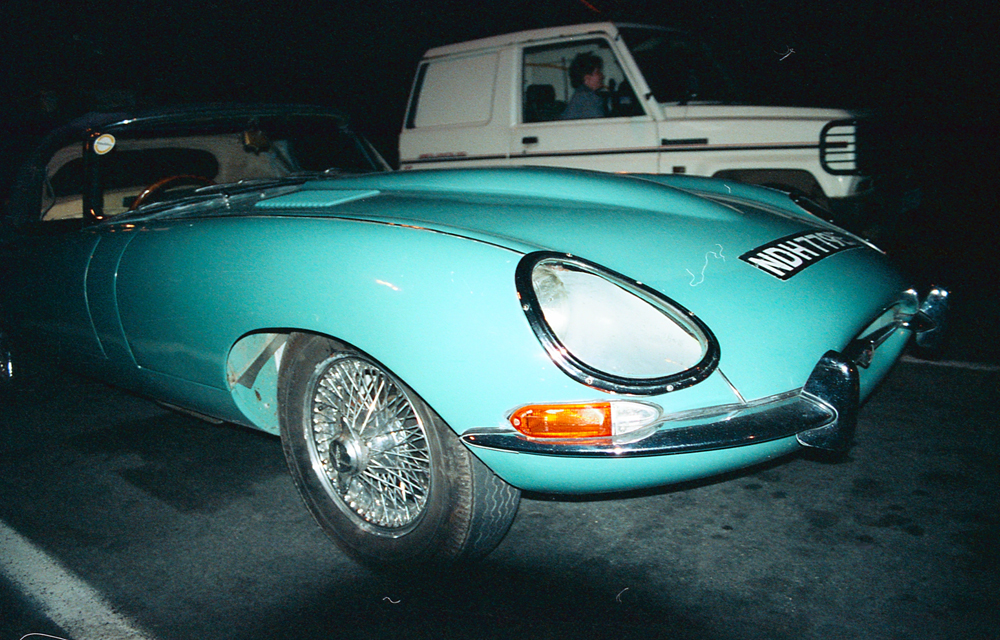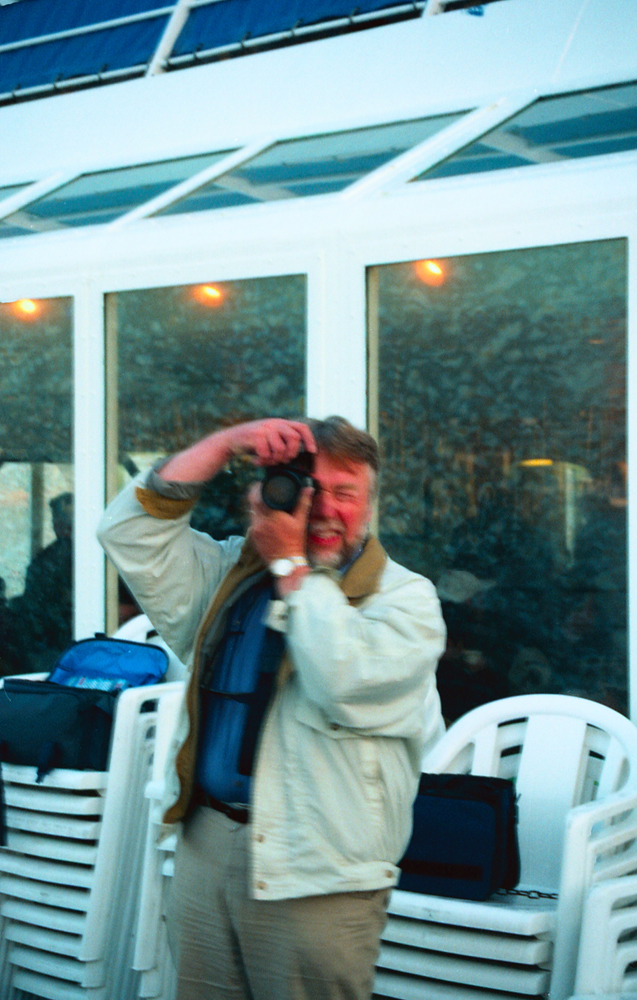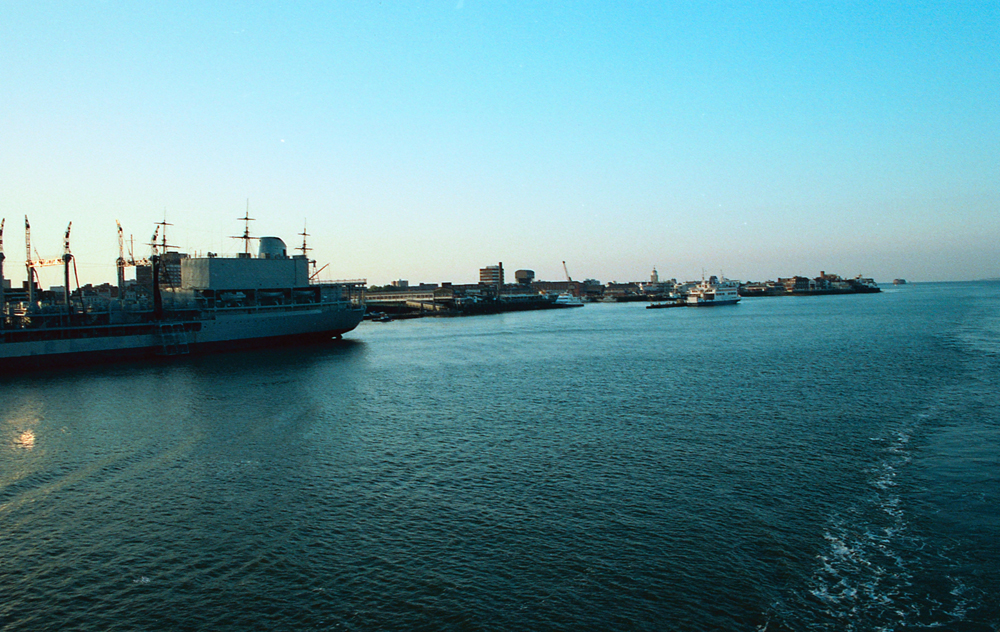 Once on the boat, Peter and I were understandably very keen indeed to get to our cabin for a leisurely shower and shave and some hard-earned sleep! Le Mans 1993 had almost everything. We thoroughly enjoyed the trip across to France with Motor Racing International (and I would have no hesitation whatsoever in recommending both the company and the tour to anyone who did not want to drive over themselves). At the same time, we were able to spend much of the week-end in the excellent company of Ian, Carole and Martyn.
The trips to Mulsanne, Indianapolis and Arnage, and of course, the meal on the Saturday evening at Le Belinois were very much the high spots of a superb week-end, and we were both very grateful indeed to Ian for providing the transport. Add to this the great success of the race itself, in comparison to the relative disappointment of 1991, and the greater disappointment of 1992, and it had to be said that it was a weekend to savour. There was no doubt about it, Peter and I were both looking forward to Le Mans 1994, as part of a full "team" effort!

1
01
02
03
04
05
06
07
08
09
10