Le Mans 1993 - Ayse's Story
Page 9- Sunday 20th June - Two in a Row for Peugeot
After lunch, the closing stages of the race were well under way, and we decided to head back to the main spectator areas to watch the end, and to do a bit of shopping for souvenirs. While we did our shopping, Ian, Carole and Martyn were able to make use of our tickets for the ACO stand. Of course, Le Mans simply wouldn't be Le Mans without a visit to the "village" and a couple of Grand Marnier crepes and a few more glasses of champagne! (As well as our first sighting of a Dodge Viper...). The perfect way to round off a Le Mans race week-end.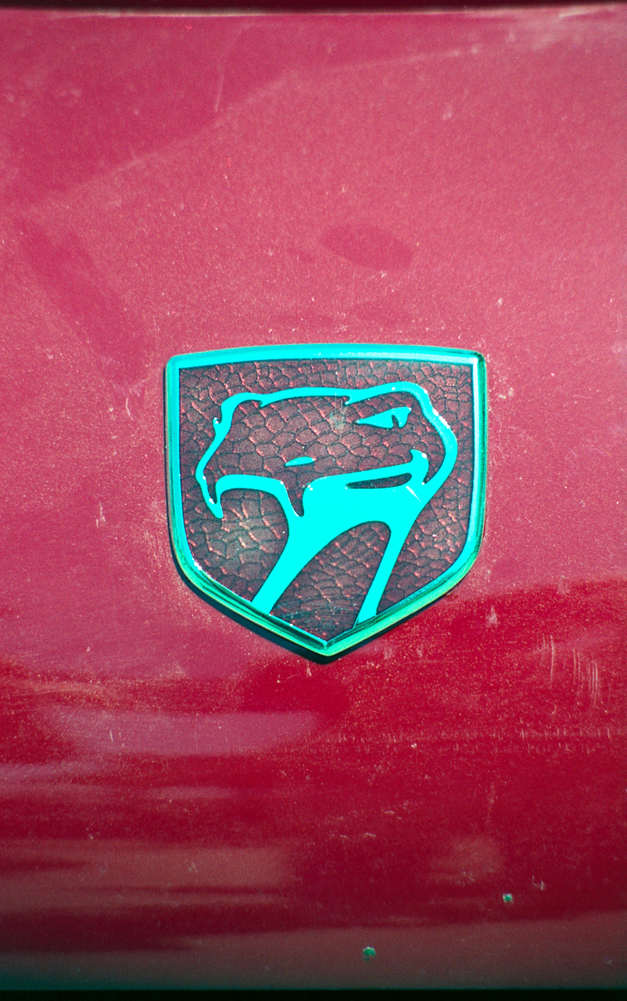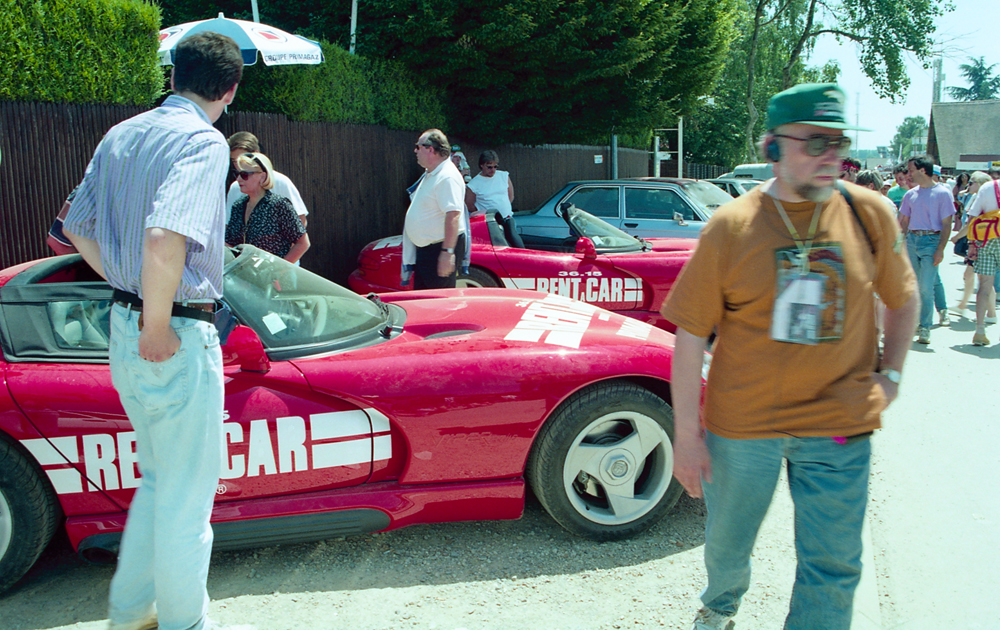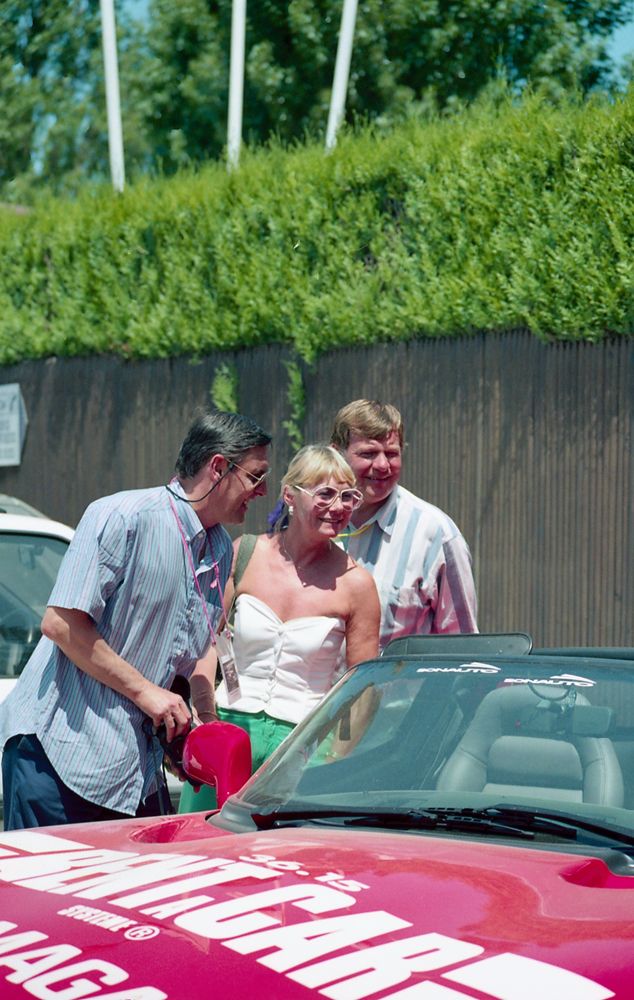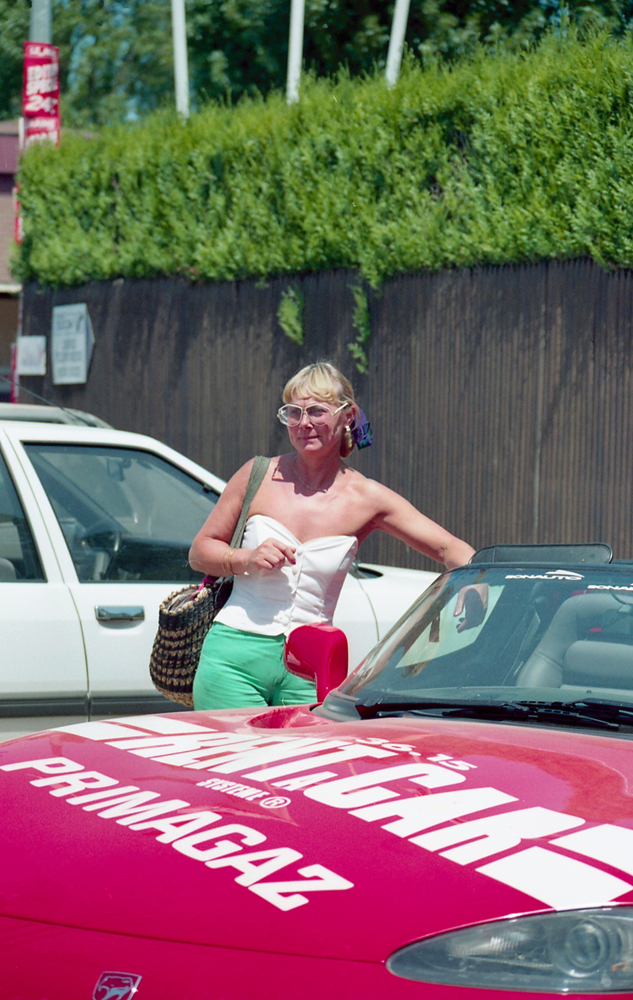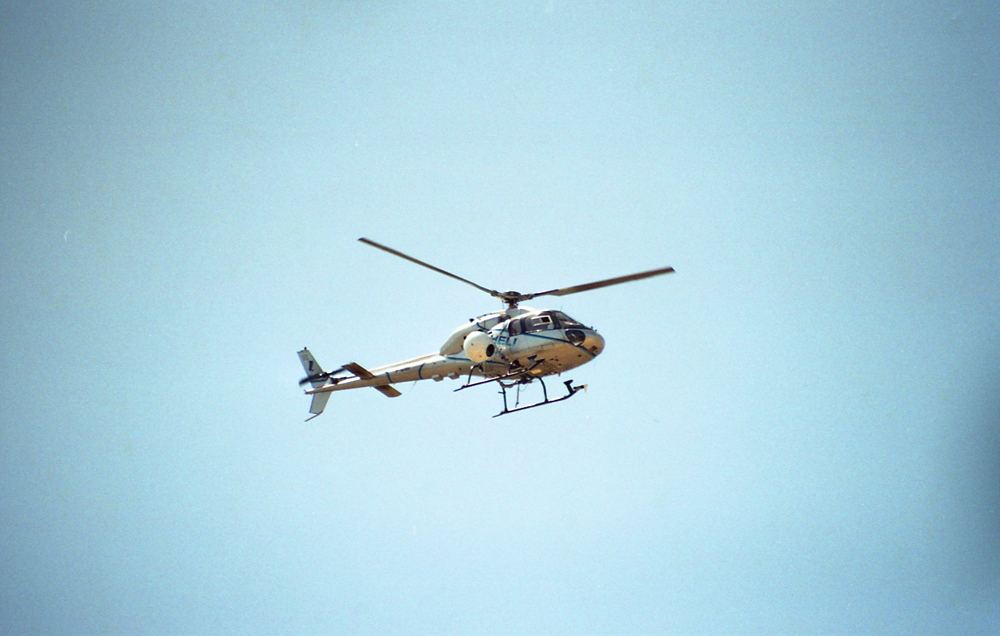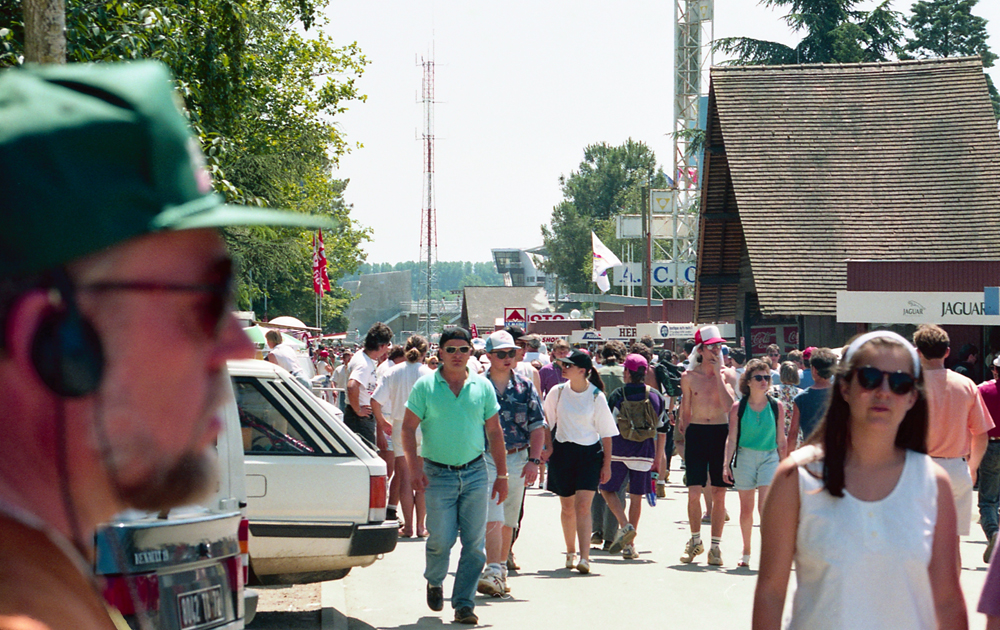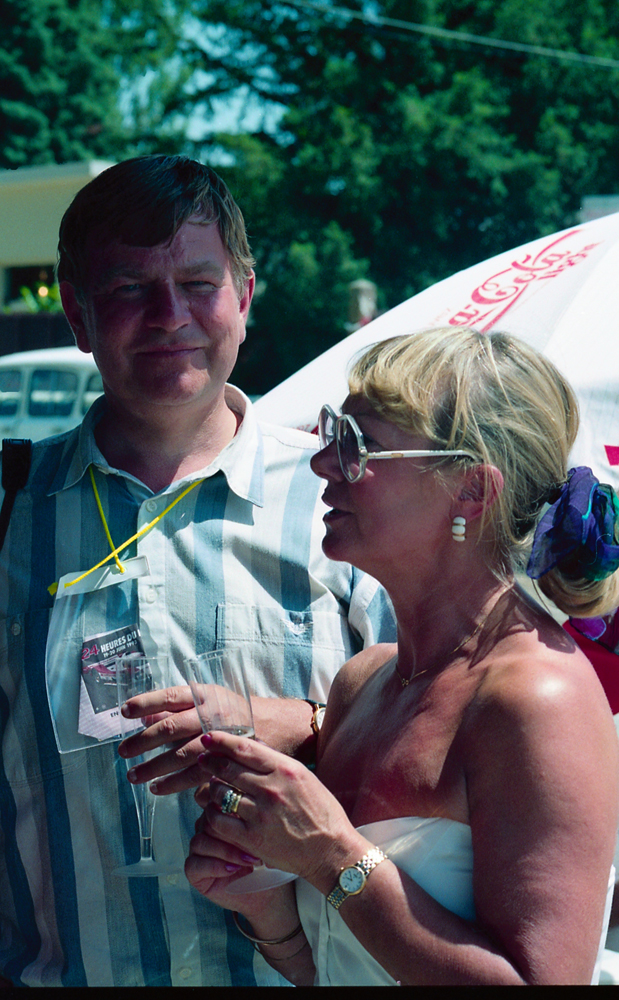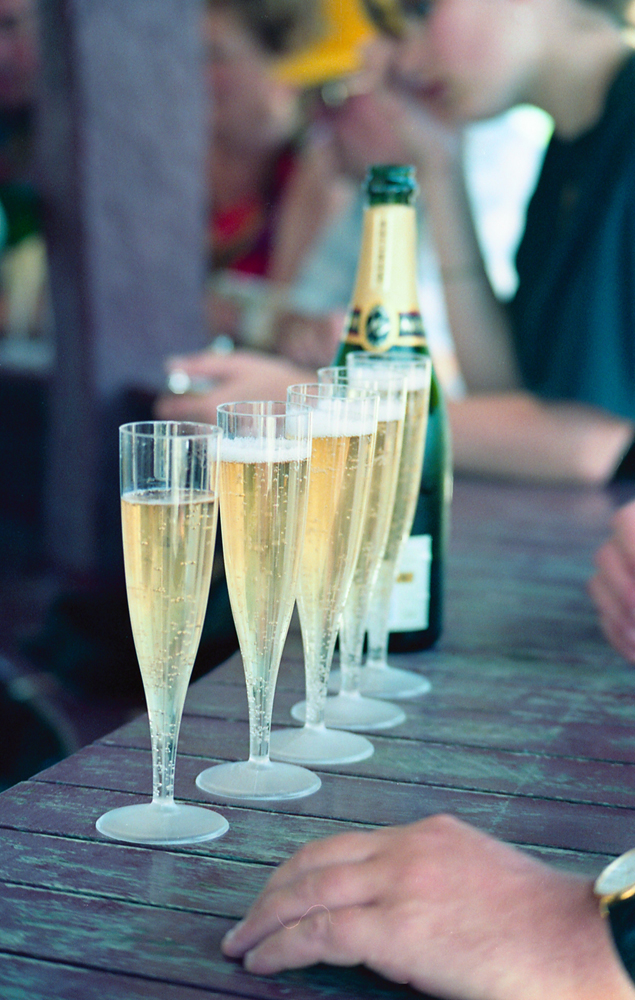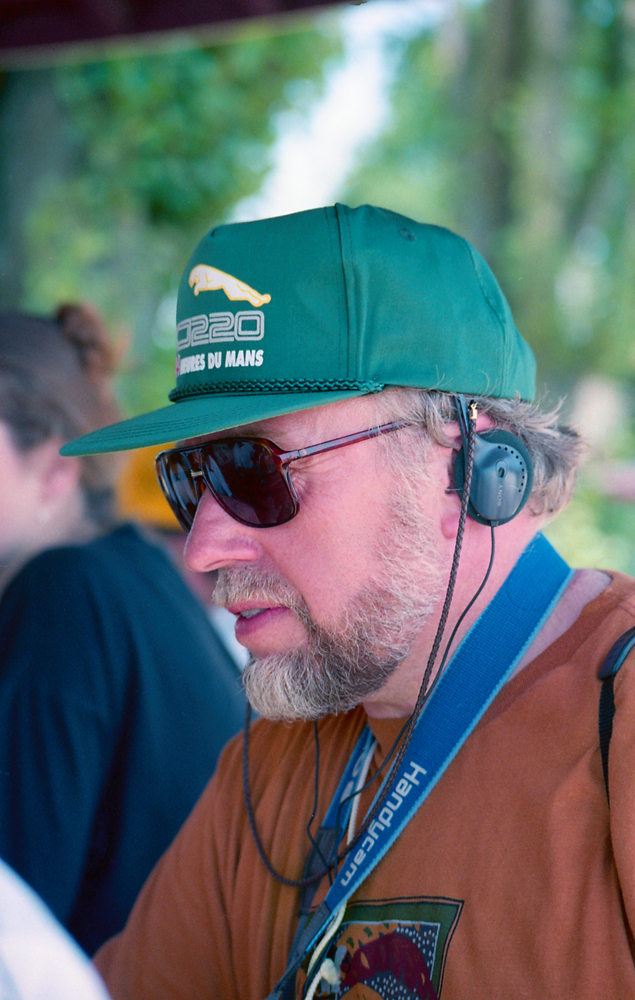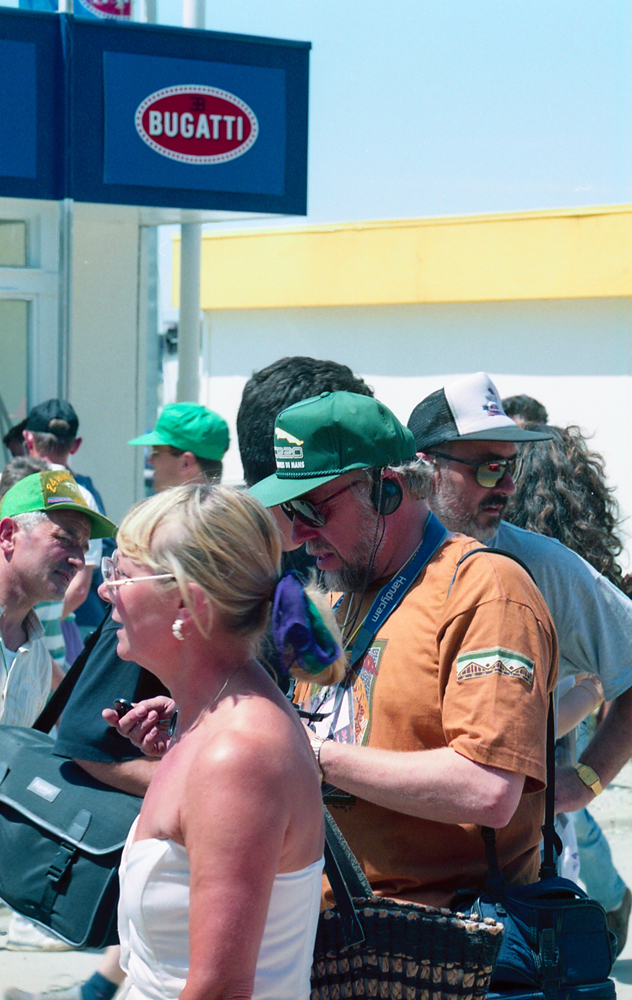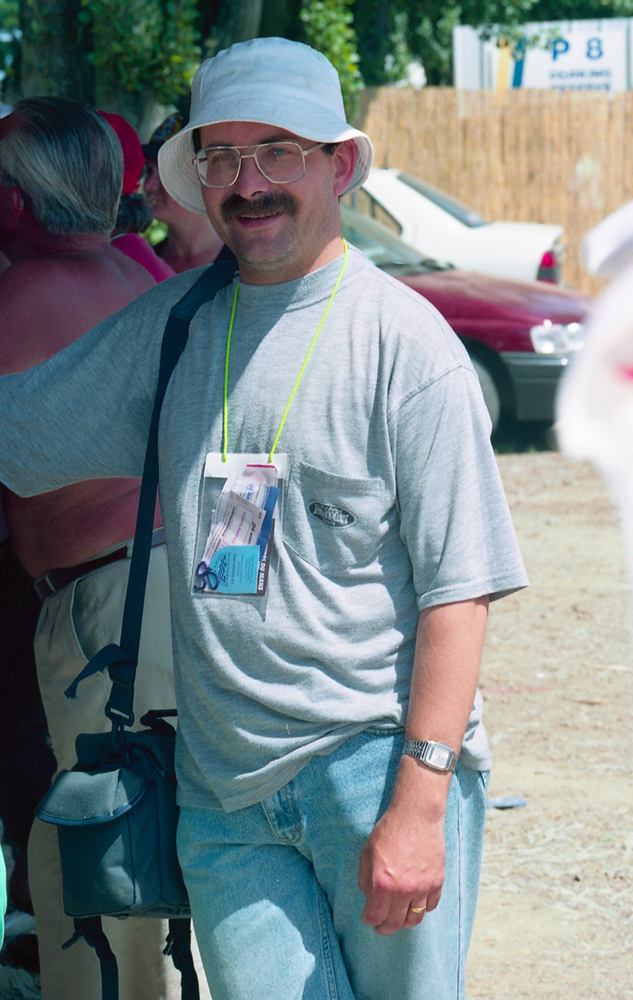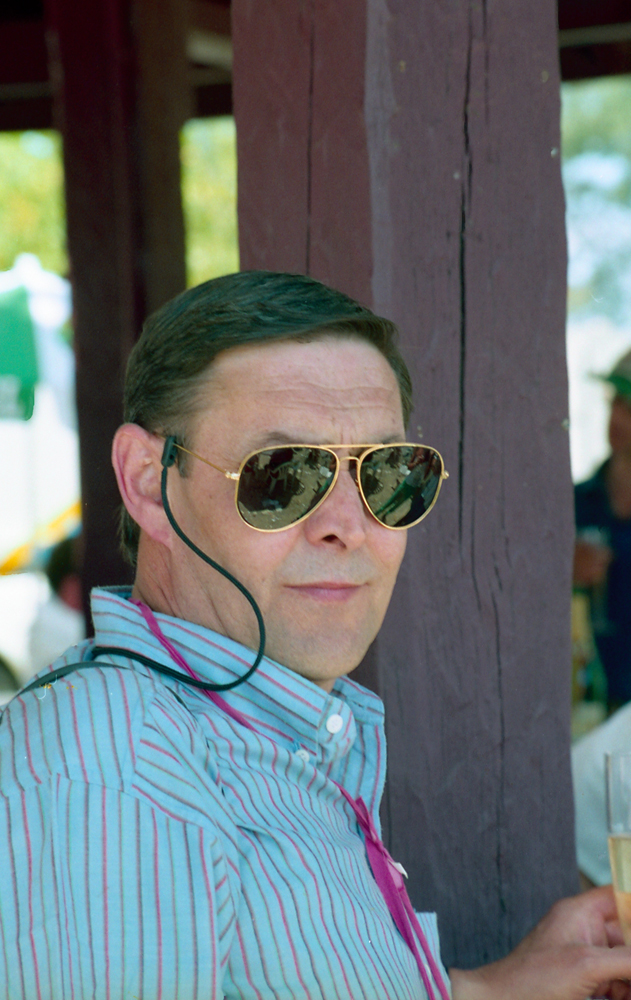 At about 3.00 p.m. Peter and I said our goodbyes to Ian, Martyn and Carole, and headed back to our seats in the grandstand. Before taking up our seats however, we paid a visit to the ACO shop, where I bought an official ACO umbrella for myself. Very natty indeed, with blue, yellow and chequered flag sections!* I also bought t-shirts for all the family, as usual. Up in the grandstand, we watched the final few laps of the race, which was convincingly won by Peugeot, the team taking the first three places. We were also able to watch (albeit from a distance) the presentations to the drivers from each of the winning categories (including the Jaguar drivers in the GT category).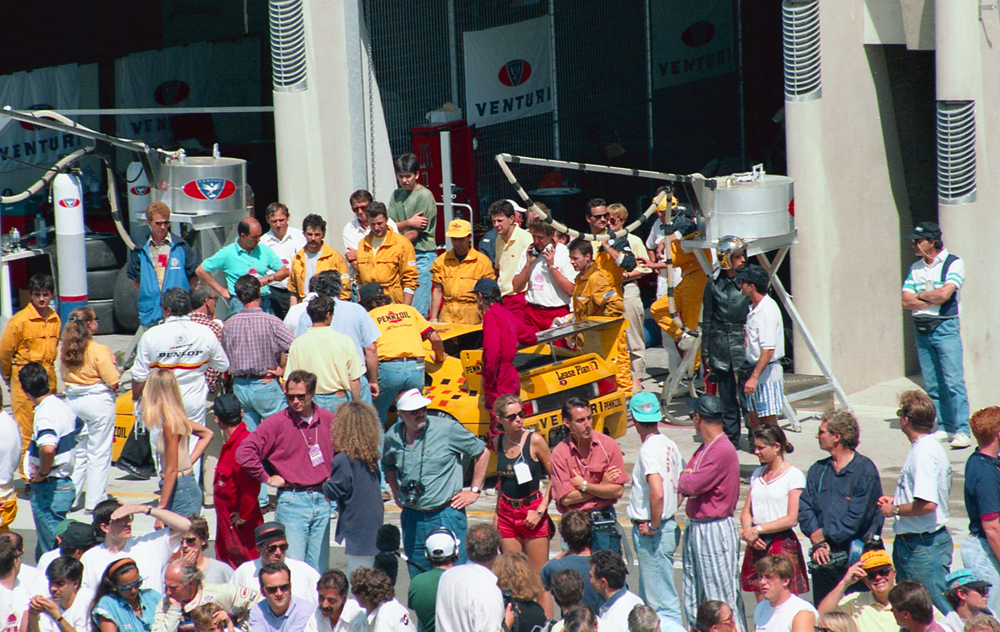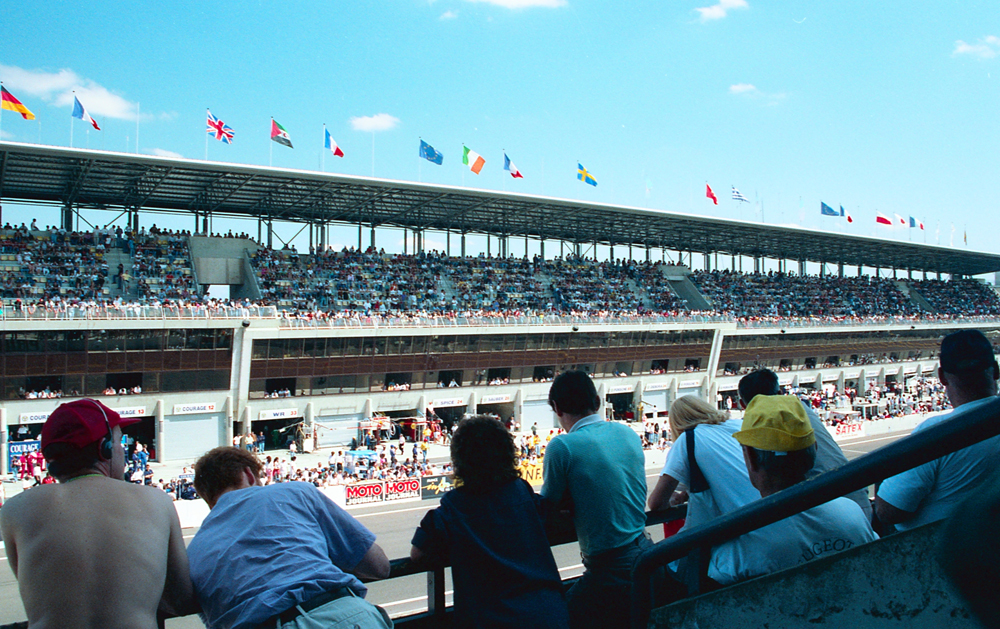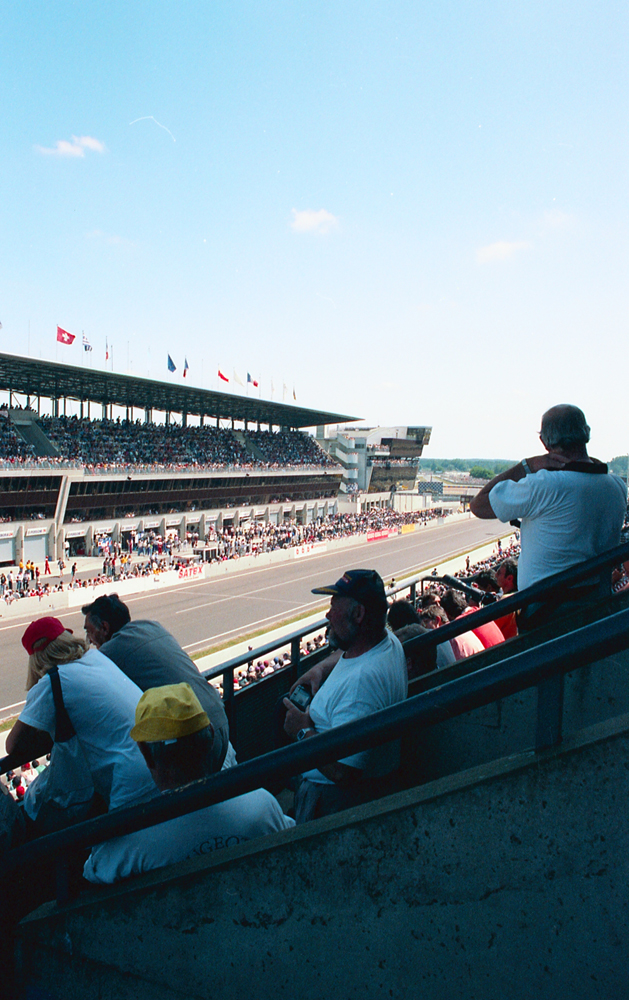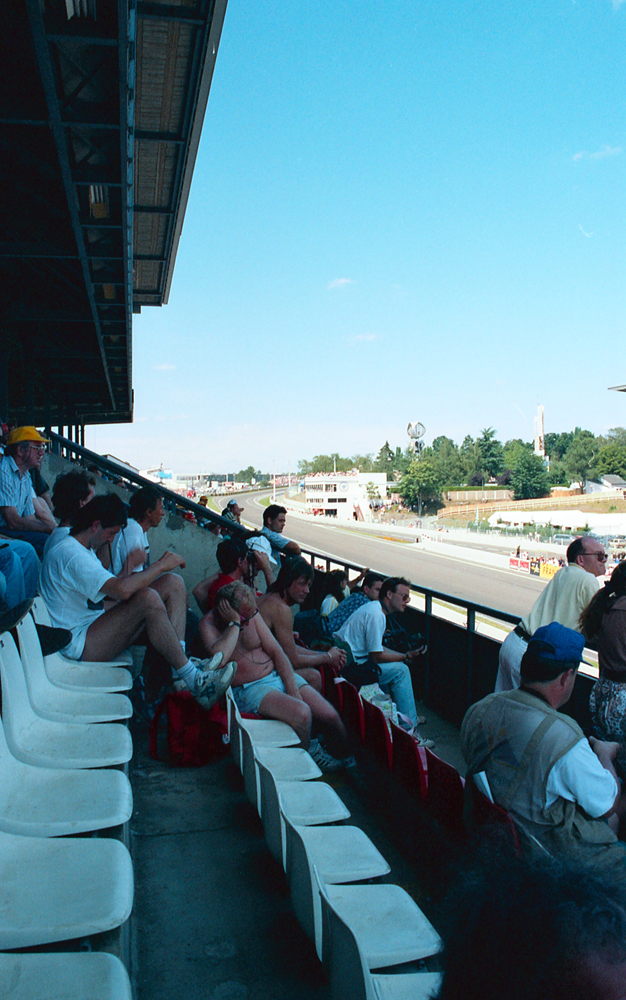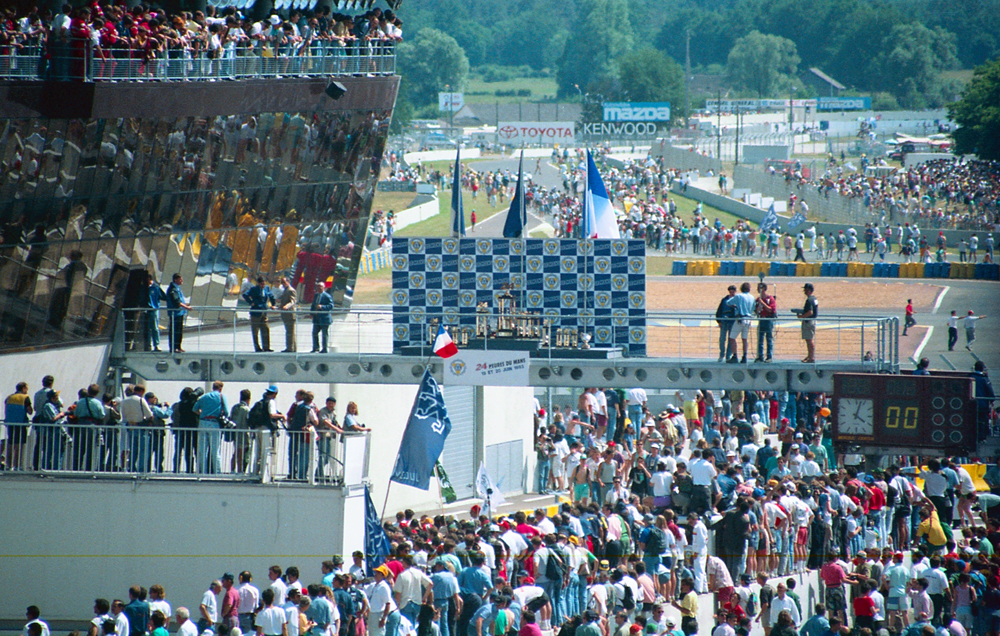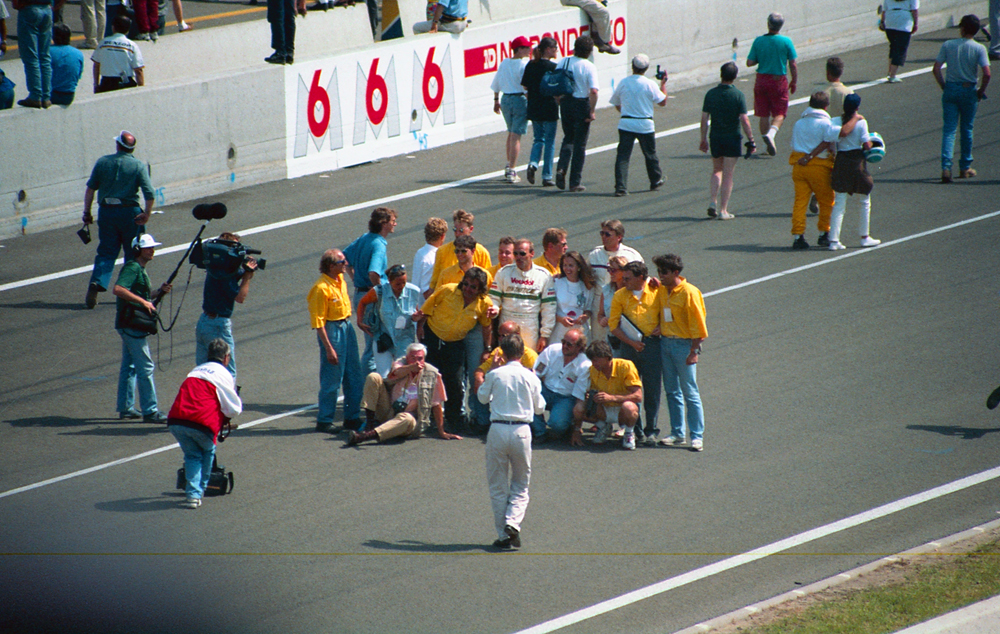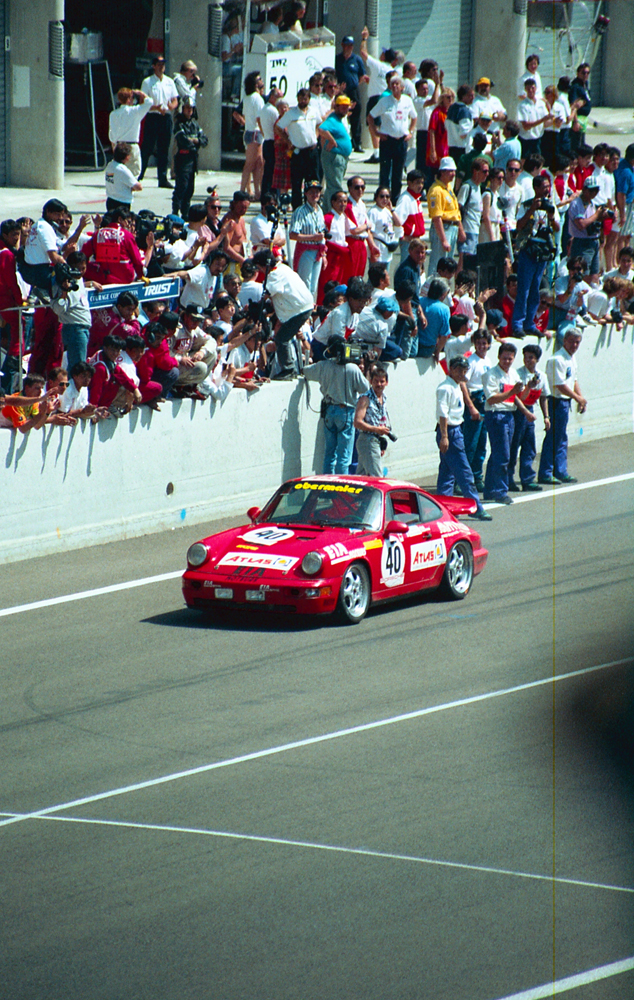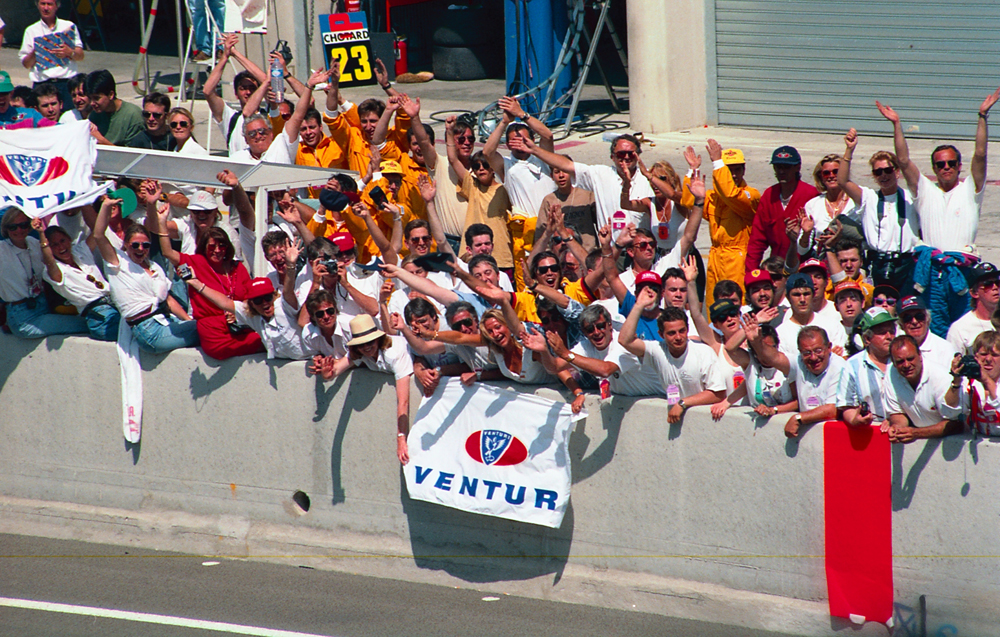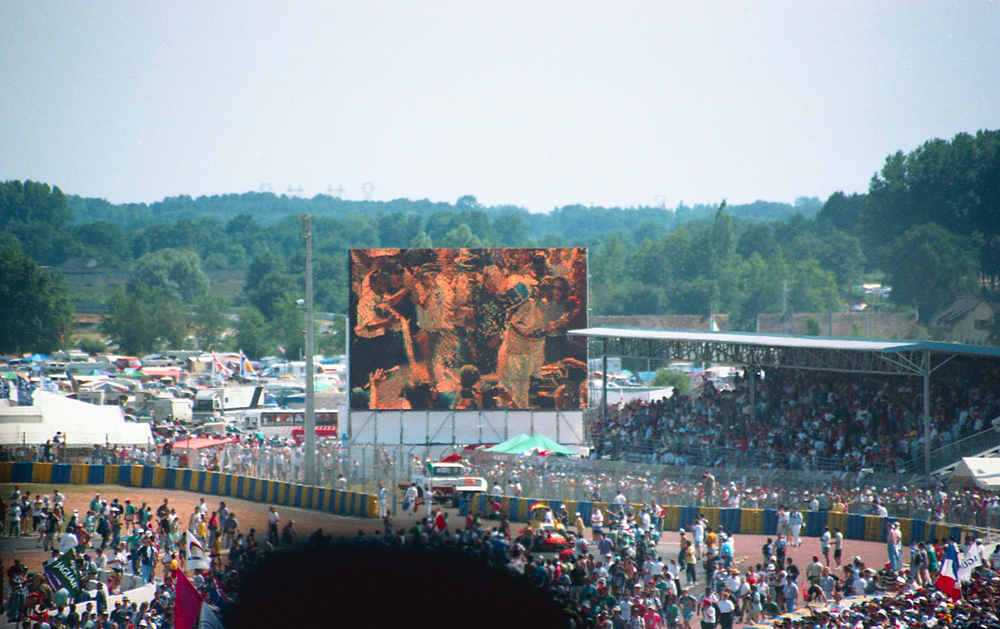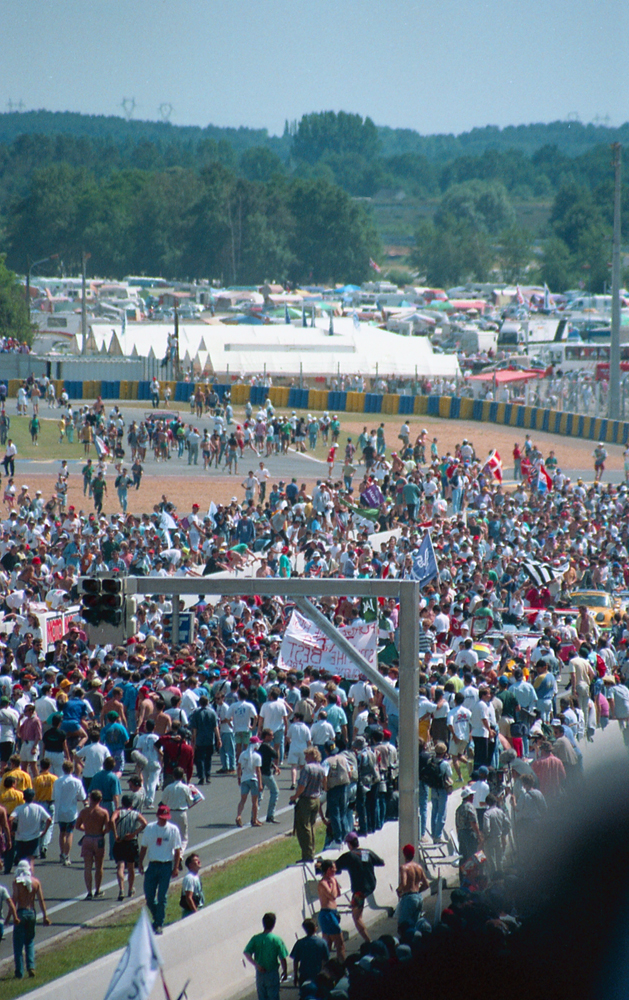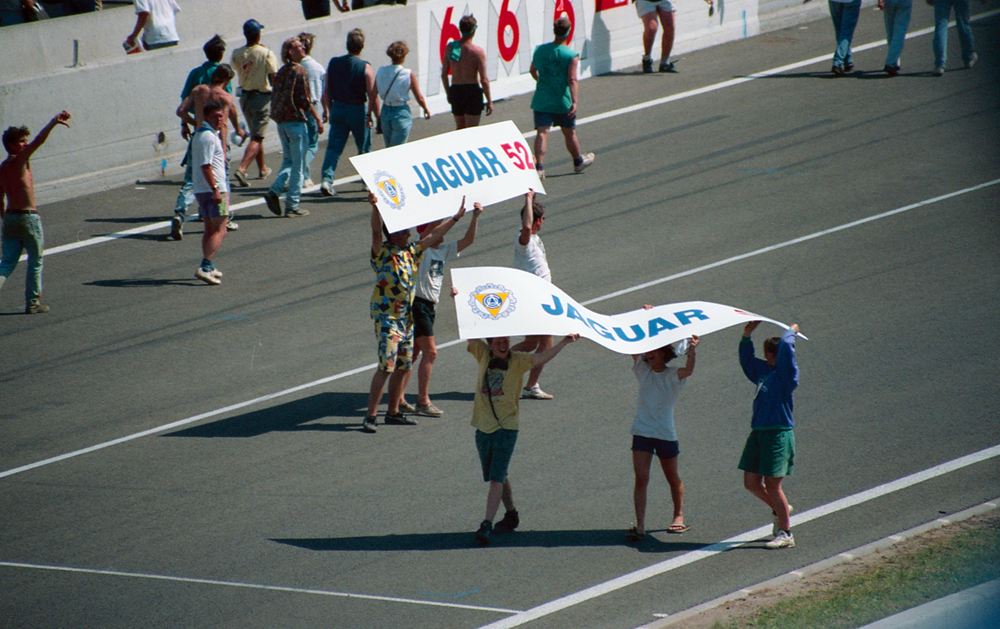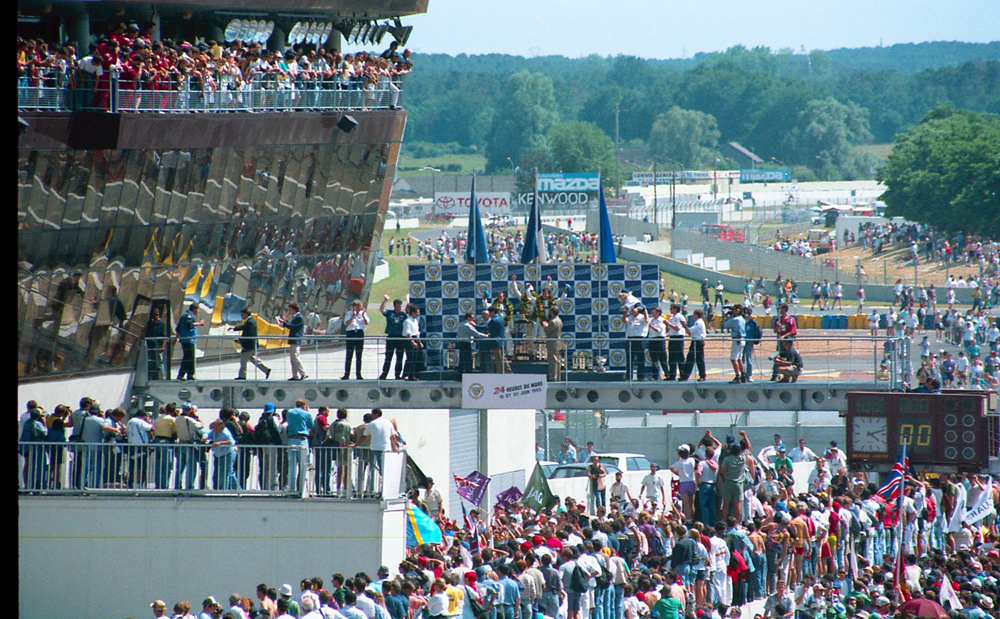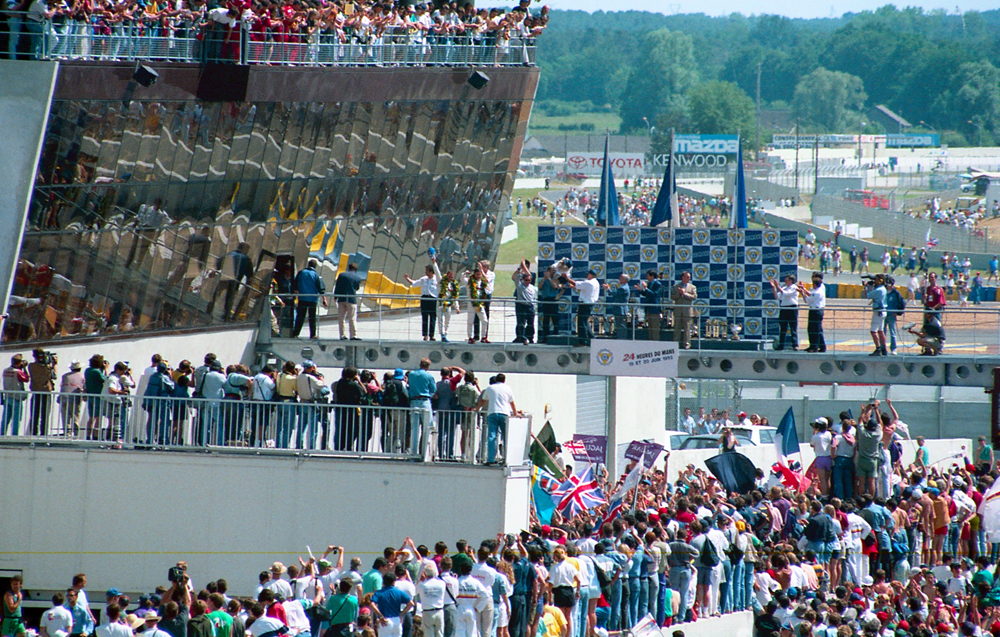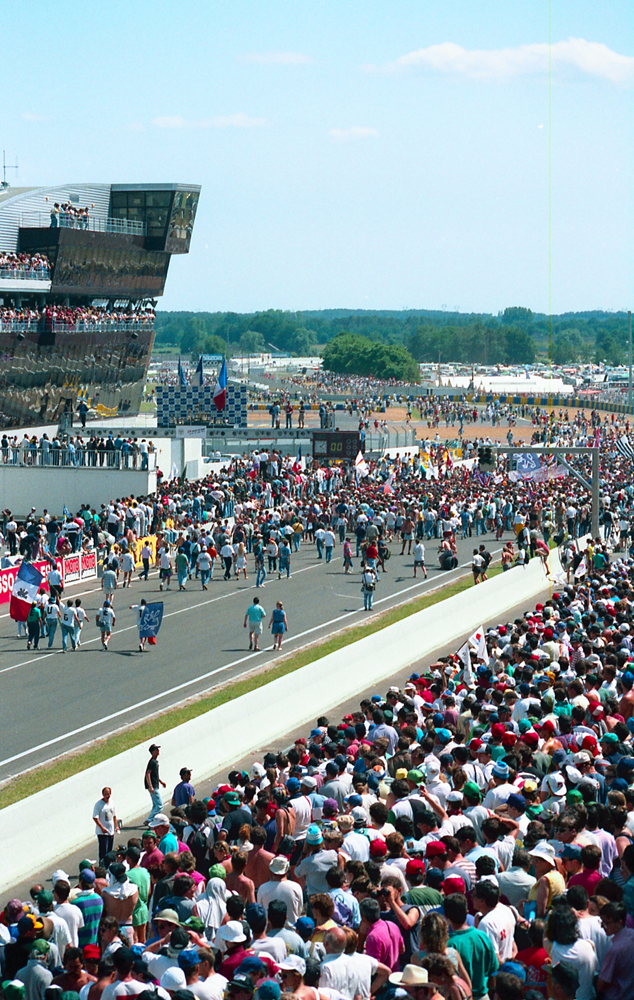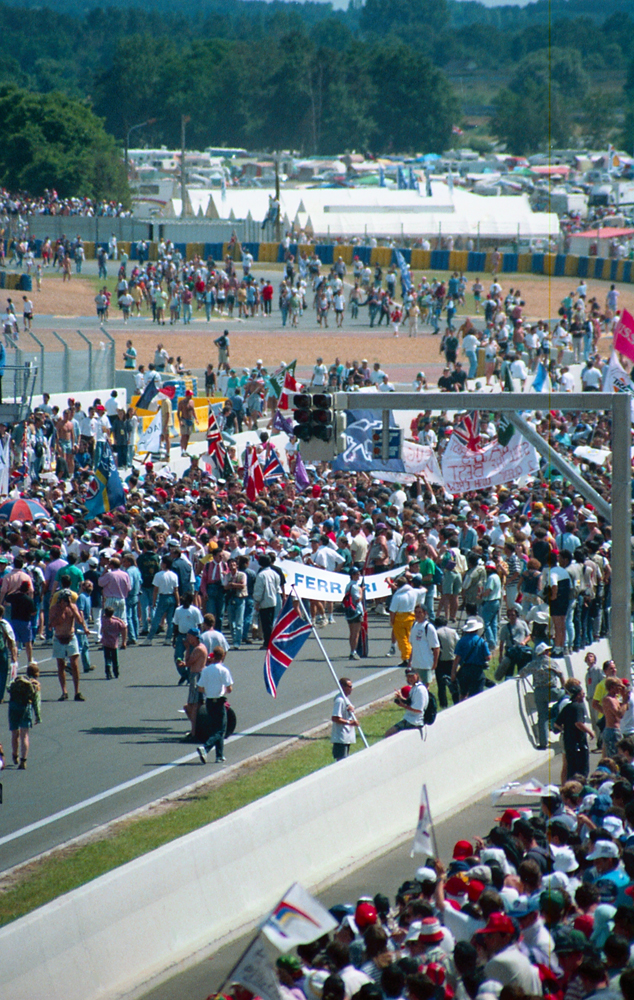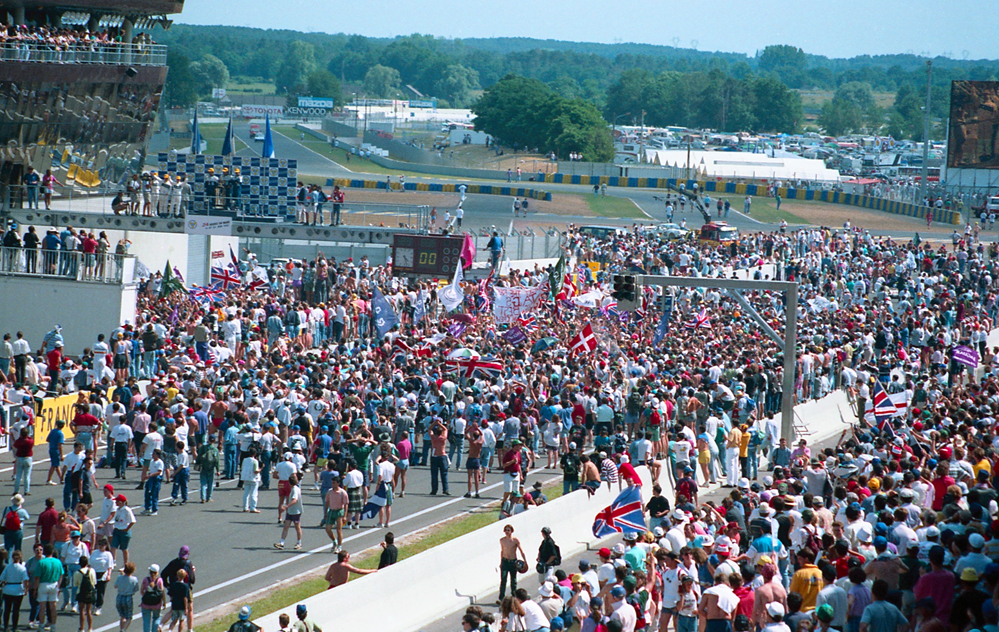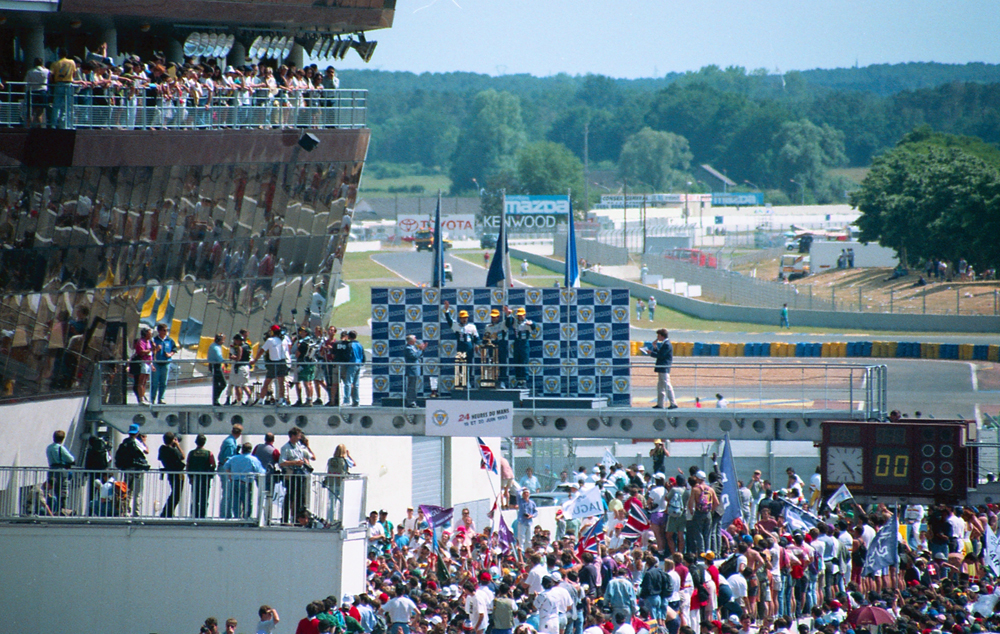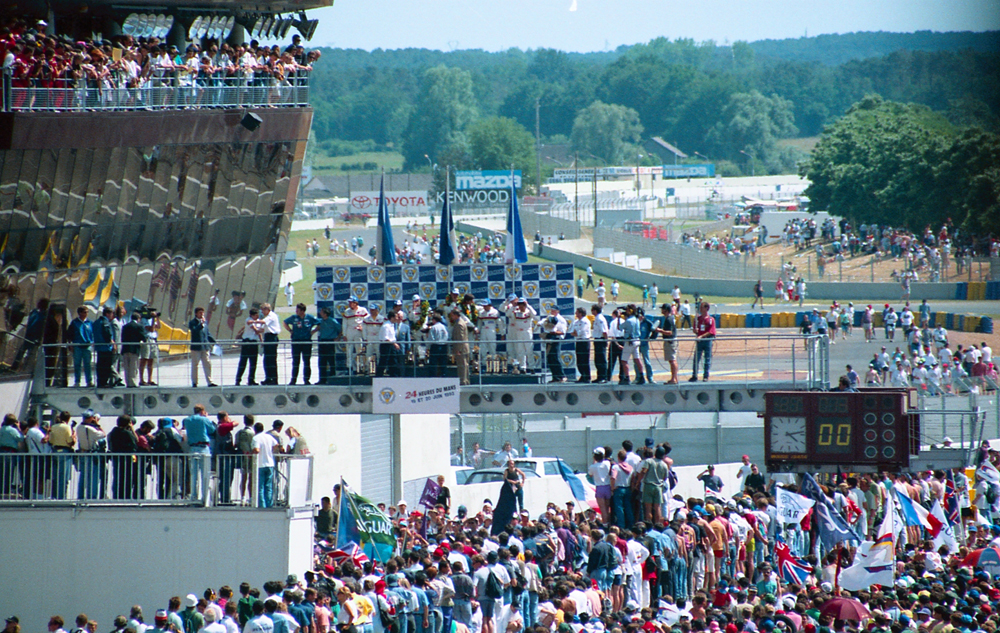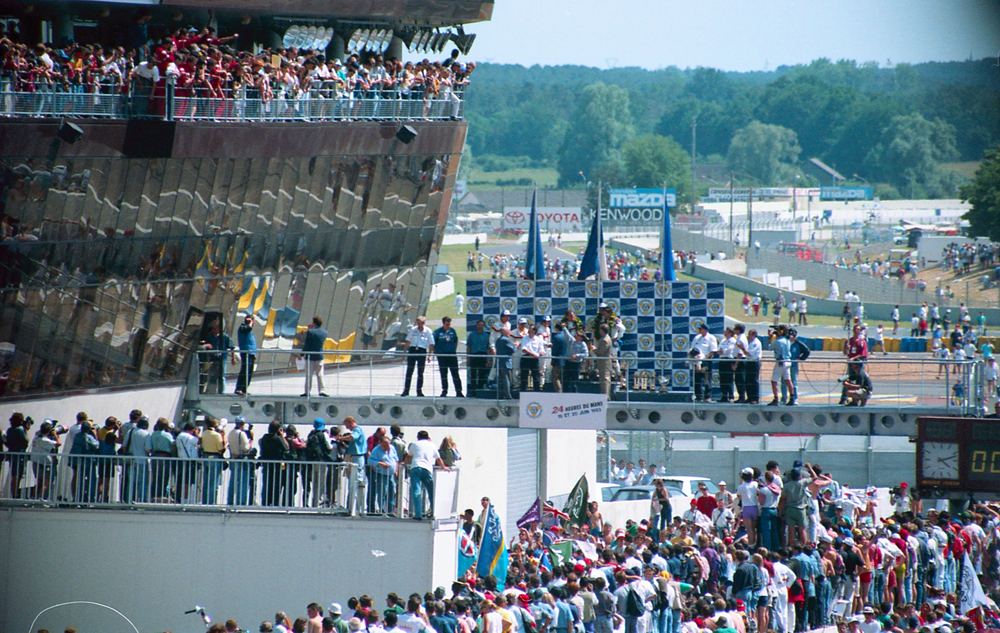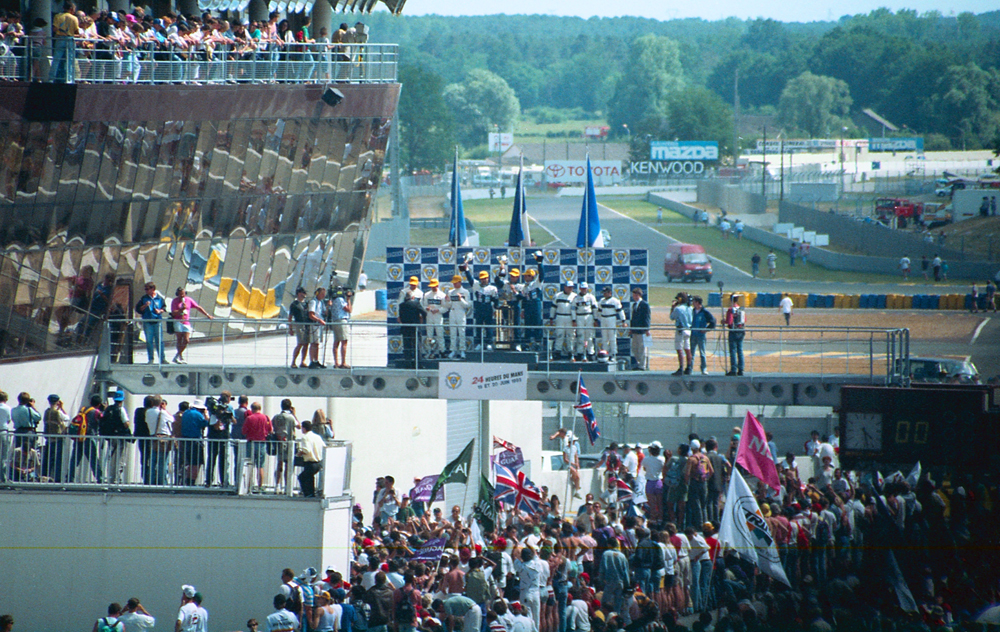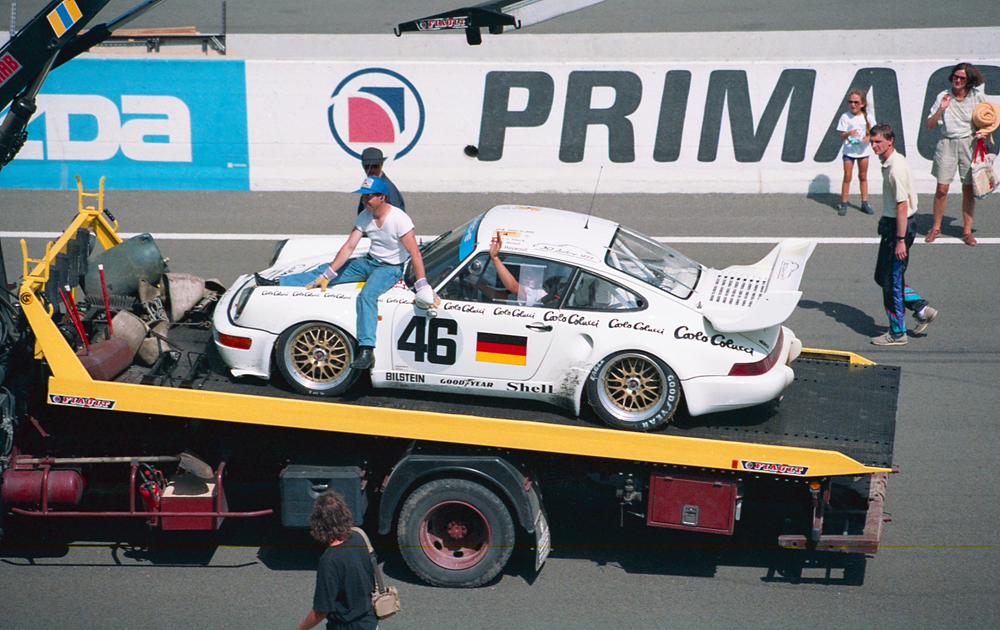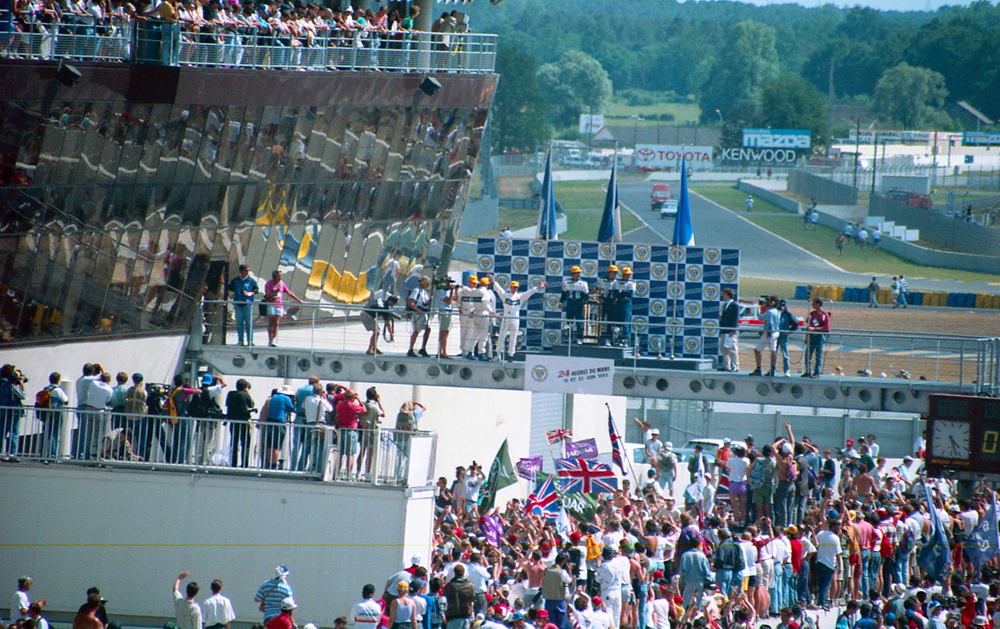 (2020 edit - that umbrella served me well. I think it finally fell apart about 20 years later!).
1
01
02
03
04
05
06
07
08
09
10